American Culture
January 7, 2021
A Sad Day for America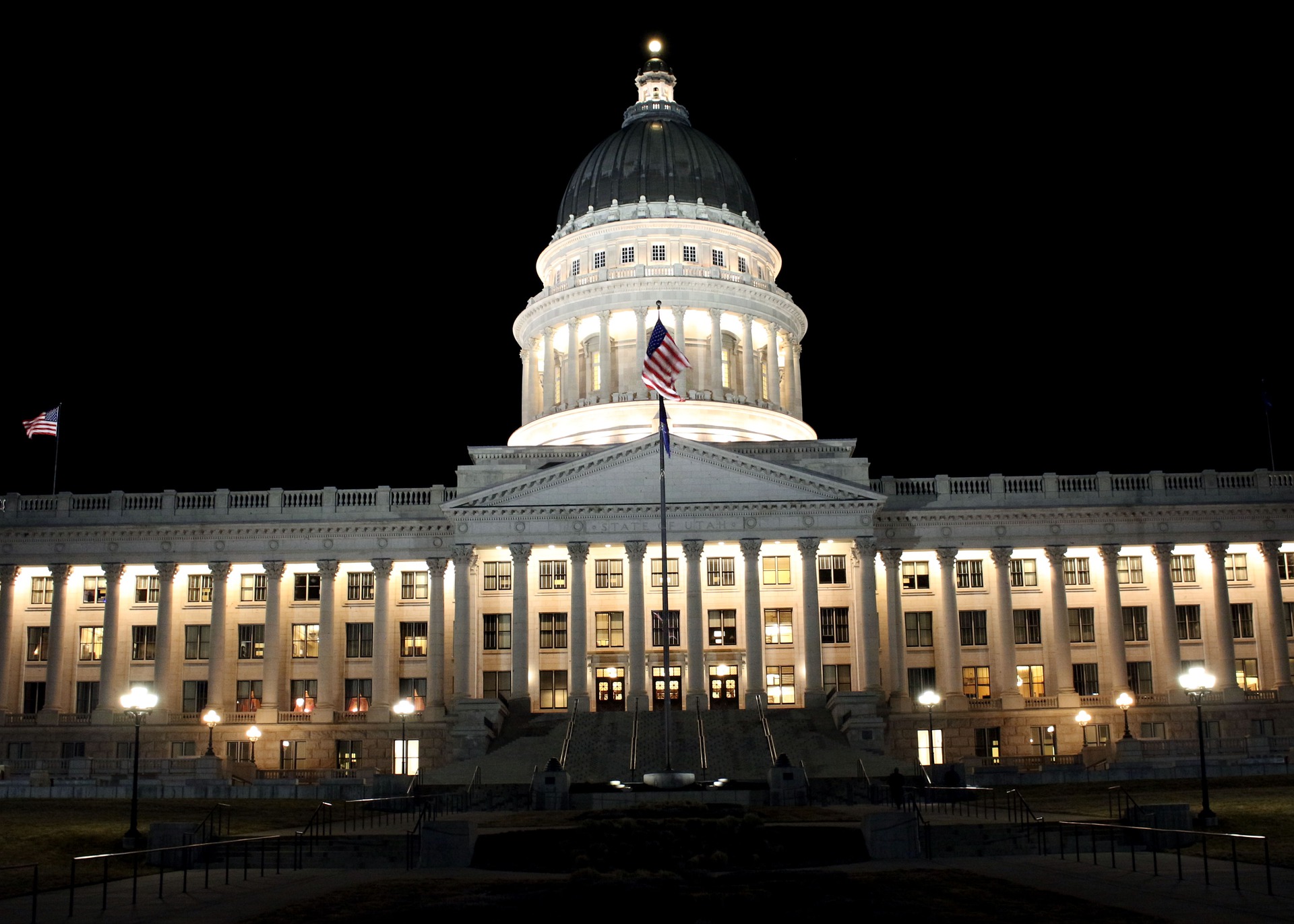 Yesterday was a national disaster. The United States Capitol was overrun by a violent mob. The only right response, from all the American people and all our elected officials, is to denounce this disgraceful act.
Such violence is unacceptable and un-American. That was true when far-left rioters torched and trashed cities over the summer. It is equally true of the rioters who just stormed and smashed the seat of our government.
Those who broke the law must face its full punishment. And even as we condemn those responsible for yesterday's violence, we call on every citizen of the United States to promise: We will never let this happen again.