Socialism
October 16, 2019
Adding Up Bernie Sanders' Socialist Agenda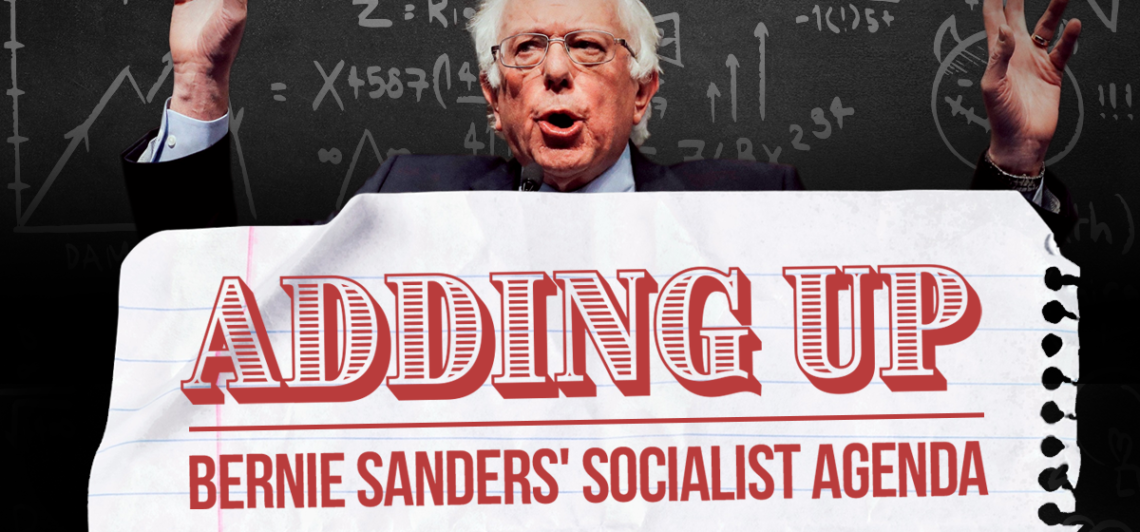 We've all known that Bernie Sanders' socialist agenda would be expensive. But now we know exactly how costly it would be for American taxpayers.
Brian Riedl of the Manhattan Institute added up all of Sanders' expensive proposals and found that, in total, Sanders is proposing $97.5 trillion in new spending over the next ten years.
The result of these proposals? The government would employ 50% of American workers, spend 70% of the U.S. economy on government programs, and add $90 trillion to the national debt.
Check out our infographic below totaling his proposals: