American Culture
March 4, 2021
Biden's Border Blindness 🙈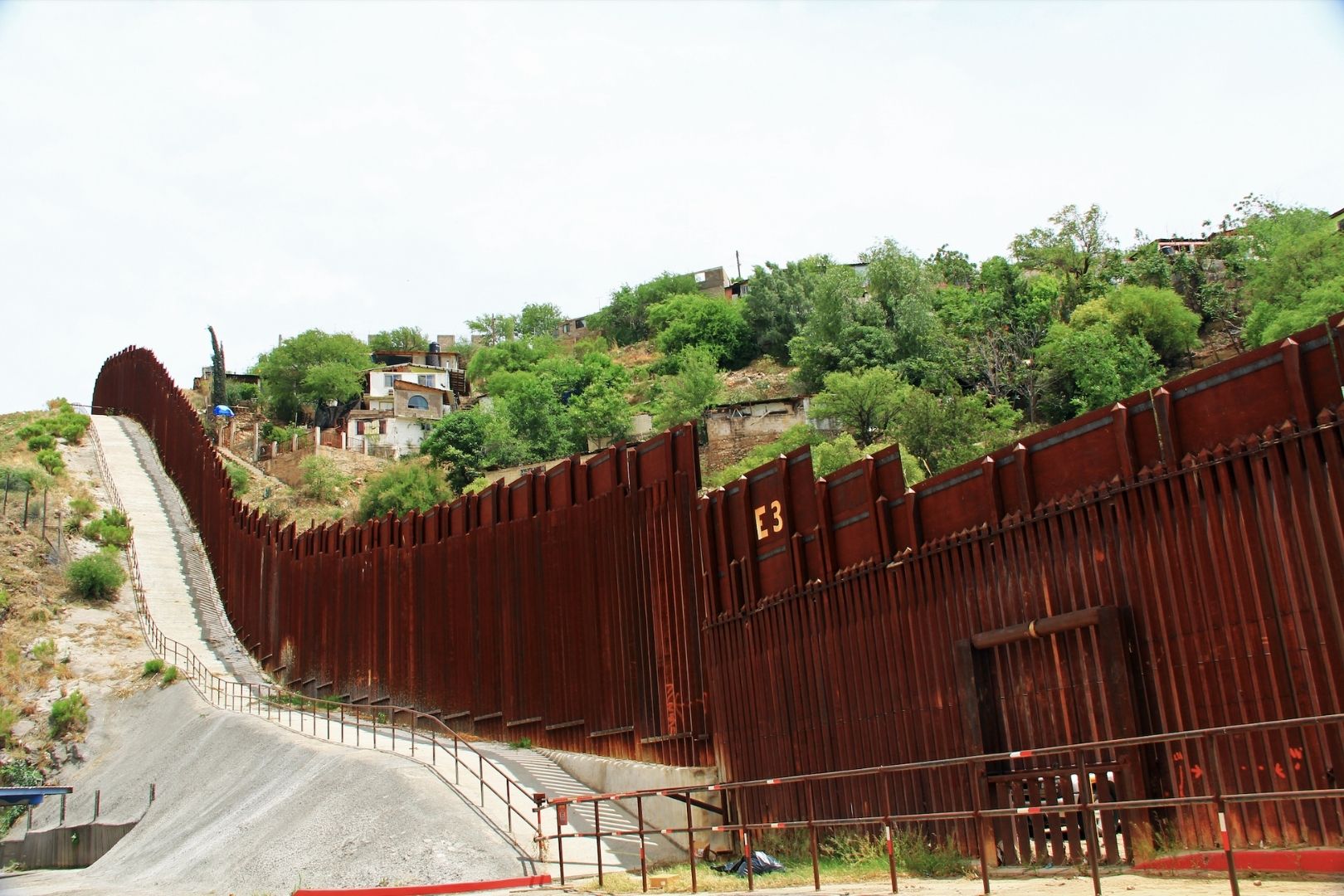 What's the Biden administration's plan for fixing the growing crisis at our border? Blaming the Trump administration and refusing to acknowledge that a crisis even exists. So far, so bad.
The numbers speak for themselves. The Department of Homeland Security is preparing for an all-time high of 117,000 unaccompanied children to cross the border this year—that's a nearly 300% increase from last year. Agency officials have already asked for thousands of extra beds to account for shelter shortages. And in Texas, more than 100 migrants tested positive for COVID after they were released from border custody. It's so bad, even Democrats in Congress are calling on Biden to "take care of our people first."
This is a crisis of President Biden's own making. Migrants are flooding our border because of his lax policies. Nothing will get solved until the Biden administration wakes up and acknowledges the harm his policies have helped cause.
→ Read more: Democrats sound alarm bell on Biden immigration plan (Daily Wire)

→ Read more: Scoop: Biden briefing calls for 20,000 child migrant beds (AXIOS)
Christmas Time For Blue States 🎄
Biden and the Democrats are about to bail out blue states with money they don't need.

Even the liberal New York Times reported this week that most states didn't suffer the pandemic-induced financial hit some had predicted. In fact, many collected about the same—or more—tax revenue in 2020 than they did before the pandemic, and many are running budget surpluses.

So why are the Democrats in Congress about to give an additional $350 billion stimulus check to state and local governments—with no strings attached—even though states haven't used all the stimulus money they received last year? Answer: to reward their blue-state friends with cash for union coffers and poorly managed pension funds. 

→ Read more: $1.9 trillion is too much and Biden and the Democrats know it (Manhattan Institute)

→ Read more: Biden's COVID-19 relief bill includes billions in aid for states that don't need it (Fox News)