General
December 28, 2021
2022: The Year Ahead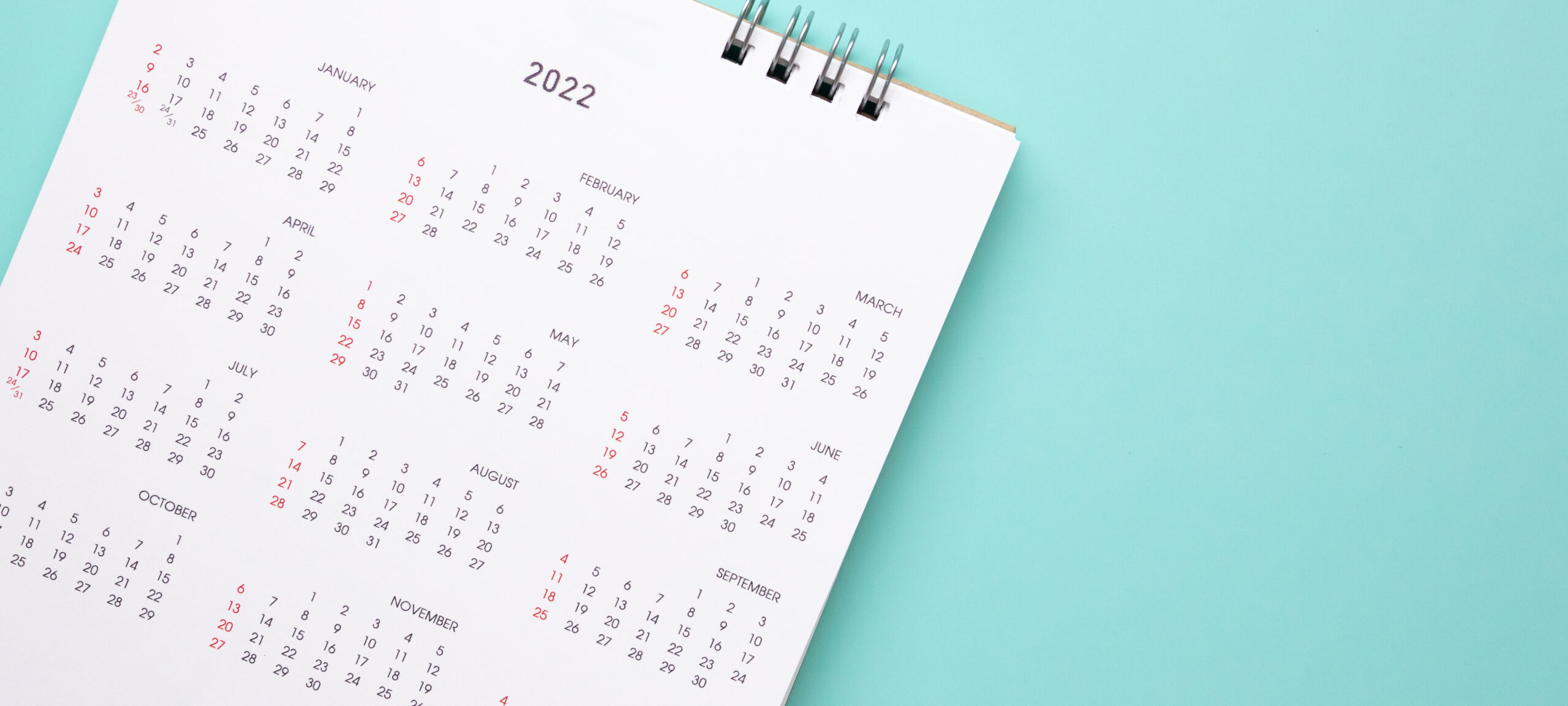 As we've highlighted over the past week, 2021 was a challenging year. We saw too many bad policies and too little done to protect Americans from rising violent crime, out-of-control spending, growing terrorist threats, and chaos on our border. What's worse, Democrats holding the reins in D.C. are on a never-ending quest to give the government more control over our daily lives. Here's the good news: Americans are vigilant — especially when it comes to the things that impact their families.
Together this year, we've spoken out about the damage of bad liberal policies. It's more important than ever to stay alert and keep this truthful attitude moving forward. If we do, we'll only come out stronger on the other side. 
Here are a few things we'll be watching in 2022:
Will Congress get smart and stop the spending? We know that President Joe Biden, Rep. Nancy Pelosi (D-CA), and Sen. Chuck Schumer (D-NY) want to keep the taxpayer money flowing to make their radical wishlist a reality—from their Green New Deal pipe dream to their plan to impose a massive welfare state on our country. Will Congress restore sanity and make it easier—not harder—for Americans to write their own chapters of the American Dream?
Will the Biden administration act against the rising threats our enemies are posing to America and the world? So far, Biden's team has abdicated America's position of leadership on the world stage. The Beijing Winter Olympics—which start in just over a month—provide a perfect chance for liberty-loving people to speak truth to the Chinese Communist Party. That's what we'll be doing. Will enough Americans join us to make the world hear that oppressors like Xi Jinping can't get away with their crimes against the world?
Will leaders finally get serious about safety in America's cities? Violent criminals have wreaked such havoc and destruction in our communities that even some liberal leaders who pushed to defund the police last year are starting to change their tune. Maybe in 2022, they'll do a full 180, back our police officers, start treating criminals like the…well…criminals that they are, and protect our streets, families, and businesses.
Here's what we're hopeful about in the months to come:
Protecting unborn life: This year, the Supreme Court will decide Dobbs v. Jackson Women's Health Organization—the most important abortion-related case the Supreme Court has taken up in nearly 30 years. Their decision could restore states' power to save countless unborn lives.
A chance to make our voices heard: America is still a free country, and we the people have the loudest say in who governs us. That means all Americans who are unhappy about the direction America is taking can turn the tables and choose new leaders who promote the values they stand for.
As for us here at Stand For America, we resolve to: keep listening to what the American people need, keep standing for good policies, keep being loud about bad ones, and keep celebrating conservative victories.
And for you, our devoted readers, Nikki Haley has a message:
"This has been a difficult year in a lot of ways, but we have only come out stronger. That's something to be proud of. I appreciate each and every one of you for supporting Stand For America's mission and for reading our newsletters. You've taken the time to stay informed on what's going on in America, and to make your voices heard. America is better for it. I hope 2022 brings you and your families joy, peace, and blessings."
→ Read more: Uyghur, Tibet, and Hong Kong activists call for athletes to boycott Beijing Olympics (The Hill)
→ Read more: What they are saying about Dobbs v. Jackson Women's Health Organization (National Review)