Afghanistan
June 6, 2022
(500) Days of Biden – Vol. 2 🚨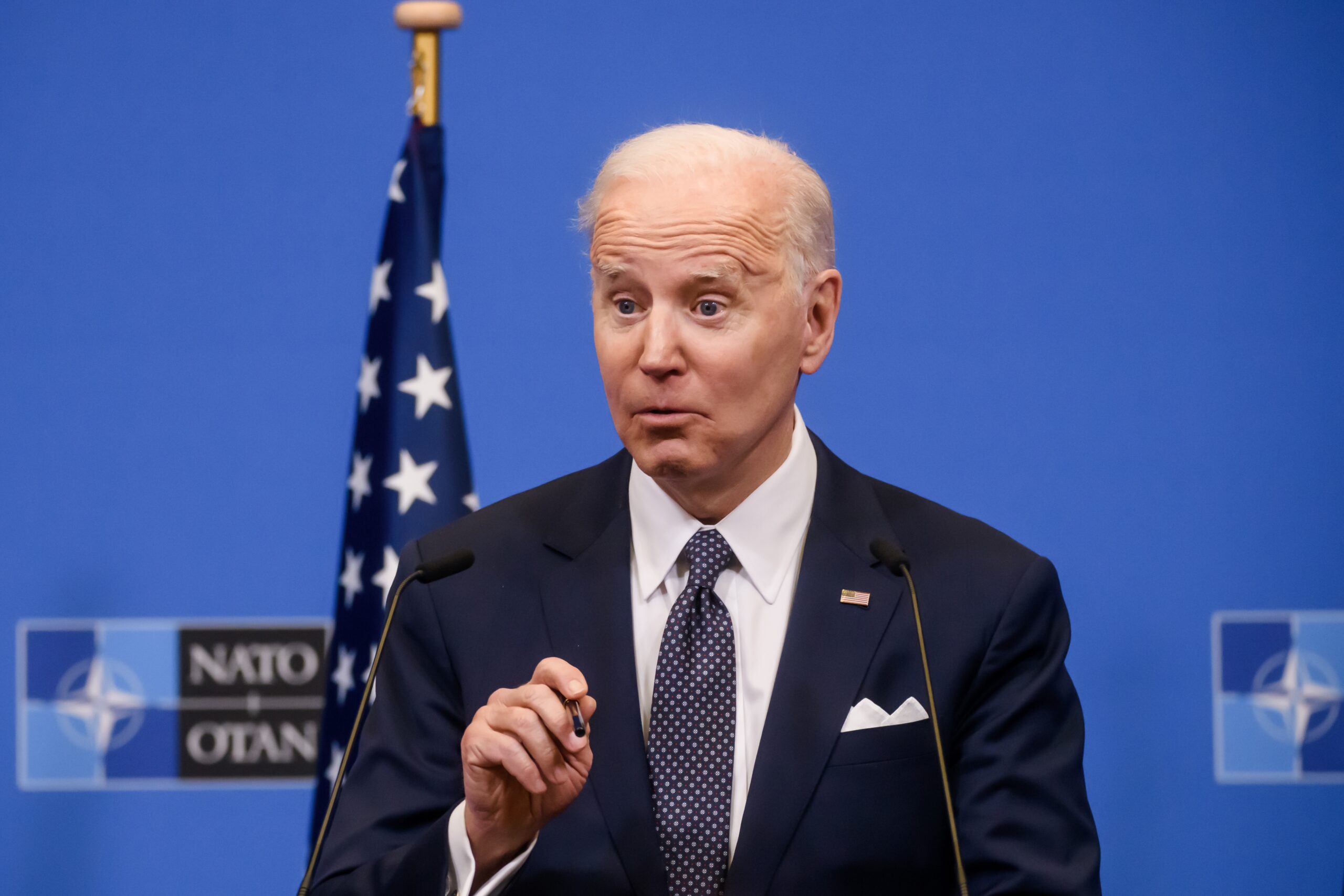 On Friday we explained how President Biden's liberal agenda has left millions of families less prosperous at home. He's also made our country weaker and less secure abroad.
Biden is Helping our Enemies
The president's weakness has given a big green light to every bad guy who hates America.
These are the wages of weakness. The American people are less safe now than we were just 500 days ago—and Biden still has two and a half years to make things even worse.
Hurting our Friends 500 days of President Biden
It's not just what Biden has done for our enemies. It's also what he hasn't done for our allies and partners.
He didn't stand with Israel when he funded a "pay to slay" program that supports terrorists who murder Israelis and rejoined the UN Human Rights Council.
He hasn't rallied Europe to support Ukraine to the strongest extent. Instead, he's often followed Europe's lead, instead of being the leader of the free world.
How much more dangerous does the world have to get—and how much less safe do we have to be—before the American people hold Joe Biden and his allies in Congress accountable? We shouldn't wait 500 more days before repairing Biden's damage—at home or abroad.
→ Read more: Exposed: How China helps Iran evade sanctions through multibillion-dollar oil scheme (Washington Free Beacon)
→ Read more: Outrage as North Korea takes helm of world disarmament body (The Guardian)