American Culture
January 6, 2022
A Border Crisis Cover-Up? 🤔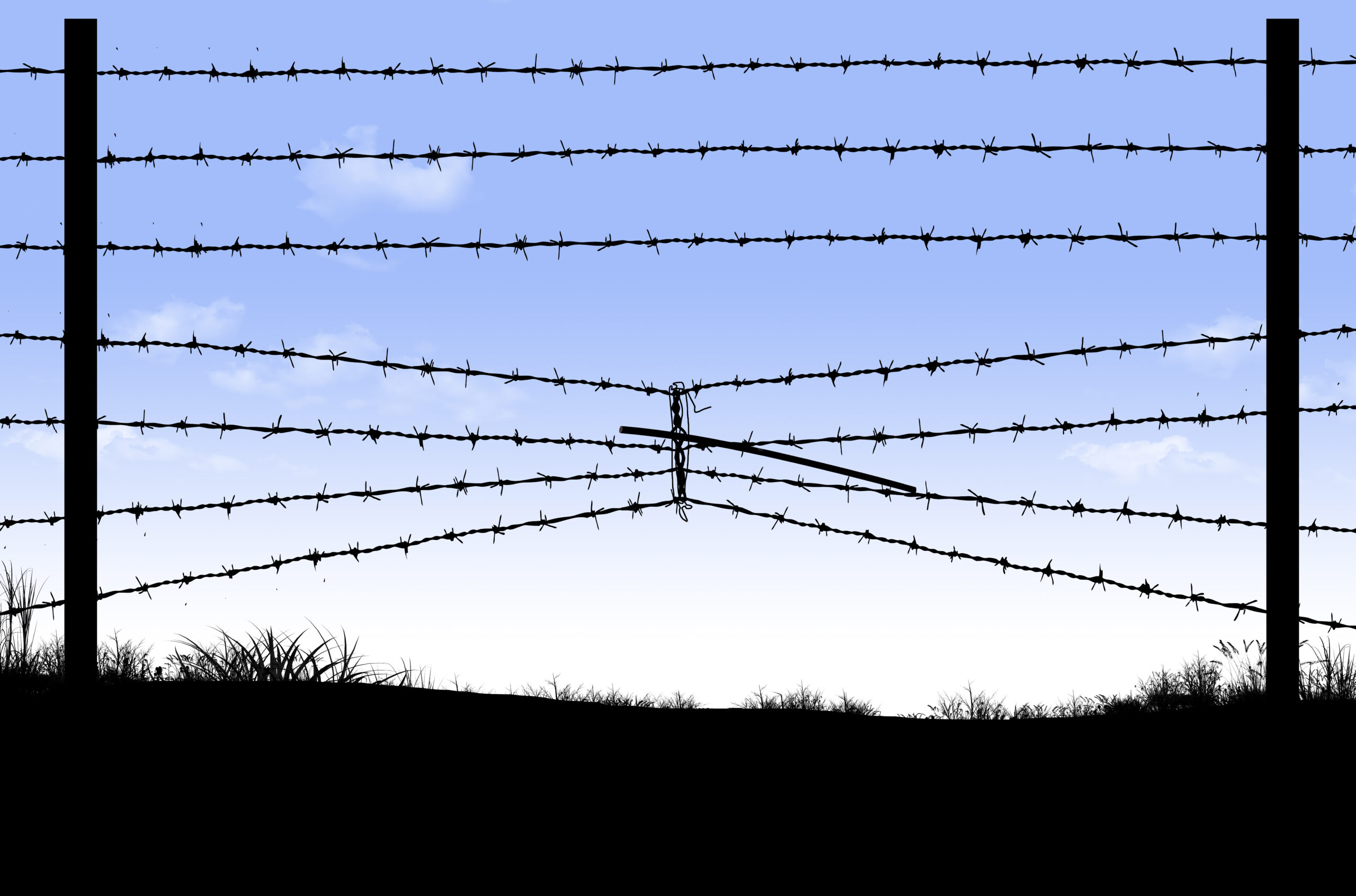 What's one way to make a border crisis worse? Delay being honest with the American people about just how bad the crisis is. This is exactly what the Biden administration is doing.
According to the Washington Free Beacon, Biden officials failed—for the first time in a decade—to produce the annual report of illegal immigrant deportations before the end of the year. We already know Biden's thrown border security by the wayside. In the year ending in September, America saw the highest number of illegal border arrests ever recorded. One Arizona city saw a 2,405% surge in border arrests this year. But the longer Biden's team withholds the specifics about the impact of its bad policies, the harder it'll be for lawmakers to find the best solutions to fix this catastrophe.
It's time for Biden officials to be honest about the border crisis. Americans should never be left in the dark—especially about problems that are overwhelming their communities and affecting their families.
→ Read more: Biden withholds annual report on deportations (Washington Free Beacon) 
→ Read more: Rep. Cammack slams administration for 'Where's Waldo' approach to border crisis (Fox News)
Sadly, Schumer Delivers 😥
On Monday, we warned that Sen. Chuck Schumer (D-NY) was threatening to change the Senate filibuster. It didn't take him long to follow through on his lousy promise. This week, he announced a plan to consider sidelining the rule by January 17th.
Par for the course, Schumer's blaming the GOP for his filibuster attack. He says the "Senate must evolve" if Republicans continue opposing the Dems' federal election takeover bill. Thankfully, GOP senators are standing their ground and speaking the truth. Regarding the filibuster, Sen. James Lankford (R-OK) said, "Now that [Democrats] are in power, they want to do whatever it takes to pass their progressive legislative agenda by changing the historic rules of our Republic."
Lankford also exposed the danger of the Dems' election bill, pointing out that it'd only amount to "absurd overreach" that "benefits keeping [Democrats] in power."
Maybe if liberals focused more on writing good legislation and less on breaking rules to push their destructive plans, Congress could actually pass bills that benefit Americans.
→ Read more: Manchin: 'Heavy lift' to change the filibuster through nuclear option (The Hill)
→ Read more: Schumer threatens to nuke filibuster if GOP stands ground on voting bill (National Review)