American Culture
February 3, 2021
A Conservative Agenda 👊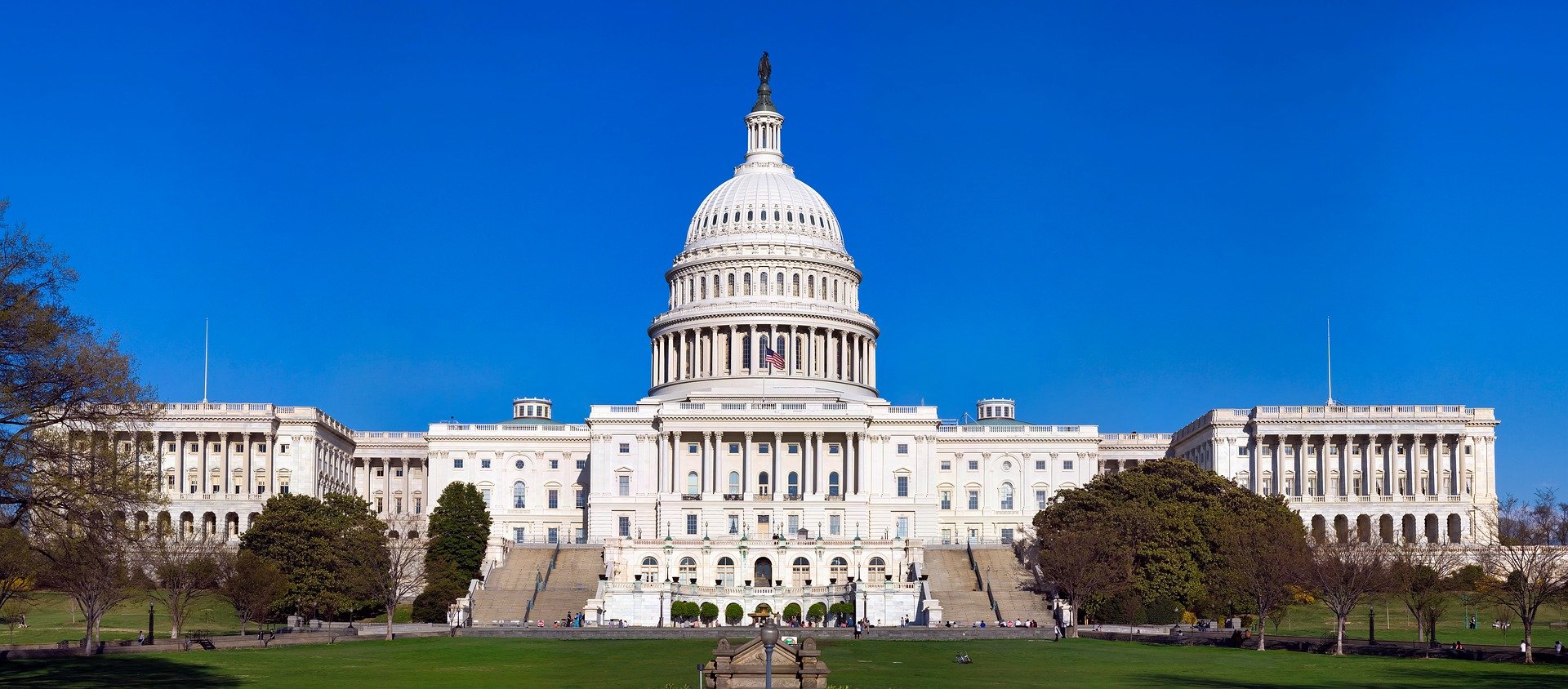 The Republican Party needs an agenda to rally around over the next two years and beyond. So kudos to Rep. Jim Banks (R-IN) for making it a priority. As the leader of the Republican Study Committee (RSC), which includes most House Republicans, he's in a strong position to lay out a path to move the GOP — and the country — forward.

Rep. Banks has previewed the agenda, which the RSC will roll out in the days ahead. Some of the big-ticket items include:
– Balancing the Budget. There will soon be a plan from the RSC to balance the federal budget within 10 years. After the blow-out spending of the recent past (and the likelihood of more in the near future) this issue is urgent. Rep. Banks is right to say the GOP "went backward over the last four years." It's time to find the path forward.

– Fighting for Working Americans. Coming out of the pandemic, families need policies that empower them to thrive. That means giving job creators the freedom to grow, giving workers the freedom to keep more of their hard-earned money, and giving jobseekers more chances to find their best path and build their best life.

– Confronting China. Communist China is the biggest global threat facing America. It's time to build on the policies of the past four years and stop Chinese spying and hacking, protect workers from China's unfair trade practices, and check China's attempt to bend the world to its vision of oppression.

– Health Care Freedom. Health care continues to be too expensive and too hard to access, and it's only getting worse. The Republican Study Committee is developing proposals to break down government barriers to make healthcare more affordable and accessible for all.
This is only a preview. We'll keep you posted on further developments. We'll also keep beating the drum for courageous, creative, and conservative policies.
→ Read more: Rep. Jim Banks, chair of largest House conservative caucus, previews GOP agenda post Trump (Fox News)

→ Read more: 200 House Republicans pledge support for Hyde Amendment (Daily Signal)