American Culture
November 4, 2021
A Defeat For Socialism At The Polls 👊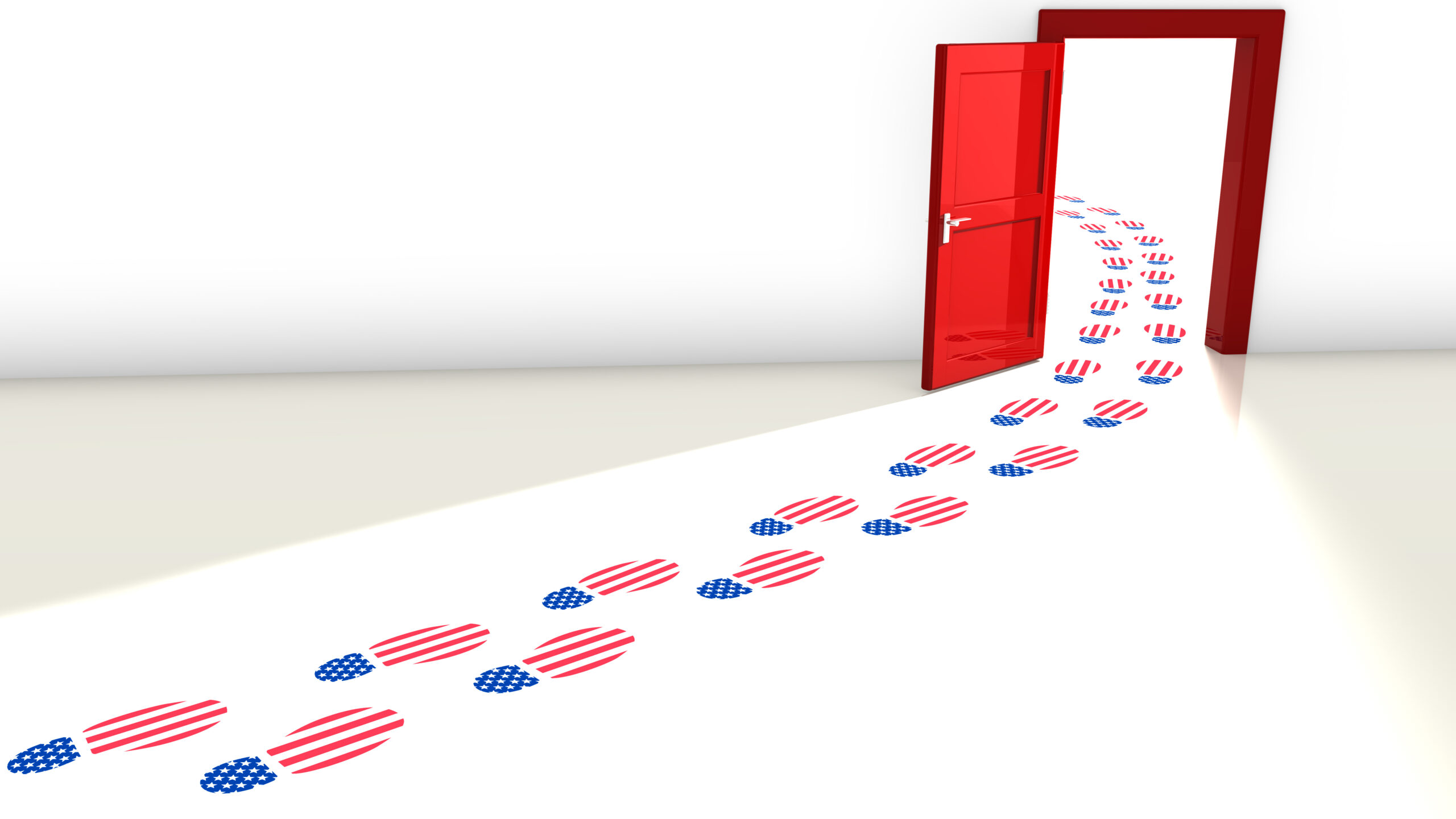 It's not just Virginians who voted this week to give far-left politicians a shellacking.
On Tuesday, socialism was on the ballot in Buffalo, New York—in the form of an AOC-backed, self-professing socialist mayoral candidate. Voters took to the polls and said: "No thanks." It turns out, Americans don't want extremists who support hiking taxes and slashing police budgets leading their cities.
The fact that Americans in cities as liberal as Buffalo have joined the rallying cry against socialism gives us hope for a future of freedom in America. far-left politicians
→ Read more: Incumbent Brown declares Buffalo mayor write-in win over socialist India Walton (New York Post)
→ Read more: Byron Brown claims victory in Buffalo mayor's race; write-in ballots swamp India Walton (Buffalo News)
A Win For Safety And Common Sense 👮 🙌
Let's keep the good news coming: When given the choice, Americans won't let liberals undermine the brave police officers who keep them safe. On Tuesday, Minneapolis residents soundly rejected a measure to eliminate the city's police department. It failed 57% to 44%. 
Voters also ousted four city council members who tried to cripple law enforcement. Minneapolis delivered a clear answer to the liberals who decried police as rioters looted their businesses and endangered their families. Who else did Minneapolis send a message to? Squad member Ilhan Omar (D-MN), who supported the failed anti-police measure. Do you need any more proof that the far left is out of touch with what Americans want and need?
One Minneapolis resident put it best: "I live in one of the neighborhoods most impacted by crime and violence….We can have enough police to keep our children, our elderly safe…This was a win tonight."
→ Read more: Minneapolis police reform movement fails on the ballot (AXIOS)
→ Read more: Ilhan Omar, Keith Ellison support measure to replace Minneapolis Police Department (Fox News)