American Culture
September 9, 2021
A Fauci Fib? 🤨 🦇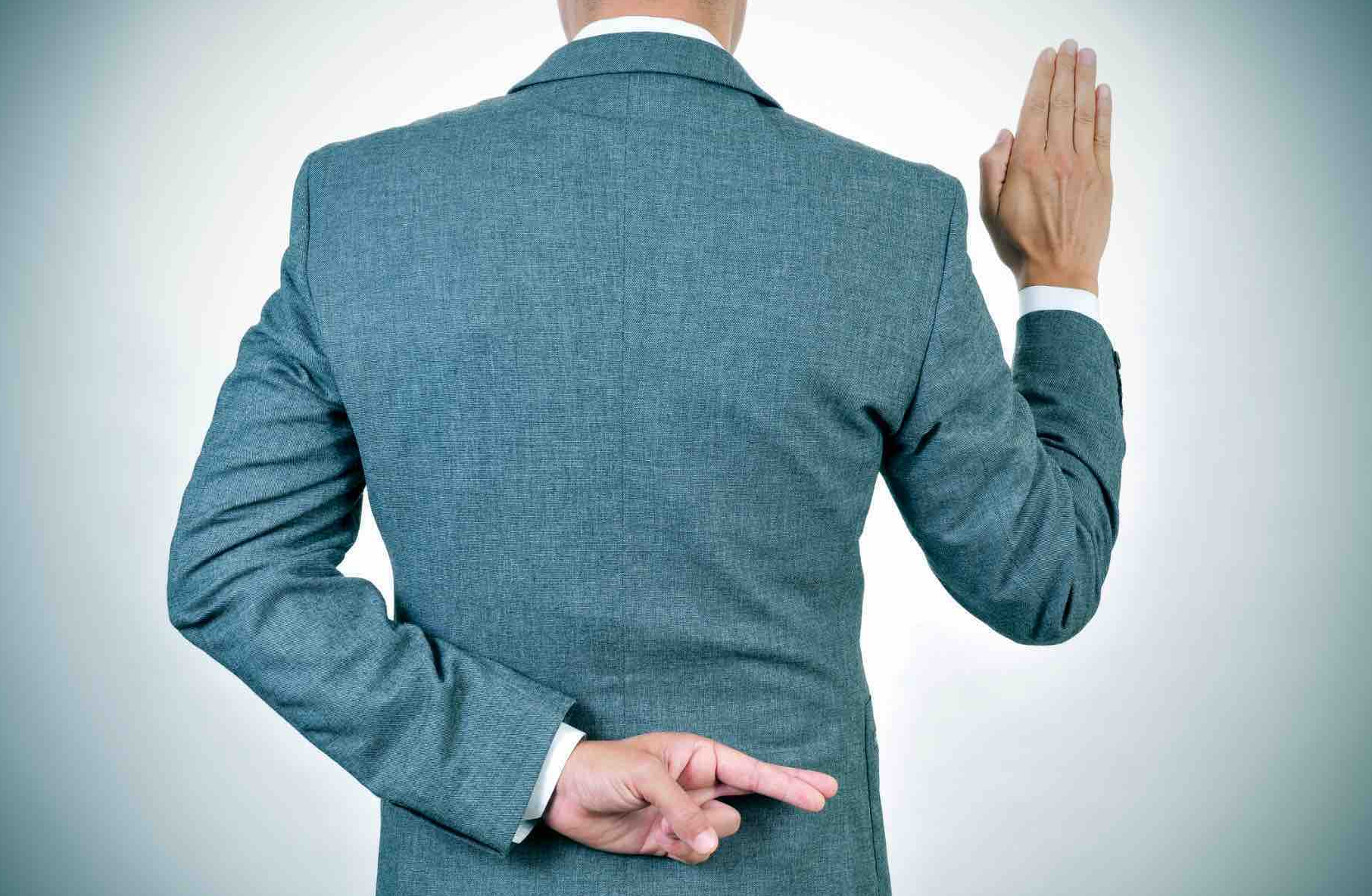 Remember when Dr. Anthony Fauci promised—multiple times—that taxpayer money didn't fund risky coronavirus research in Wuhan? A new report shows he might not have been telling the truth.
The report shows that the National Institute of Allergy and Infectious Diseases—the agency Fauci leads—funneled nearly $600,000 to a Wuhan lab for research literally designed to find and manipulate bat coronaviruses that are likely to infect humans. If you don't believe us, just read this warning in the grant proposal our own government-approved: "Fieldwork involves the highest risk of exposure to SARS or other CoVs while working in caves with high bat density overhead."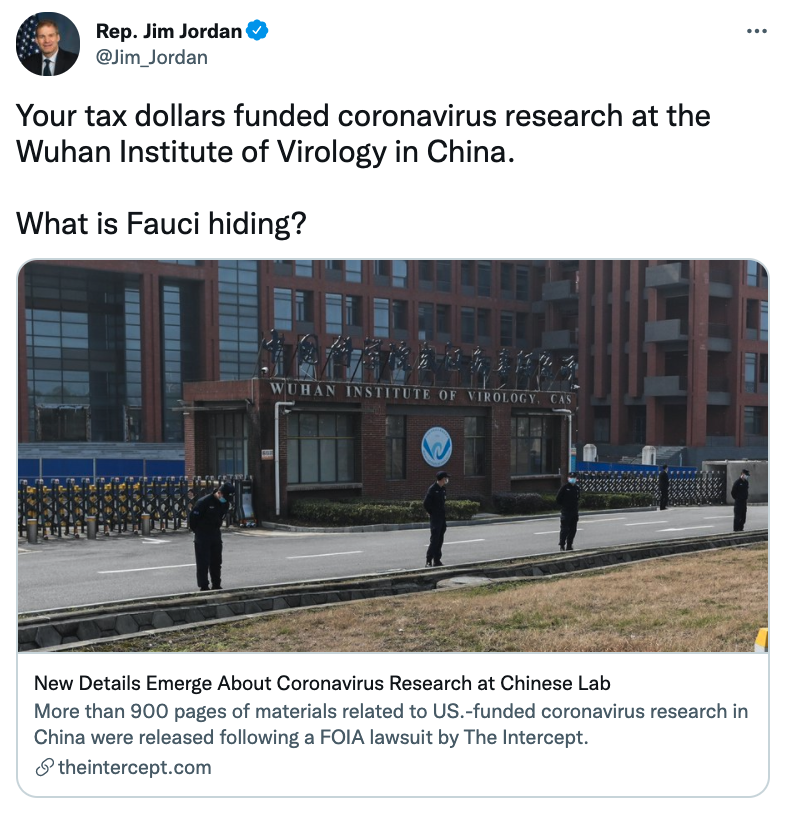 If Biden really wants to get to the bottom of COVID-19's origins, he should start by demanding the truth about cover-ups in his own government.
→ Read more: New documents show Dr. Fauci has been keeping us from the truth (New York Post)
→ Read more: Top scientist on new report about research in Chinese labs: It's 'clear' Fauci was 'untruthful' (Daily Wire)
Pelosi And Schumer: Full Speed Ahead On Spending 💨
Democrat leaders are so dead set on passing their $3.5 trillion socialist grab bag, not even their fellow liberals can stop them.
Sen. Joe Manchin (D-WV) recently doubled down on his refusal to support such an expensive proposal, citing inflation and other concerns. How did Sen. Bernie Sanders (I-VT) respond? By saying, "You can't slow it down." Well, it's one thing for the bill's mastermind to ignore Manchin, but Democrat leadership—namely Sen. Chuck Schumer (D-NY) and Rep. Nancy Pelosi (D-CA)—aren't giving his concerns the time of day either. Yesterday, Schumer said they're moving "full speed ahead."
It's obvious that the Democrat's plan is too radical and expensive. It's even more obvious that they simply don't care.
→ Read more: Manchin backs as little as $1 trillion of Biden's $3.5 trillion plan (AXIOS)
→ Read more: Democrats pushing slew of tax hikes to fund massive spending plan: A roundup of proposals (Fox Business)