General
November 23, 2021
A Happy Thanksgiving, Part I 🍁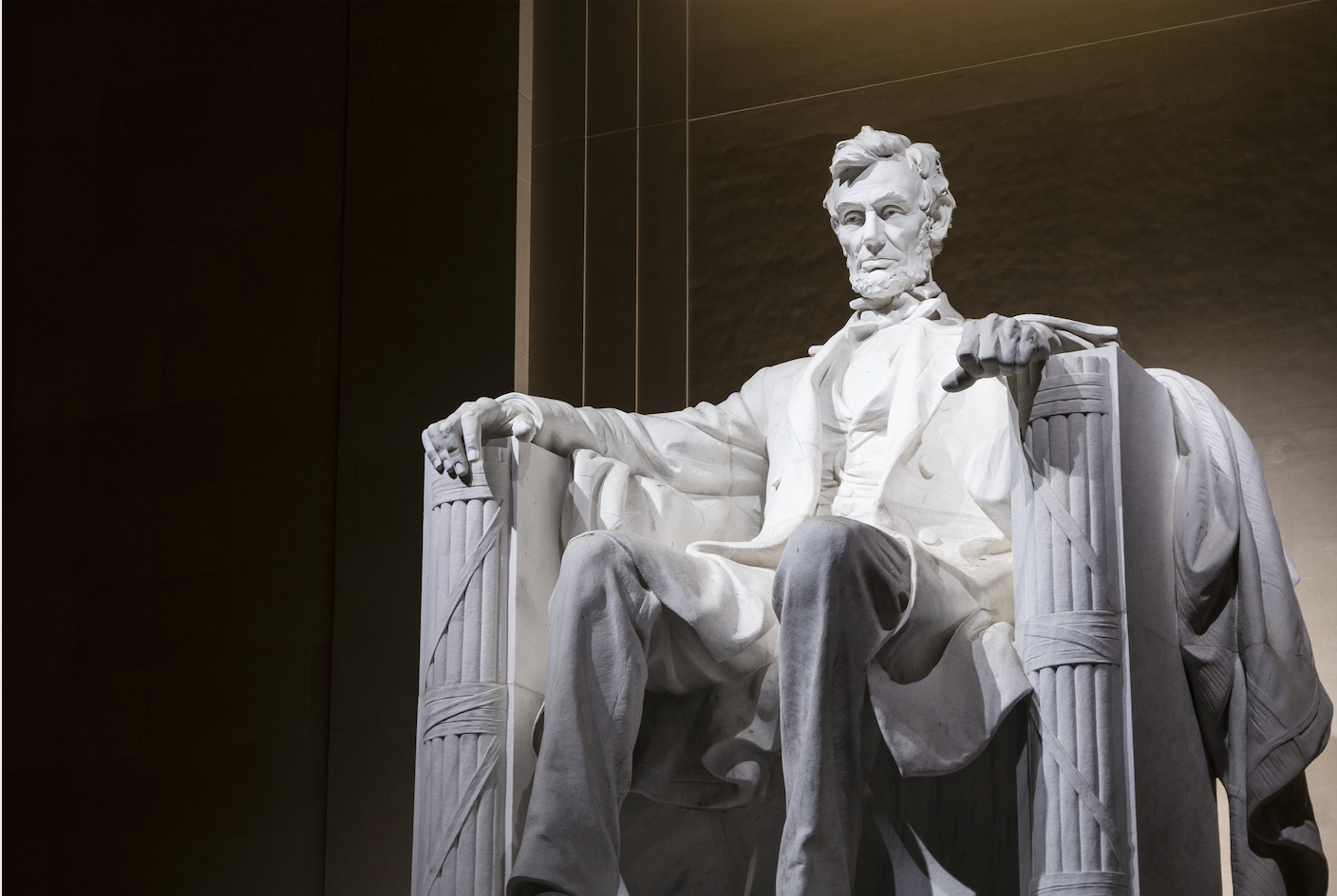 Have you ever heard of the "Mother of Thanksgiving"? The moving story of the woman who dons this nickname—Sarah Hale—deserves to be heard by every American.
Born and raised on a New Hampshire farm in 1788, Hale grew up to be a renowned editor, author, and mother of five. She was also a strong advocate for women's education and the writer of a poem that inspired a nursery rhyme your kids probably still sing today—"Mary Had a Little Lamb."
But there's another movement Sarah Hale was passionate about: making Thanksgiving a national holiday. In 1827, she wrote, "Thanksgiving like the Fourth of July should be a national festival observed by all the people…as an exponent of our republican institutions."
For the next 36 years, Hale published Thanksgiving-themed poems, family-centered stories, and recipes for Thanksgiving treats we all know and love, like pumpkin pie, sweet potato pudding, and roast turkey. She also relentlessly lobbied lawmakers, governors, and presidents—all because she firmly believed a national day of thanks would bring Americans together and remind us to be grateful for the blessings American freedom has wrought.
Who finally answered Hale's call? None other than President Abraham Lincoln, during a time in our history when it was extremely difficult for Americans to be thankful. On October 3, 1863—when our country was in the midst of a bloody Civil War—Lincoln issued a proclamation making the last Thursday in November a national day of Thanksgiving. He reminded Americans of the "fruitful fields," "healthful skies," and "ever-watchful providence of Almighty God" that still blessed our nation, even as the war raged on.
Lincoln also rekindled hope by pointing to the "large increase of freedom" he was sure would come at the end of the long war. Thankfully, he was right.
Why is this story important? It reminds us that, even in the midst of trying times (i.e., seemingly endless division, higher prices hitting our wallets, and ramped up criticisms of our country), Americans have so many blessings to count: faith that lifts us up, families who love each other, and the freedom to live meaningful lives—to name just three.
It also reminds us that, if you refuse to quit standing for something that is good and true, chances are, your cause will triumph. Case in point: Sarah Hale was 75 years old when Abraham Lincoln finally granted her lifelong wish of establishing a national day of Thanksgiving.
We're glad she never gave up. And we're grateful she and Lincoln understood how important a day of Thanksgiving would be—not only to their generation, but to every single one following.
→ Read more: Thanksgiving wasn't always a national holiday. This woman made it happen (TIME)

→ Read more: Abraham Lincoln Thanksgiving Day Proclamation (American Presidency Project)