American Culture
November 24, 2021
A Happy Thanksgiving, Part II 🦃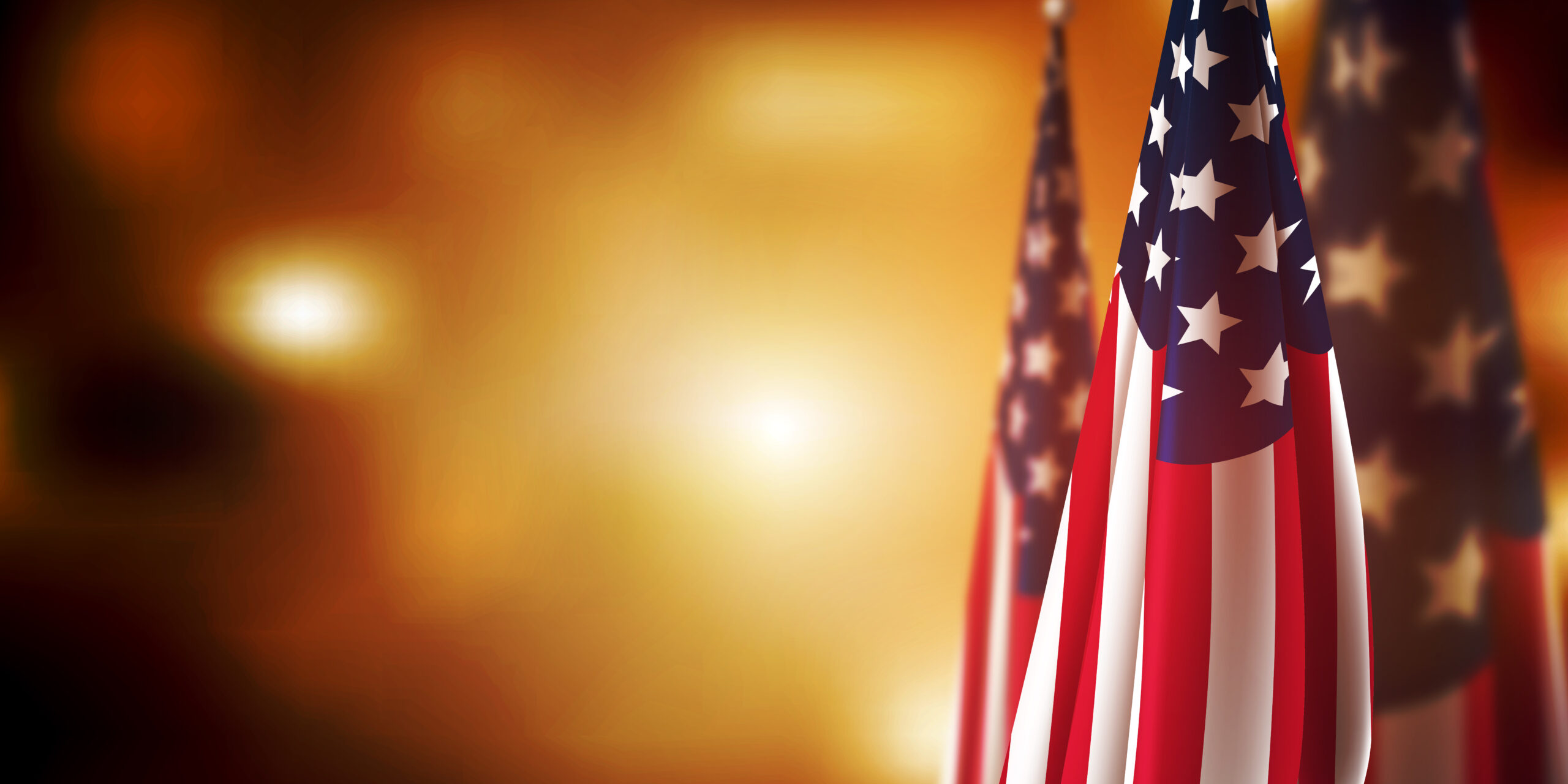 Gratitude and generosity. These two attributes characterize the season of Thanksgiving. What's more, they characterize the American spirit. Need proof? In 2020, Americans donated an all-time record $471 billion to meaningful causes and charities.
As we discussed yesterday, Americans have countless gifts to be grateful for—in good times and in bad. It's this very fact that motivates Americans to never stop giving back. We could write a book on the impact of American generosity, but for now, we'll stick with these three powerful examples of Americans donating their time and money to care for neighbors in need. Gratitude and Generosity
Sherman Randall—the owner of a school bus business in Jacksonville, Florida—has watched droves of kids walk on and off his buses over the last 60 years. He's also noticed one consistent problem: Too many don't have proper shoes to wear. So this year, Randall's business is launching its first-ever shoe collection—to make sure as many kids as possible can kick off their holiday season on the right foot.
Veterans Day was earlier this month, and a Missouri-based home lending company decided to show 10 brave veterans how grateful America is for their sacrifice. How'd they do it? By surprising them and their families with brand new homes. The beneficiaries of this generous gesture include a widowed mother of three, a Vietnam veteran in need of a wheelchair-friendly house, and others. Click on the video below to watch the story of one family whose life was changed by this act of kindness. (And try not to shed a tear. We dare you. 😭)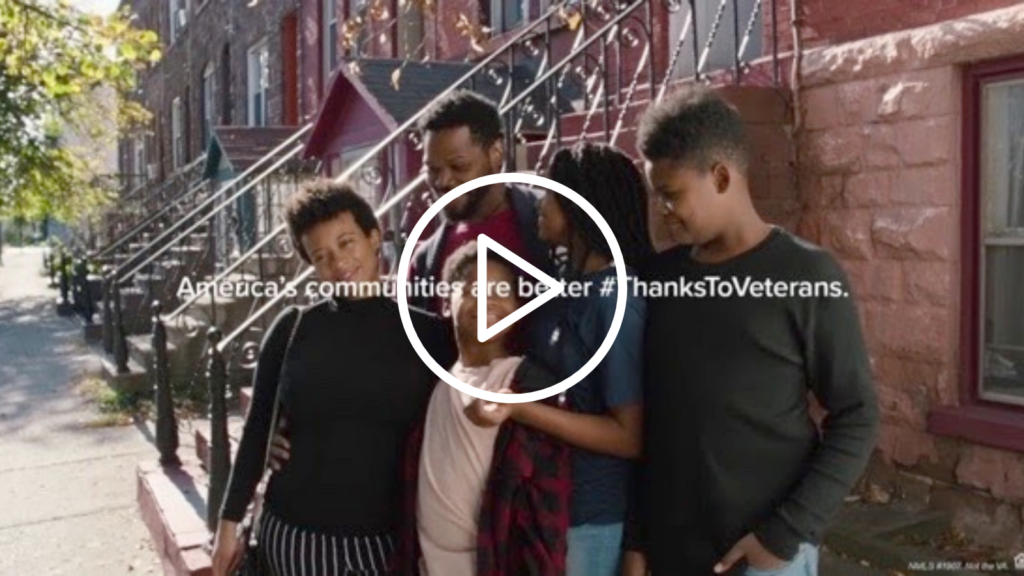 In Terre Haute, Indiana, one local church made it its mission to help as many families as possible experience the joy of a hearty Thanksgiving meal this week. That's why it teamed up with the local police department to collect enough food to deliver at least 50 meals to families in their community. Another church in New Bern, North Carolina, hosted a food drive last weekend to help provide 500 families with Thanksgiving food.
As we all look forward to celebrating Thanksgiving tomorrow, we hope these stories encourage you to have a spirit of gratitude. And we hope they inspire you to notice a need and find a way to meet it.
We're also praying that you and your family's holiday gathering is filled with laughter, rich conversation, lots of hugs, and delicious food.
Have a happy Thanksgiving.
→ Read more: 'There was extraordinary generosity'—Americans gave a record $471 billion to charity in 2020 (MarketWatch)
→ Read more: 5 gratitude games to play with your family at the Thanksgiving table (In the Know)