American Culture
September 24, 2021
A Murderous 2020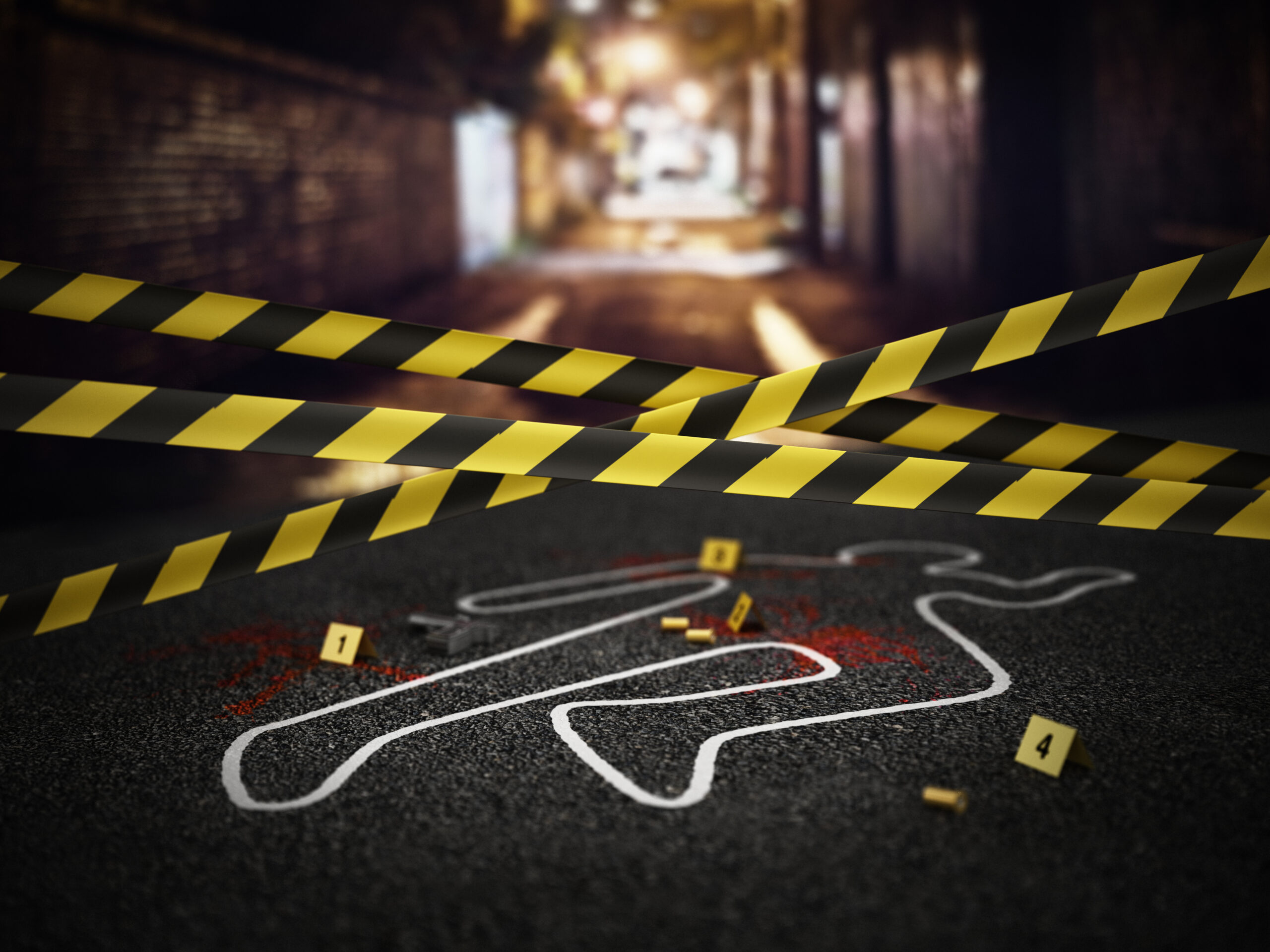 A new report shows that America's murder rate rose last year at the fastest pace ever recorded. To be exact, it rose 30%—more than double the previous high of 12.7%.
It's even worse in big cities, where homicides jumped by a startling 35%. This comes after months of big city liberals slandering the police and slashing their funding. Some have recently changed their tune, but this shift hasn't stopped murders from continuing to go up.
The families of the 21,500 people who lost their lives last year deserve more. All Americans deserve leaders who are 100% committed to enforcing the rule of law and protecting their communities.
→ Read more: U.S. saw a record increase in murders in 2020 (New York Post)
→ Read more: Violent crime surged across America despite liberal attempt to rewrite narrative (Fox News)
We Have An Important Question (Hint: It Involves China) 🙋
The U.S. government might be enabling Communist China's spying schemes.
FBI and Secret Service officials are reportedly buying Chinese drones that our own government has deemed a national security threat. The drone company has a history of handing critical U.S. information over to the Chinese Communist Party (CCP). It's also helped the CCP impose a tyrannical surveillance state on the Uyghurs. 
We have one crucial question: Why on earth are our top law enforcement agencies purchasing risky Chinese equipment? It's up to Congress to find out and make sure sensitive U.S. data doesn't end up in Communist China's hands.
→ Read more: Scoop: U.S. government buying risky Chinese drones (AXIOS)
→ Read more: Federal agencies buying up Chinese drones previously deemed a national security threat: report (Fox News)