Education
June 23, 2022
A SCOTUS Win For Religious Freedom…and Parents 🙏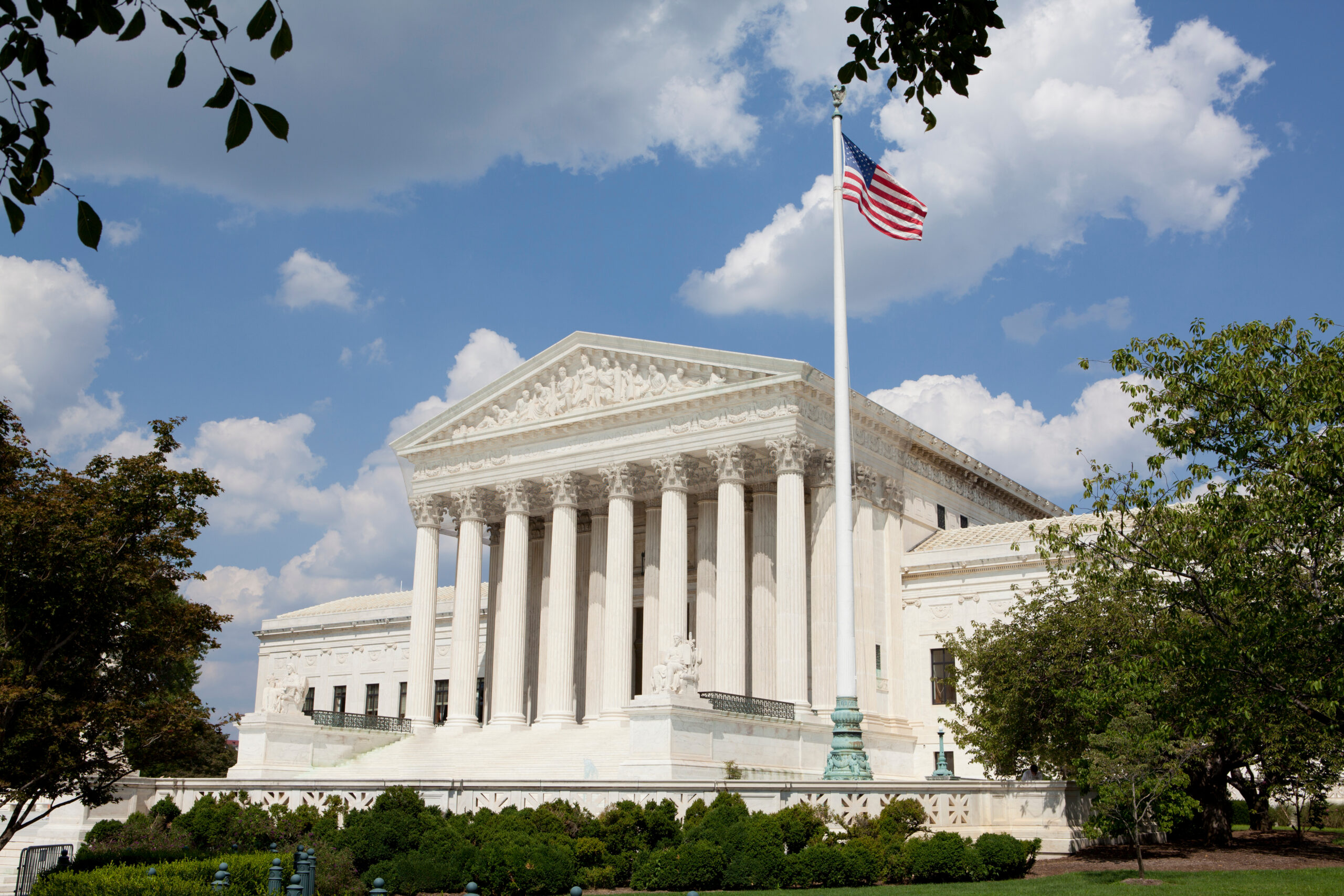 The fights for both education freedom and religious freedom took big steps forward this week at the Supreme Court—and families of every faith have reason to celebrate.
In Carson v. Makin, the conservative justices overturned a Maine law that unfairly prevented families from using education dollars that are rightfully theirs to send their kids to a good school—just because it happens to be religious. As they wrote, that "effectively penalizes the free exercise of religion." Now, parents in Maine of every faith will be able to make the education decision that is right for their kids. That kind of freedom is something all Americans can get behind—and explains why everyone from the Christian Legal Society, to the Jewish Coalition of Religious Liberty, to the Council of Islamic Schools in North America signed onto the case.
No parent in America should have to choose between giving their kid a quality education and exercising their freedom of religion. Now, many won't have to.
→ Read more: Religion, schools, and the Supreme Court (Wall Street Journal)
→ Read more: Orthodox leaders: Supreme Court ruling will boost religious schools far beyond Maine (Forward)
Conservatives Confront The Border Crisis 😎
There's no denying that there is a crisis at our border. And there's no doubt that President Biden's policies have made it worse. Now, conservatives are stepping up to do something about it.
Sen. Jim Risch (R-ID) and seven of his colleagues—including Sens. Bill Hagerty (R-TN) and Todd Young (R-IN)—just released a report that shows how Biden has incentivized millions of immigrants to try to enter our country illegally. His return to failed Obama-era policies and attempts to strip law enforcement of their power to turn people away have fueled the immigration fire. Of course, these Senate leaders also offer bold solutions to end Biden's open-borders madness—like enforcing the Remain in Mexico program and helping our neighbors improve their own border security.
Biden may have made the border into the mess that it is, but Washington can clean it up if they're willing to act on conservatives' commonsense plan. That can't happen a moment too soon.
→ Read more: Daily Caller reporter describes meeting migrants at the border from 'Belarus, Russia, even Afghanistan' (Daily Caller)
→ Read more: Police find fentanyl pill press in Mexican town near U.S. border (CBS News)