Afghanistan
September 10, 2021
A Somber September 11th 🇺🇸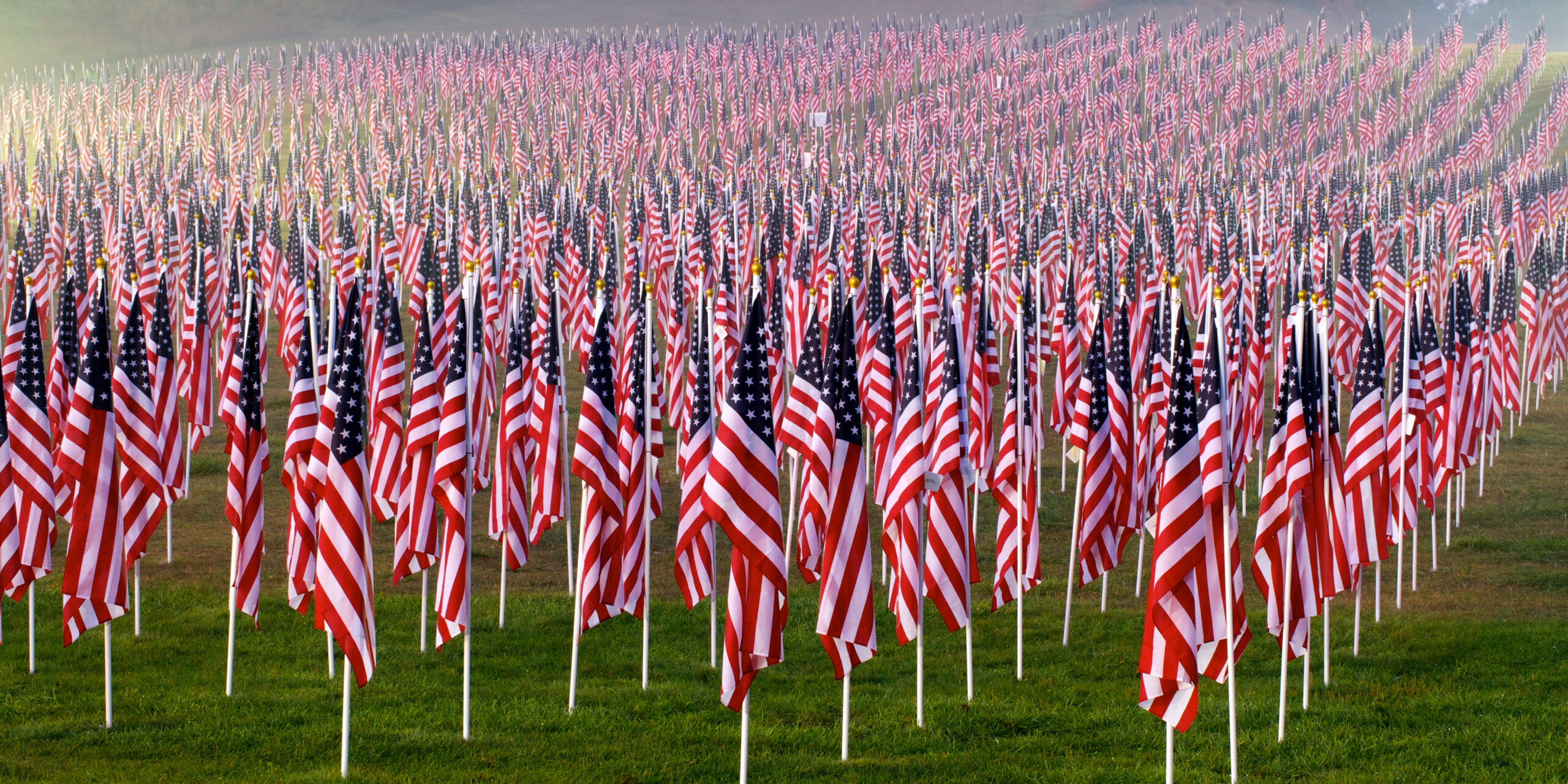 Tomorrow is the 20th anniversary of 9/11. It's a day for us to honor the 2,977 Americans who died at the hands of terrorists that fateful morning. But this year, Americans have to grapple with another sobering reality: The terrorism threat is re-emerging.
How did we get here? Twenty years ago, al-Qaeda terrorists launched an attack on our country from Afghanistan, enabled by Taliban leaders who harbored them. Now, because of President Biden's disastrous retreat, Taliban terrorists are back in charge. Americans are at their mercy as the Biden administration begs the radical jihadists to let Americans and our allies escape. And last week, our top military leaders warned that we could see a "resurgence of terrorism" from groups like al-Qaeda and ISIS in just 12 months. 
Americans will never forget those who died on 9/11 or the courageous service members who lost their lives to terrorists over the last 20 years. As we commemorate this day, we must face our threats with resolve. Our leaders need to take any action necessary to make sure terrorists of any kind never reach our shores or take American lives again.
→ Read more: 5 moments from 9/11 that shouldn't be forgotten (Deseret News)
→ Read more: By empowering Taliban, Biden enables next 9/11 (Daily Signal)