Afghanistan
September 2, 2021
A Texas Voting Victory 👏 💪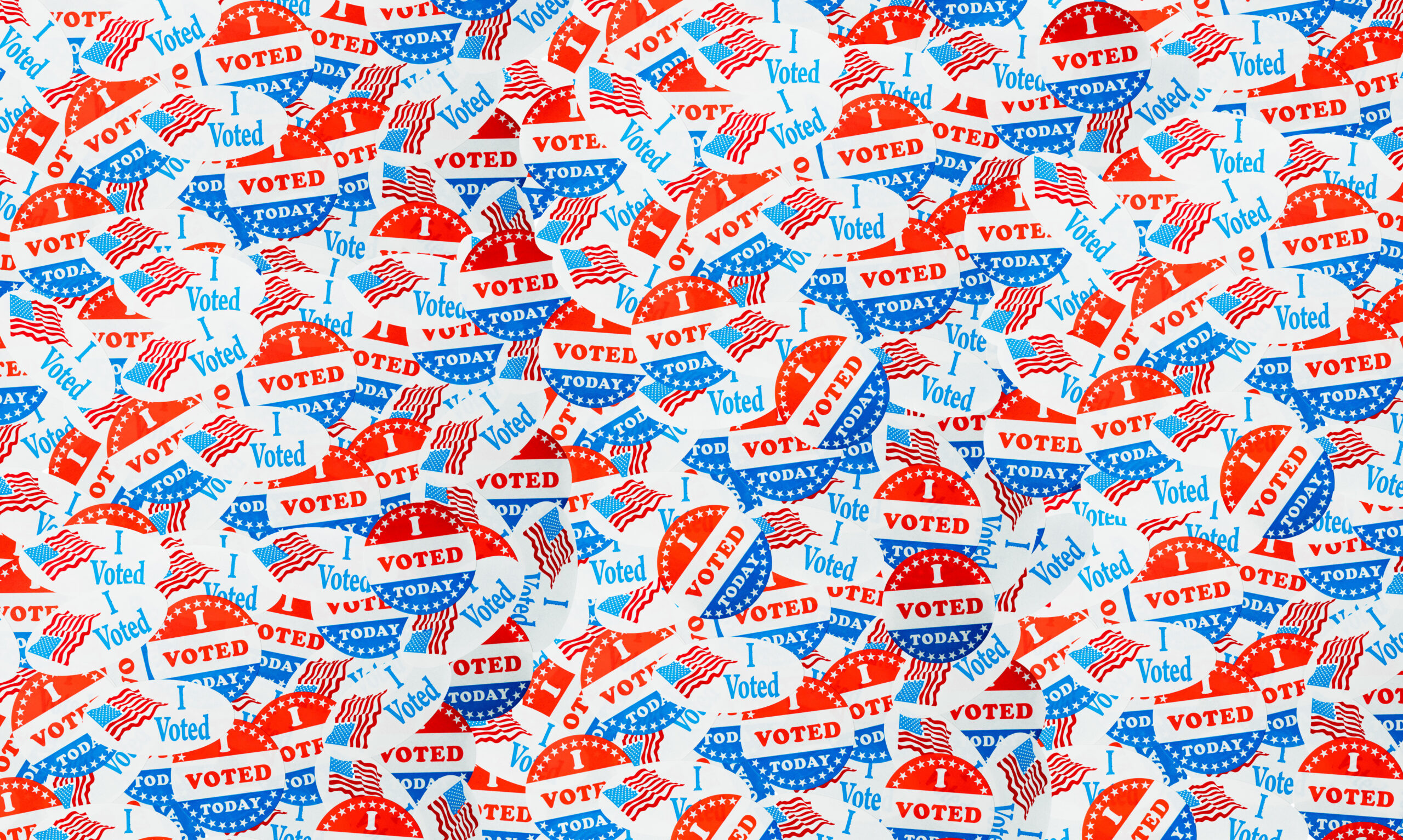 Three cheers for Texas Republicans. After enduring months of Democrat shenanigans, GOP lawmakers passed voting reforms that will help protect Texas elections from fraud and secure voters' rights.
In case you forgot: In May, Texas Democrats sidelined an election bill by walking off the state House floor and refusing to vote on it. They pulled a similar stunt in July; only this time, they fled (on private jets) to D.C. to hang out with Rep. Pelosi (D-CA) and push a federal election takeover. While the Democrats refused to do their jobs, Republicans fought through the melodrama and passed a commonsense bill that will tighten ID requirements, crack down on ballot harvesting, and ban pandemic-era practices like drive-through voting.
We're glad the GOP keeps showing up to secure voters' rights, even if Democrats run away when the issues get tough. 
→ Read more: Texas Senate passes GOP-backed election bill weeks after Dem walkout (Fox News)
→ Read more: Texas legislature passes election reform bill, ending political battle (New York Post)
GOP Defends America from the Woke and Weak 
This week, Congress is debating an annual bill that funds our military. Even though Democrats run the show, GOP members are stepping up—big time. They're fighting dangerous ideas from spreading in our military and holding President Joe Biden's feet to the fire over Afghanistan.
Yesterday, Rep. Jim Banks (R-IN) and the Republican Study Committee proposed a rule to ban the military from promoting critical race theory. As veteran and Rep. Mike Waltz (R-FL) points out: "The enemy's bullets certainly don't care about your race."
Republicans are also holding Biden accountable for caving to terrorists in Afghanistan. This week, Rep. Mike Gallagher (R-WI) introduced a bill that would tell Biden not to recognize the Taliban and prevent taxpayer dollars from going to the terrorist group. 
Unsurprisingly, Democrats shot down both of these measures. Make no mistake: Republicans won't stop defending America from efforts that weaken our country and make us less safe.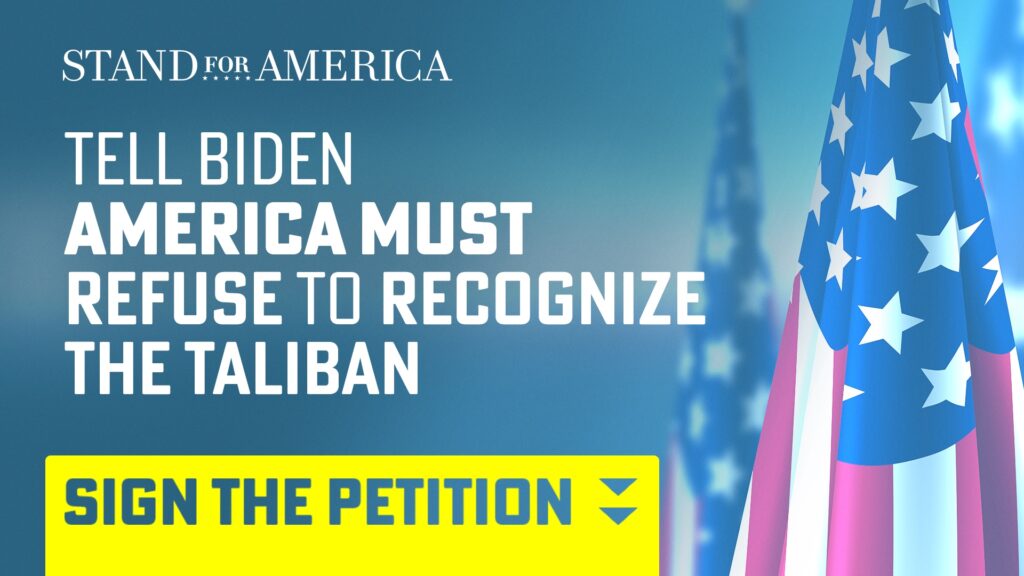 → Read more: Critical race theory will destroy our military (Heritage Foundation)
→ Read more: House Republicans target Dems on Taliban recognition (AXIOS)