American Culture
October 26, 2021
A Victory For Families 🗣️ 💪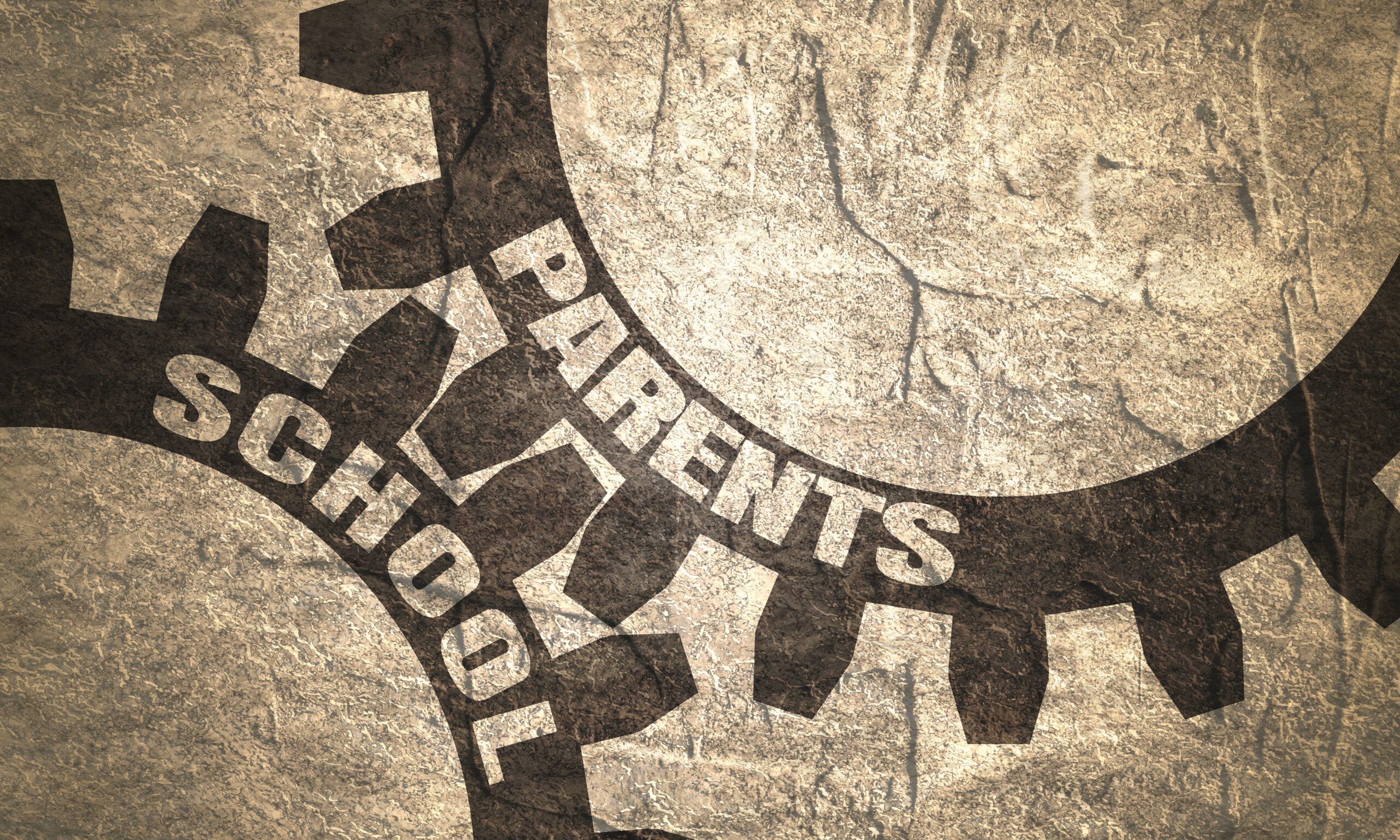 Parents who want a say in their kids' education just shut down liberals' attempts to silence them.
Last month, the National School Boards Association (NSBA) urged Biden to crack down on parents who stand against far-left indoctrination in schools, comparing them to domestic terrorists. Then, parents, GOP lawmakers, and school boards themselves rose up, fought back — and won. This weekend, the NSBA apologized for its attack on parents' right to shape what their kids learn.
Now that the NSBA has reversed course, will Biden's team stop going after parents who speak out at school board meetings? Only time will tell, but one thing's for sure: Parents' voices matter.
→ Read more: School boards group apologizes for letter linking protesting parents to domestic terrorism (Washington Times)
→ Read more: White House knew about letter that compared parents to domestic terrorists (Washington Free Beacon)
A Reckoning In San Francisco 🌉
Families living on the crime-infested streets of San Francisco have had enough. They just submitted more than 80,000 signatures to prompt a recall election of the city's district attorney.
Why the recall? Since he took office last year, San Fran's district attorney has pushed to prosecute fewer criminals and send more back onto the streets. A year later, here's what a day in the Golden City looks like: Robbers are looting stores in broad daylight. Walgreens is closing its 22nd store in the city because theft is five times higher there than average. Car break-ins have ramped up 750% in some areas. Over 150 families have hired private security agents to patrol their streets, as one resident explains, "We don't feel safe in our neighborhood."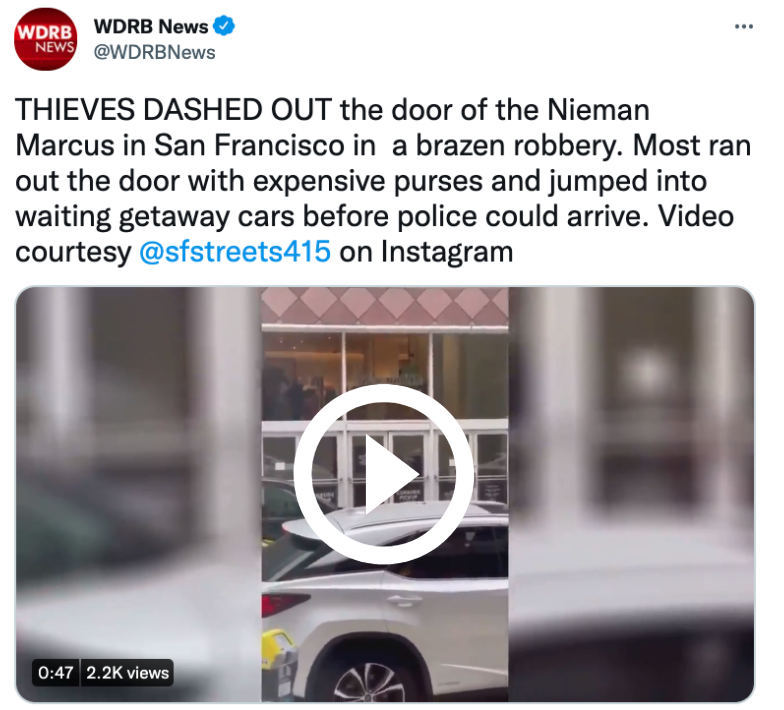 This is the ugly face of a city dominated by leaders who refuse to do their job and protect citizens. Even in one of the most liberal parts of the country, people are rightly demanding better.
→ Read more: Brazen San Francisco thief breaks car windows, steals bags as 'smash-and-grab' crimes continue (Fox News)
→ Read more: Walgreens is abandoning San Francisco because leftist policies created a shoplifting crisis (Washington Examiner)