Education
August 26, 2022
Americans Pay For Biden's Bailout 🤑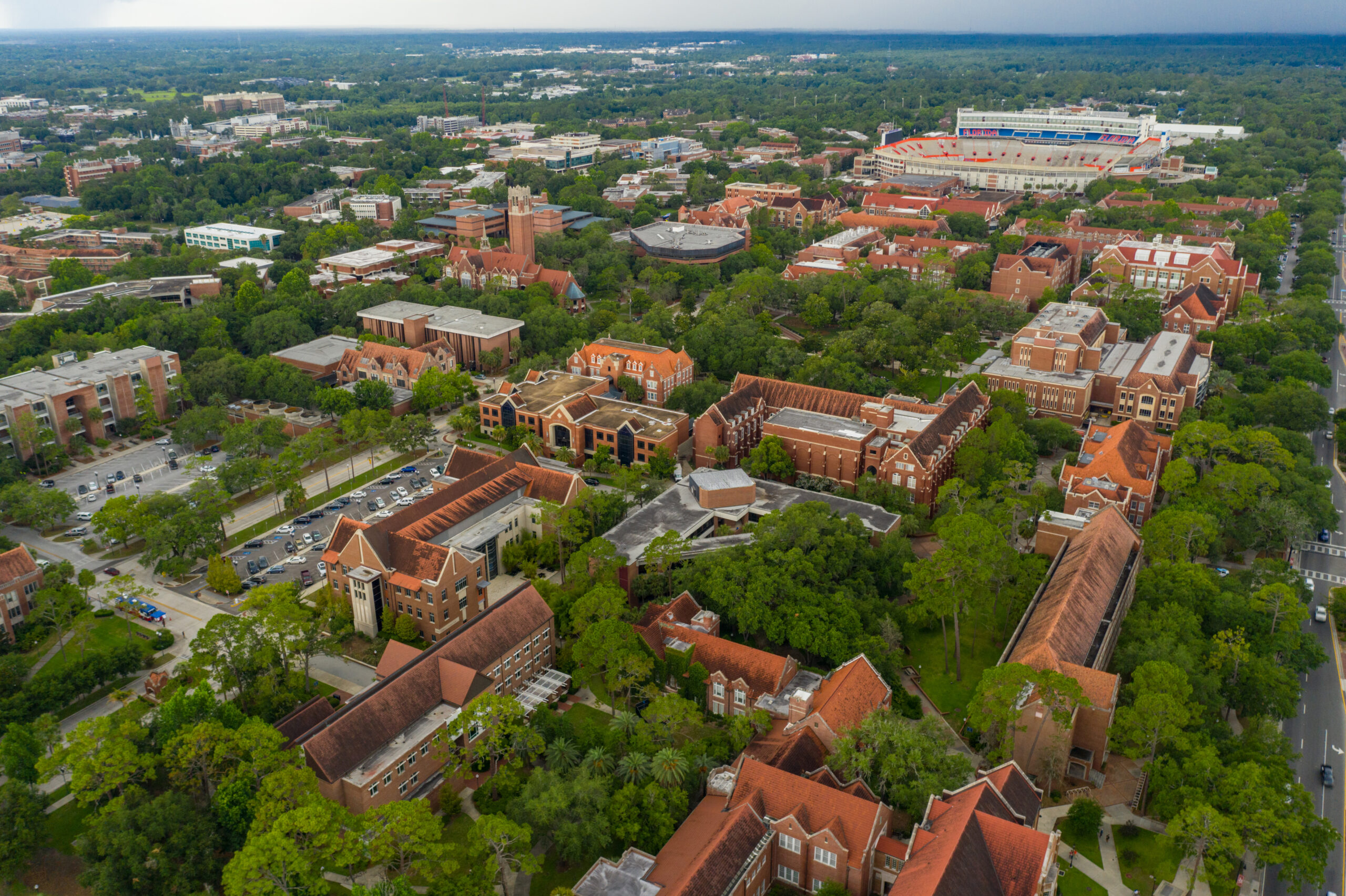 Liberals continued their spending spree this week with President Biden's student loan bailout. There's no other way to put it: It's a bad policy that will hurt Americans for years to come.
Here are just a few of the biggest problems with this terrible plan:
Not only is Biden's executive action unfair—it isn't economically sound, and it won't fix the problem of out-of-control college costs. It's a $500 billion mistake, plain and simple.
→ Read more: Biden's student debt forgiveness plan may cost taxpayers an average of $2,000, some policy experts say (CNBC)
→ Read more: With debt forgiveness looming, Americans plan to splurge on vacations (Daily Caller)