American Culture
November 22, 2022
Americans Put The Giving In Thanksgiving 🦃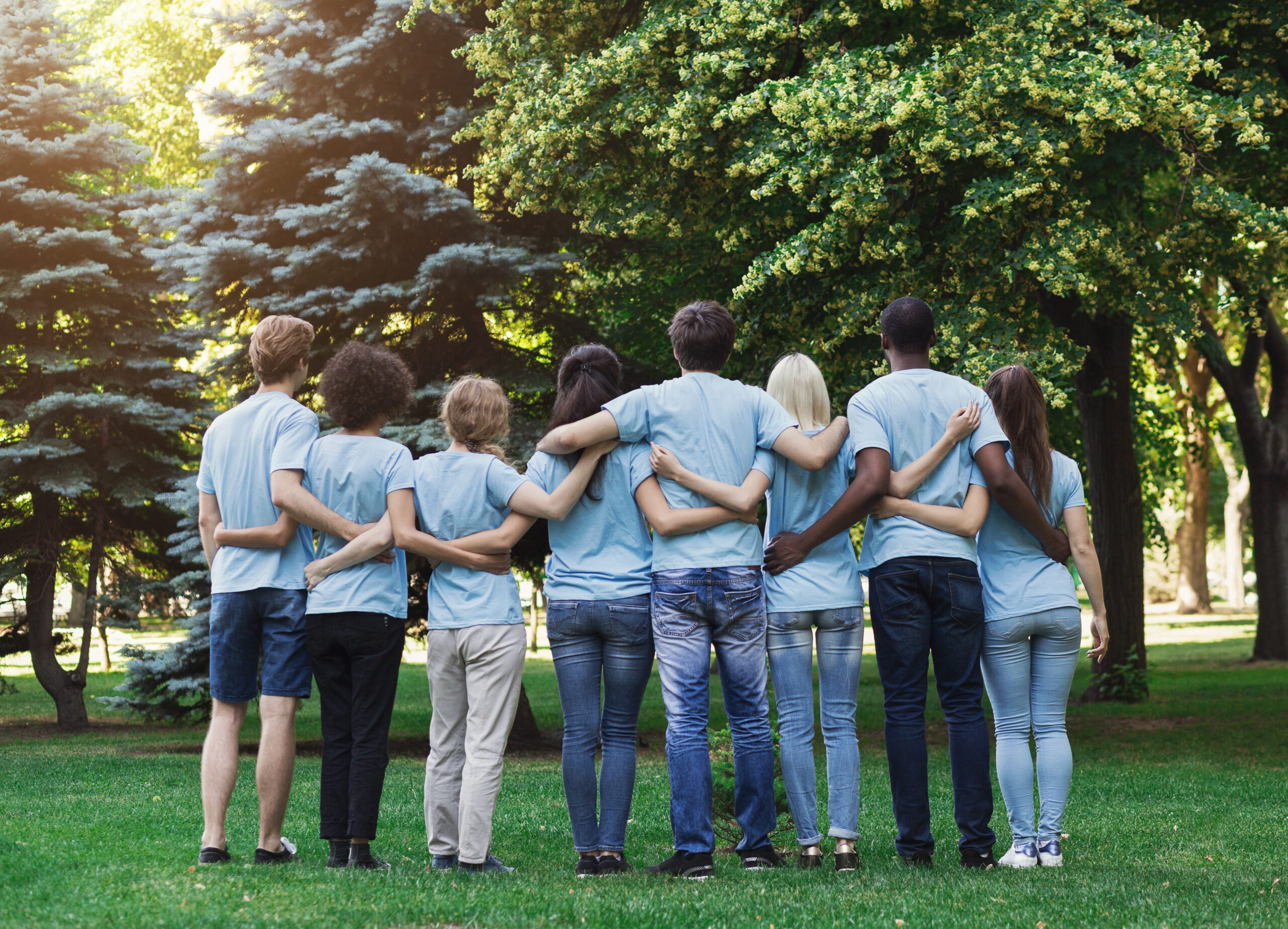 This Thanksgiving will be more expensive than any before. It comes at a time when more families are already cutting back and finding ways to do without. link
But just as they've always done, Americans from every walk of life have stepped up to help their families, friends, and neighbors when they need it most. And during this season of gratitude, we've already seen countless examples of awe-inspiring American generosity at work—and a lot involve that unforgettable staple of Thanksgiving Day: a warm, nourishing meal.
Charitable people across the country are giving back this week by:
Filling the stomachs and feeding the souls of the less fortunate. Nonprofits, food banks, and sports teams like the NFL's Kansas City Chiefs are combining efforts to care for members of their community—including sending out baskets full of Thanksgiving food and delivering toys and keepsakes for kids.
Preparing warm meals for our neighbors in need. Charities like the Salvation Army of Southern Indiana are planning to offer warm, already-prepared Thanksgiving dinners for families who are struggling to get by.
Supporting those who defend our country. Organizations like Fort Drum Mountain Community Homes in upstate New York prepare and deliver meals to service members and their families—completely free of charge.
Caring for community members who struggle to care for themselves. The Knights of Columbus and other religious groups are hosting dinners in communities across Maine—where volunteers will have the chance to deliver Thanksgiving meals to those in need who are living nearby at no cost to them.
Whether it means giving your time, your talent, or your treasure, there are plenty of other ways for you to give thanks this week by lending a helping hand.
And as you prepare to dig into Turkey Day feasts and partake in holiday fun of your own, we pray that you and your family enjoy a warm, wonderful, and safe Thanksgiving.
From all of us here at The Stand: Have a happy Thanksgiving.
→ Read more: Meet the American who gave the nation our Thanksgiving origin story: Pilgrim Edward Winslow (Fox News)
→ Read more: 30 fun things to do on Thanksgiving with family (Good Housekeeping)