Afghanistan
August 31, 2021
Americans Saving Lives 🇺🇸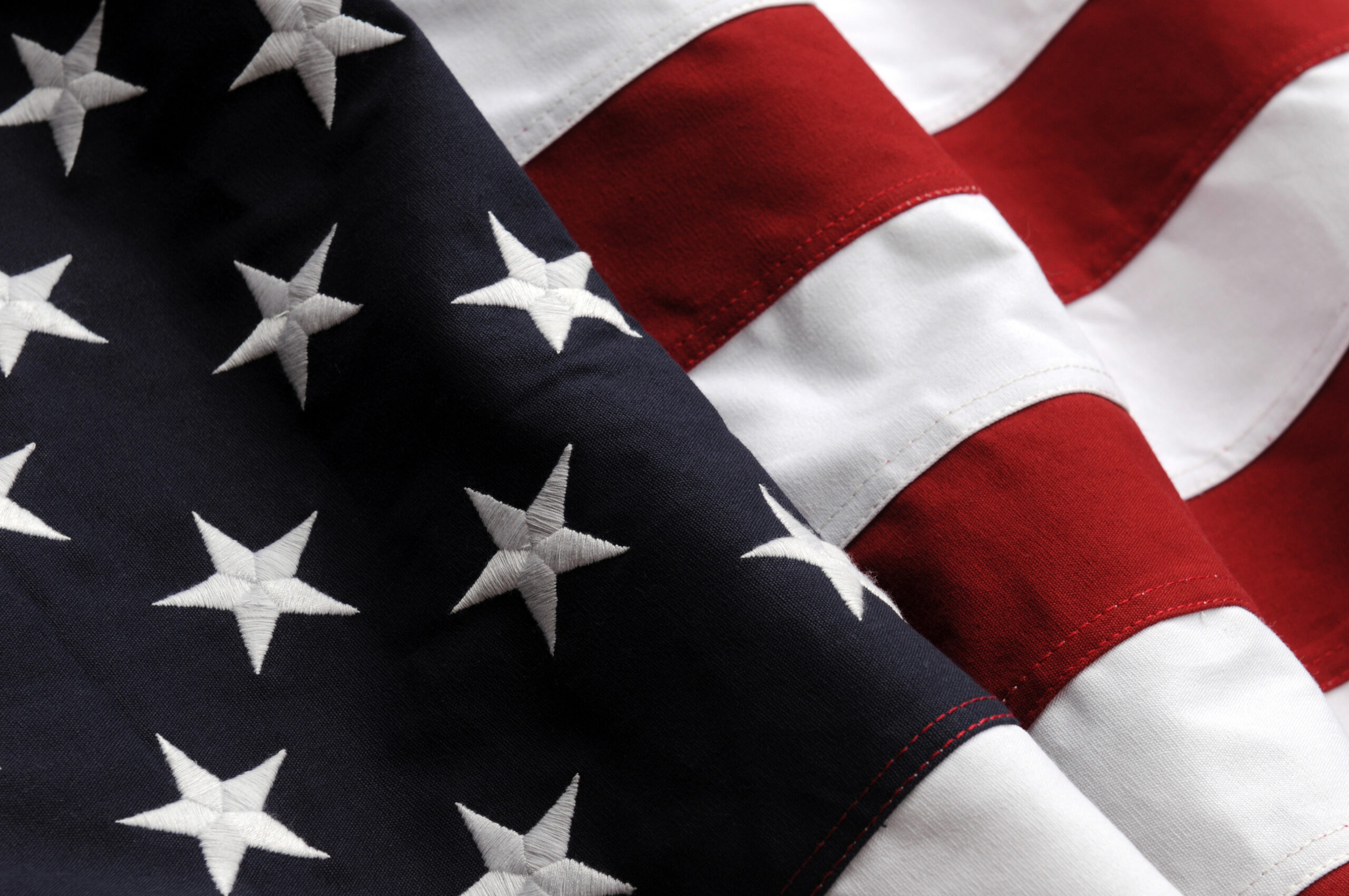 Yesterday, ahead of the Taliban deadline President Biden caved to, the final U.S. plane left Afghanistan. While the past two weeks have been nothing short of tragic under Biden's disastrous withdrawal, that hasn't stopped Americans saving lives by risking their own. 
Who better to lead these efforts than U.S. veterans? A group of former service members of the Afghan war launched a daring mission called "Pineapple Express" to save their Afghan allies. These heroes flew to Kabul, crept through sewers and dangerous streets in the dead of night, and dodged Taliban fighters to bring more than 500 Afghan allies—many of whom stood shoulder to shoulder with them and our troops—to safety. Our veterans aren't alone. American businessmen, charity workers, nonprofit employees, and others have selflessly volunteered their time and resources to help Americans and Afghans evacuate.
During dark times, Americans always rise to the task.
As we thank God for these heroes, let's not forget to lift up the families of the 13 brave U.S. service members who sacrificed their lives last week protecting American citizens and allies in Kabul. And let us never forget the more than 800,000 American men and women who fought—and over 2,400 who paid the ultimate price—over the past twenty years in Afghanistan. 

Their sacrifices mattered. They will never, ever be forgotten.
→ Read more: These are the U.S. service members killed in the Kabul airport attack (Fox News)

→ Read more: We can't forget why we went to Afghanistan (RealClear Politics)
When Will The Blame Game End? 🤷
A few weeks ago, we told you about Democrats' attempts to pin their debt ceiling problem on the GOP. Well, Sen. Chuck Schumer (D-NY) and Rep. Nancy Pelosi (D-CA) are still at it. But conservatives have refused to play their blame game. 
Yesterday, over 100 GOP House members vowed they'd vote "no" on raising the debt ceiling. Their reason's simple: Democrats jammed a $1.9 trillion "COVID relief" bill and a $3.5 trillion spending plan through Congress without a single GOP vote. It's a good thing GOP lawmakers see right through the liberal scapegoating scheme:"If Democrats threaten a default, it will only be because they refuse to vote for the debt ceiling increase necessitated by their own irresponsible spending."
We hope Republicans stick to their guns and let blame fall where it's due—right on the Democrats.
→ Read more: Over 100 House Republicans sign letter promising not to vote to raise debt ceiling, as partisan battle looms (Fox News)
→ Read more: Dems dig in on debt as painful September battle looms (POLITICO)