American Culture
June 27, 2022
Americans Win When Life Wins 👶❤️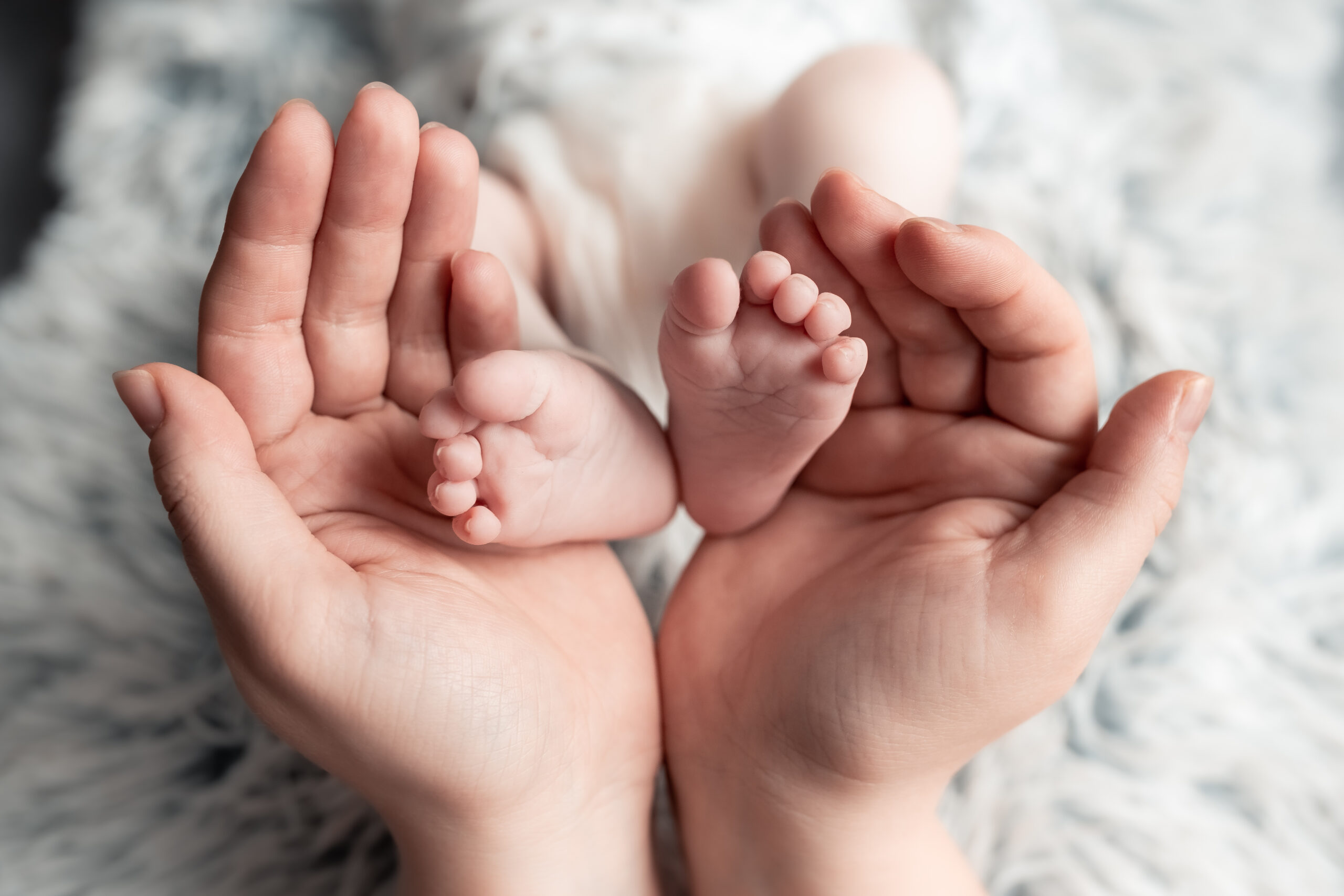 The American people have won. The Supreme Court has overturned Roe v. Wade.
Nearly half a century ago, Roe took away the right of citizens' elected representatives to protect America's moms and babies. Since then, 63 million lives have been lost. That's millions of toddlers who never learned to read with their mom. Millions of kids who never played catch with their dad. And millions of dreams broken and left unfulfilled.
But we can take heart. The Court's conservative justices took a huge step to right the wrong of Roe by returning this debate back to where it belongs—at the state level.
Now, through their chosen representatives, the American people can take decisive action to protect the lives and God-given rights of our innocent and most vulnerable citizens.
As this national debate begins, it's more important than ever to ensure the safety and security of all those involved. We've already seen threats against Supreme Court justices and their families, and attacks on churches and crisis pregnancy centers. These must stop.
In the days ahead, President Biden has a duty to continue discouraging abortion extremists from attempting to influence outcomes through violence. And his Department of Justice should prosecute anyone who does to the fullest extent of the law.
The road ahead won't be easy—but we've never had a better opportunity to affirm the life, dignity, and value of every mom and baby in America than we do right now.
→ Read more: More than 828,000 lives saved by pro-life pregnancy centers since 2016 (Charlotte Lozier Institute)
→ Read more: Rep. Lisa McClain: Pro-lifers must answer Dobbs with civility and compassion (Washington Examiner)