American Culture
February 7, 2022
America's Kids Deserve Better 📚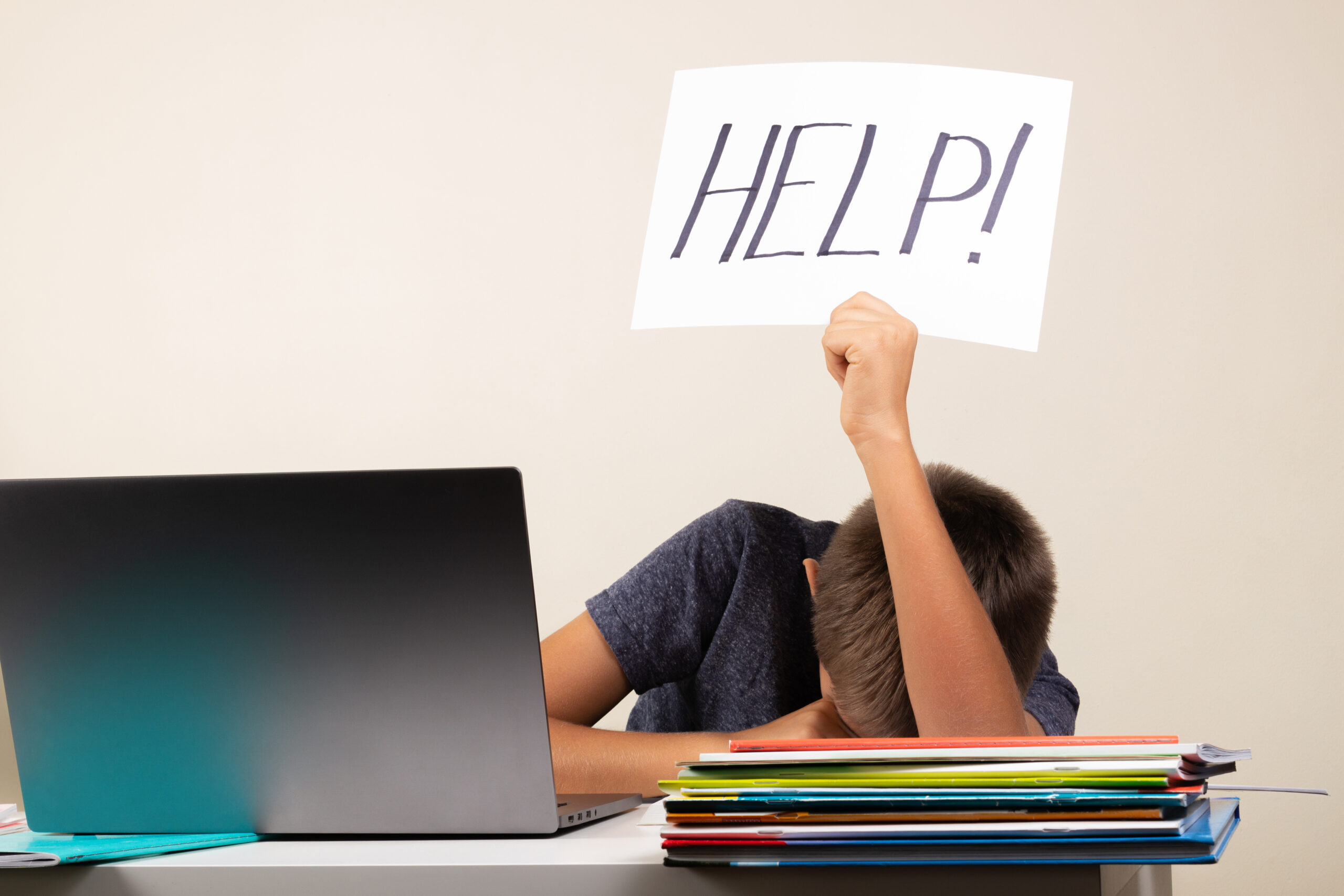 America's education system needs a reboot. Distance learning has led to catastrophic learning loss. Children's mental health is a national crisis. Test scores are falling. Democrats seem to care more about suspending maskless kids and promoting "critical race theory" than solving these problems.
Now the good news: Republicans are stepping up to reopen and reform our schools. In Michigan, GOP legislators are fighting to make public school curricula available to parents. In Wisconsin, they want to expand charter schools. And Tennessee Gov. Bill Lee just announced the state's new partnership with Hillsdale College to create charter schools in the state. Education System
As Nikki Haley writes today:
"The past two years made clear that education needs a transformation from top to bottom…. We can't let the COVID generation become the lost generation. They're counting on us. And we, as a country, are counting on them."
→ Read more: Youngkin, Virginia AG join parent lawsuit challenging county school mask mandate (The Hill)
→ Read more: Virginia mom unloads on school board over mask mandates (Daily Wire) 
…And Families Deserve To Keep Their Money 💵
President Joe Biden is a wallet-buster—giving us inflation while trying to raise taxes. Not only do conservatives need to push back on his bad policies, we also need to push for new policies that will protect workers' paychecks and families' checkbooks. That includes permanent tax cuts.
Right now, the historic tax cuts that President Trump and Republicans passed in 2017 are on track to expire. That's bad news because the tax cuts were (and are) good for everyone. Small businesses got more money to boost wages and create jobs. Middle-class Americans got a tax cut of $3,000. And lower-wage workers saw their earnings grow by nearly 10%. People had more money to use how they—not the government—chose to spend it.
These tax cuts are especially needed as America tries to emerge stronger from the pandemic. In the short run, conservative-led states like Indiana, Maryland, and Utah are moving to cut taxes and Mississippi is on its way to cutting its income tax entirely (three cheers for Mississippi). Congressional Republicans should join them and make the Trump tax cuts permanent.
→ Read more: Republican priority: Make the Trump tax cuts permanent (Wall Street Journal)
→ Read more: Flush with cash, red states are cutting taxes (Forbes)