Government spending
September 17, 2021
An EXPENSIVE Amnesty Extravaganza 💰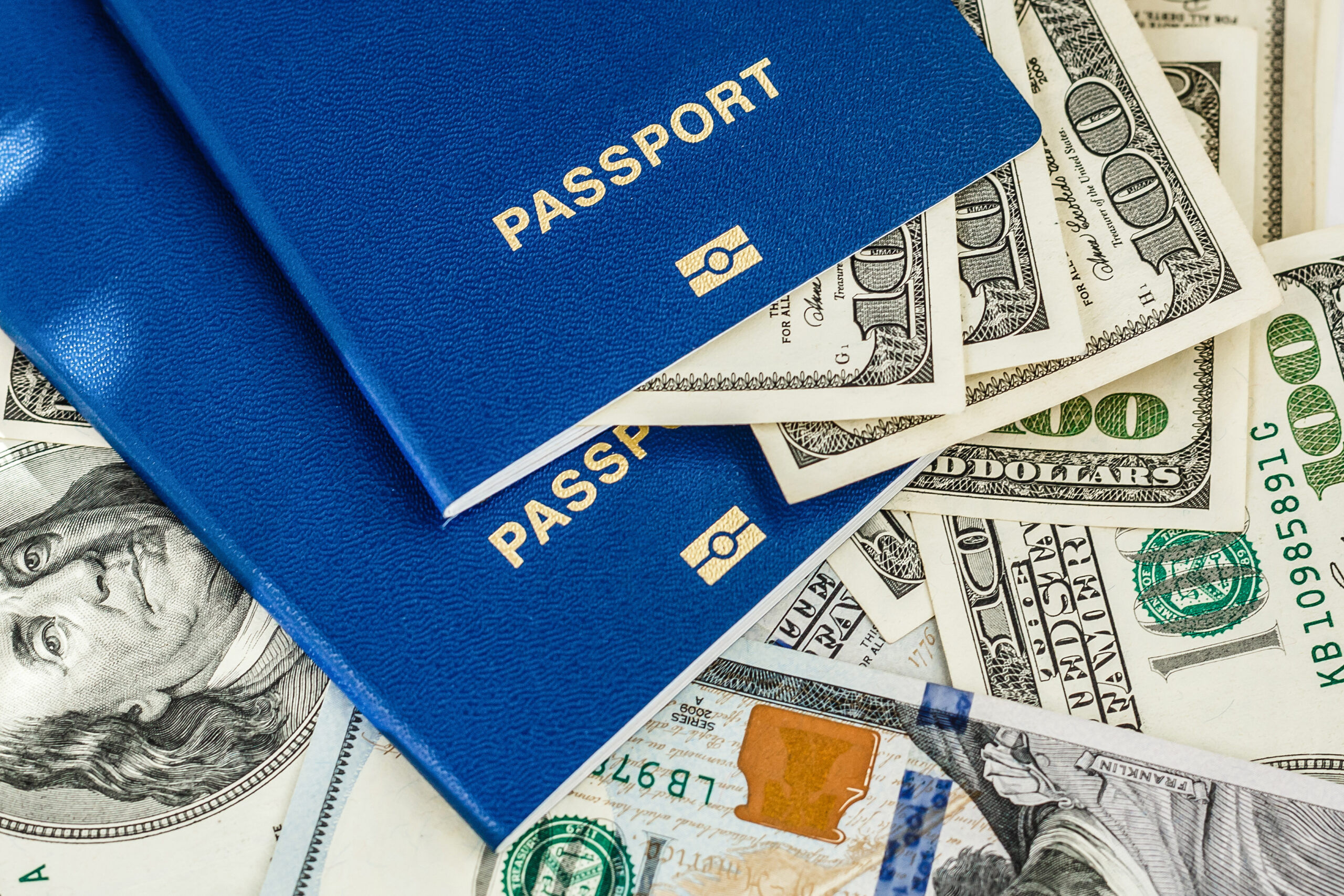 What's the price tag of the Democrats' plan to grant amnesty to millions of illegal immigrants? A whopping $140 billion. That's according to the Democrats themselves, who want to bend Senate rules so they can cram this far-left priority into their $3.5 trillion socialist nightmare.
Democrats are trying to justify their scheme by saying immigrants can fill U.S. job openings. Do they realize there are still millions of Americans looking for jobs?
That's not the only fact they're ignoring. Migrants are still rushing to the border because of President Joe Biden's lax policies. Last month, there were over 200,000 migrant encounters for the second month in a row—a 317% increase over last August.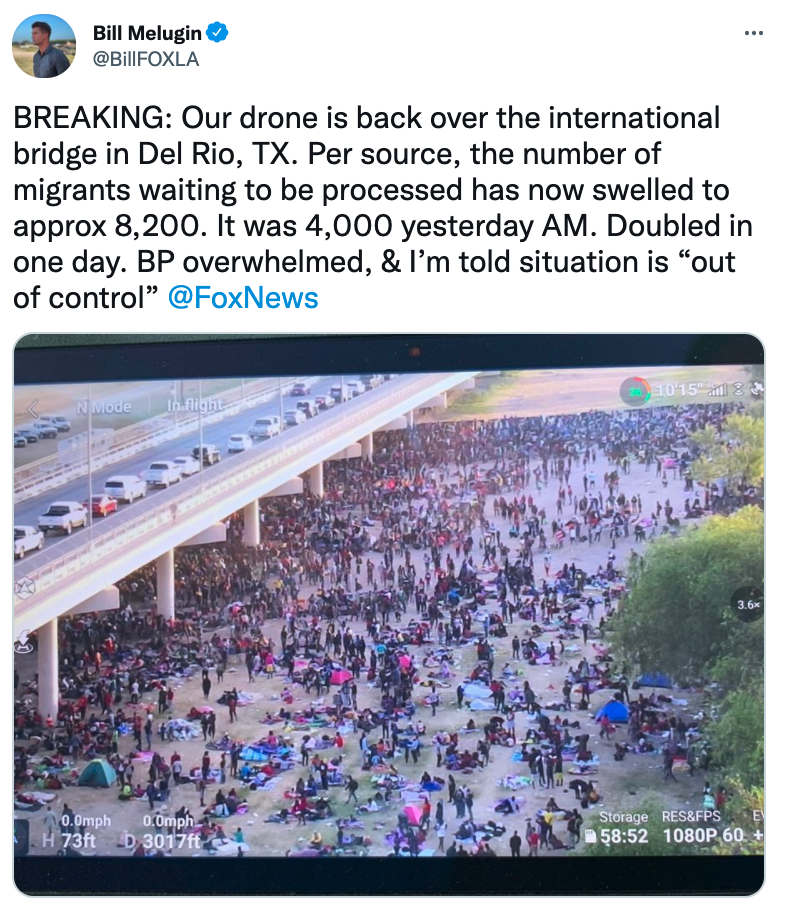 The Democrats' foolish amnesty plan would cost Americans in more ways than one.
→ Read more: Exclusive: Democrats' slideshow highlights amnesty proposal for illegal immigrants that would cost $105 billion in reconciliation bill (Daily Caller)
→ Read more: DHS watchdog says COVID procedures at southwestern border are endangering staff and migrants (Fox News)
Dem Tax Horrors, Part 4 👺
If there were awards for bad timing, Democrats would win them all. They're trying to hike taxes even as a new report shows that Americans spent more paying the government last year than they did on their most basic needs—like food, clothes, and health care.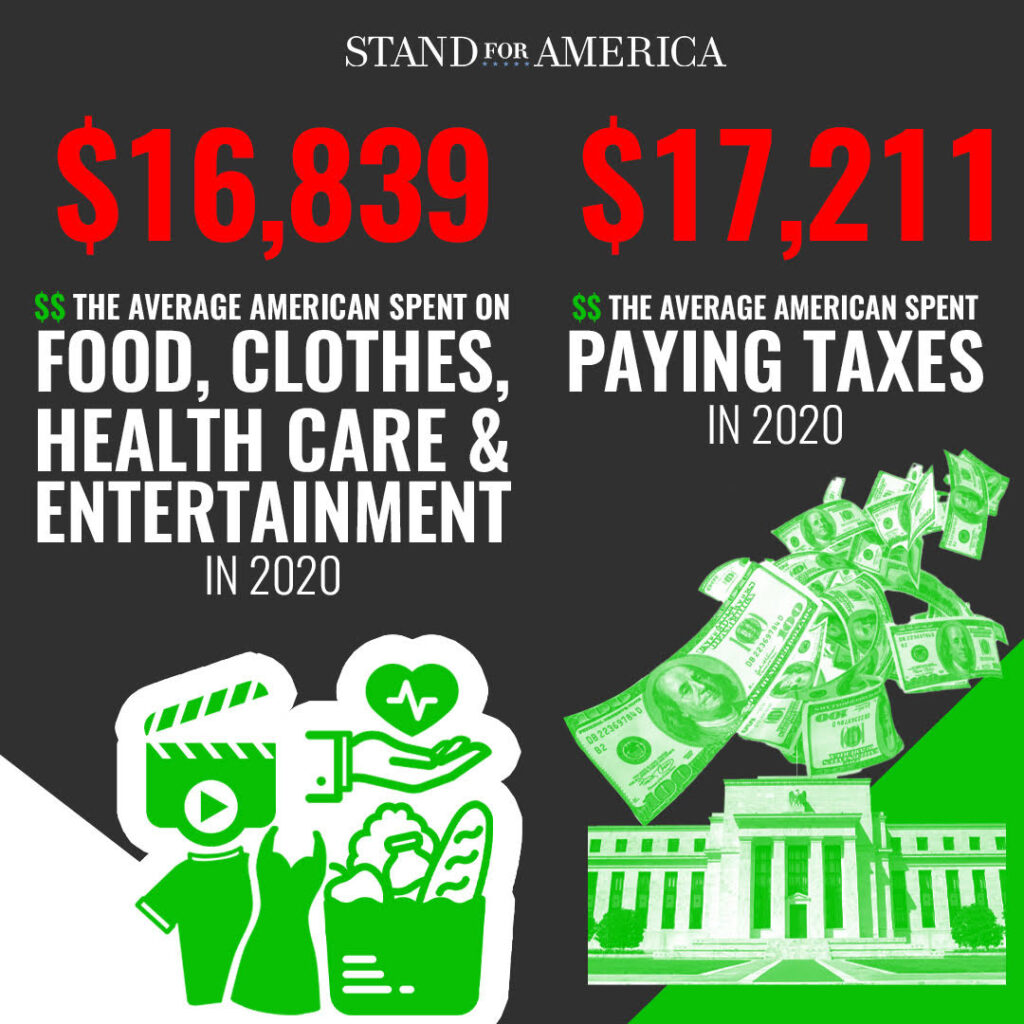 Democrats want to take more money from Americans while their big spending threatens to keep prices going up. Right now, many workers who received pay raises actually have less money in their wallets because of higher grocery, electricity, and gas bills under inflation. One struggling worker put it this way: "I'm making more money. I should be able to see it. But I don't see it because I'm paying more money for stuff now."
Even if timing weren't an issue, the Democrats' tax agenda would still be bad for America. Stripping unreasonable amounts of money from hardworking American families is an awful deal no matter when it's proposed.
→ Read more: Americans spent more on taxes in 2020 than on food, clothing, health care, and entertainment combined (CNS News)
→ Read more: Democratic tax hikes on corporations and individuals advance in House(Washington Examiner)