American Culture
December 28, 2022
And A Happy New Year 🎊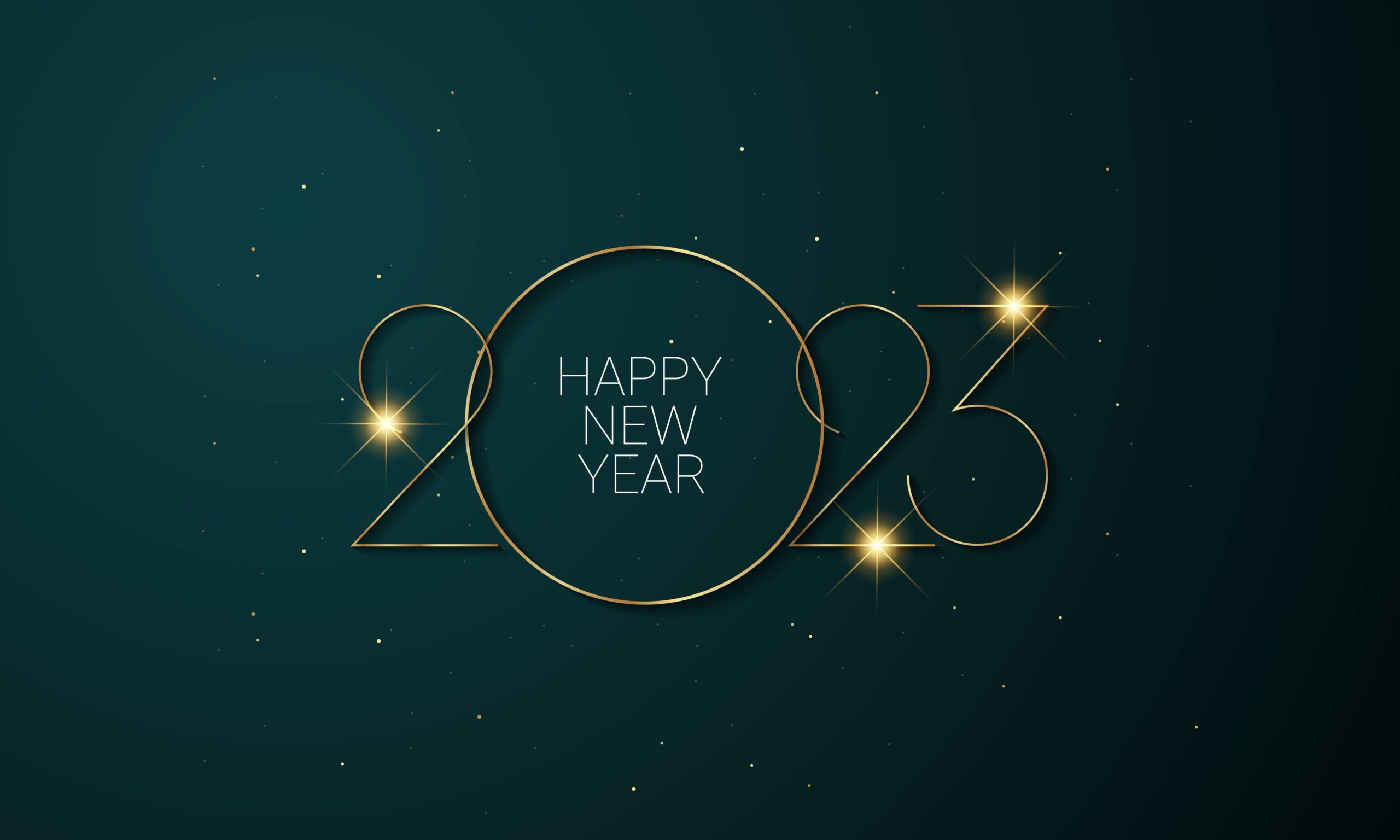 It was a tough year for millions of Americans—from historically high inflation and rising gas prices to uncertainty both at home and abroad. But there's still plenty to be thankful for—and there's also reason to believe the next year can be much better and the future much brighter.
After all, conservative leaders drove real progress across the country over the last twelve months. They cut taxes for families and entrepreneurs in states like Missouri. They gave parents real control over their kids' education in Arizona and Idaho. And they stood up for the value of every human life by protecting moms and babies from Georgia and Indiana to Oklahoma.
In just a few weeks, conservatives will gain power in the House, too—which will mean they can stop a lot of the worst ideas from President Biden and his liberal allies coming from Washington.
Of course, we were also reminded this year that the best things about our country transcend policy and political debates. We saw everyday Americans become extraordinary heroes—like when the Cajun Navy rescued hundreds caught in Hurricane Florence. We saw churches step up to help those in need, including by providing shelter and food to refugees from Putin's horrific war on Ukraine.
And we saw countless acts of kindness and charity between neighbors and friends—from the Smile Army in South Carolina to an Iowa police department's decision to hand out gift cards to local businesses instead of tickets before Christmas.
We're grateful for the goodness and resiliency of Americans everywhere. And we pray that you, your family, and your loved ones have a safe and festive New Year's celebration. Enjoy your time together—and a great start to the new year!
→ Read more: Year in review: Five most consequential Supreme Court decisions of 2022 (Washington Examiner)
→ Read more: 22 feel-good, heartwarming things that happened in 2022 (Fox 9)