American Culture
July 23, 2021
Another Pelosi Power Grab 😤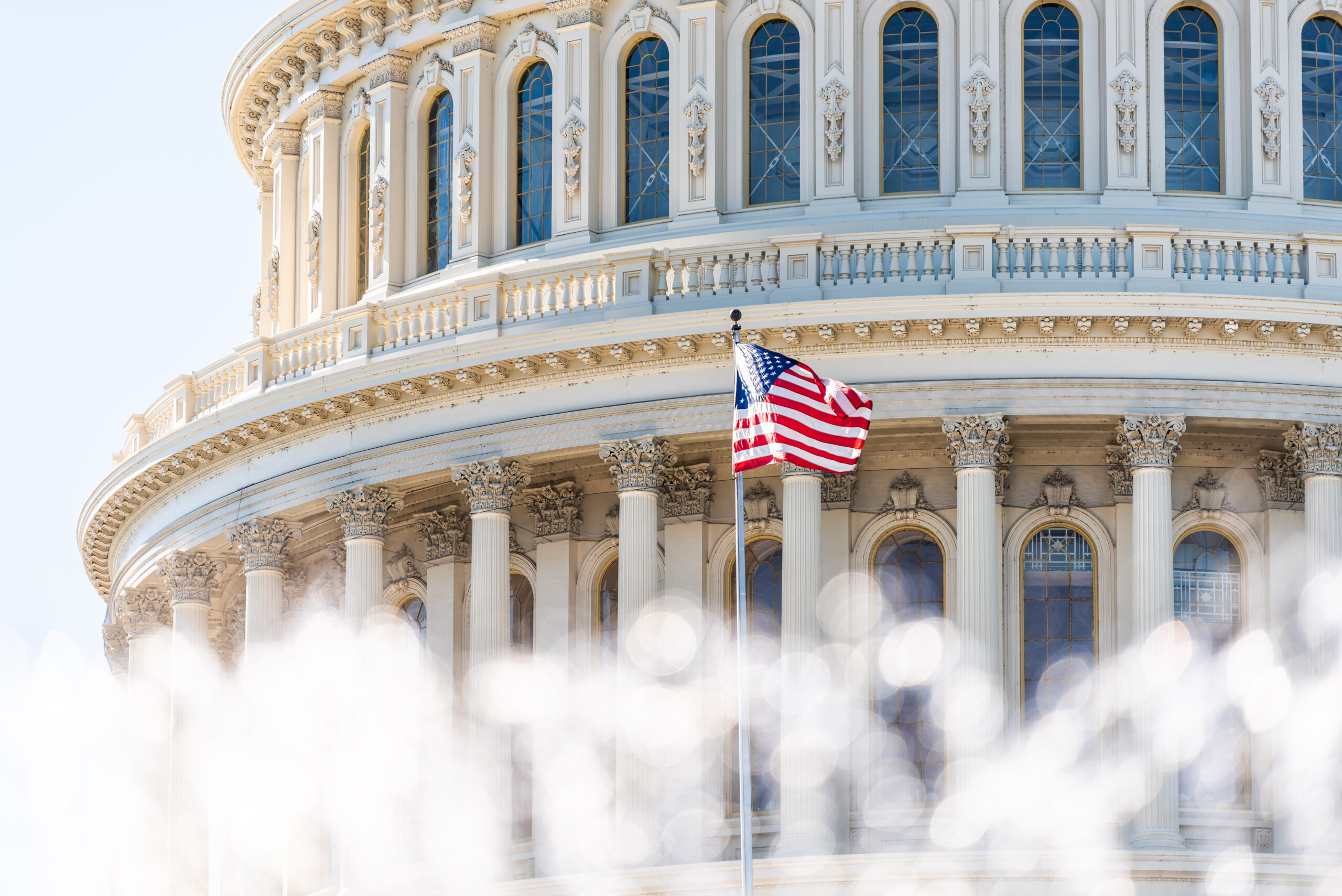 Another day, another Democrat power grab. Yesterday, Rep. Nancy Pelosi (D-CA) defended her decision to reject Republican Reps. Jim Jordan (R-OH) and Jim Banks (R-IN) from her January 6 investigation committee.
It's increasingly clear that liberals are only interested in one thing: accumulating power and implementing their agenda any way they can. From eliminating the filibuster, to packing the Supreme Court, to overturning state voting laws, they want to sideline conservatives at every turn to remake the country.
Rep. Banks said it best: "This was a purely partisan exercise by the Democrats, and Nancy Pelosi's rejection of me and Jim Jordan shows once again she is the most partisan figure in America today."
→ Read more: McCarthy: 'We will run our own investigation' into Jan. 6 (Washington Examiner)
→ Read more: Ingraham: Nancy Pelosi exploits January 6 in a ruthless power grab (Fox News)
Send Biden Back to Economics 101 🎒📈
Did you hear the latest Bidenism? President Biden claims his spending spree will "driv[e] down prices" and "reduce inflation." Come again?
Has he shared his theory with the dad who can't afford to fill his tank with gas? Or the mom who's pinching the grocery budget just to buy milk? You can't just tell people to unsee prices surging before their eyes. It's an age-old economic truth that pumping exorbitant amounts of money into the economy—as Congress and the Fed have done for more than a year—results in higher prices.
Biden needs to stop misleading the American people. His plan to spend trillions more will only increase costs and diminish opportunities for American families.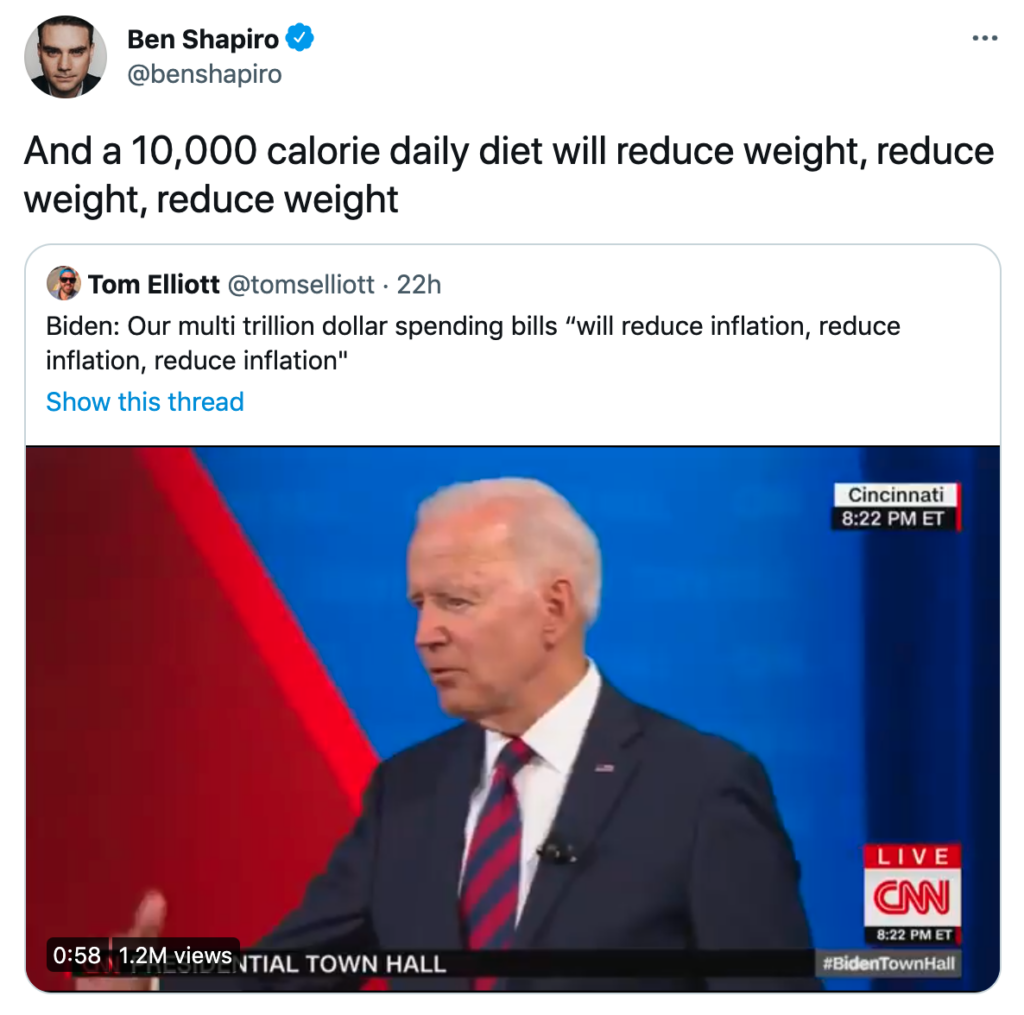 → Read more: Biden claims his multi-trillion-dollar spending packages will 'reduce inflation' (National Review)
→ Read more: Exclusive: Anita Dunn slides to make Biden's case on Hill (AXIOS)
​