American Culture
December 27, 2022
Another Year of Biden's Failures At Home… 👎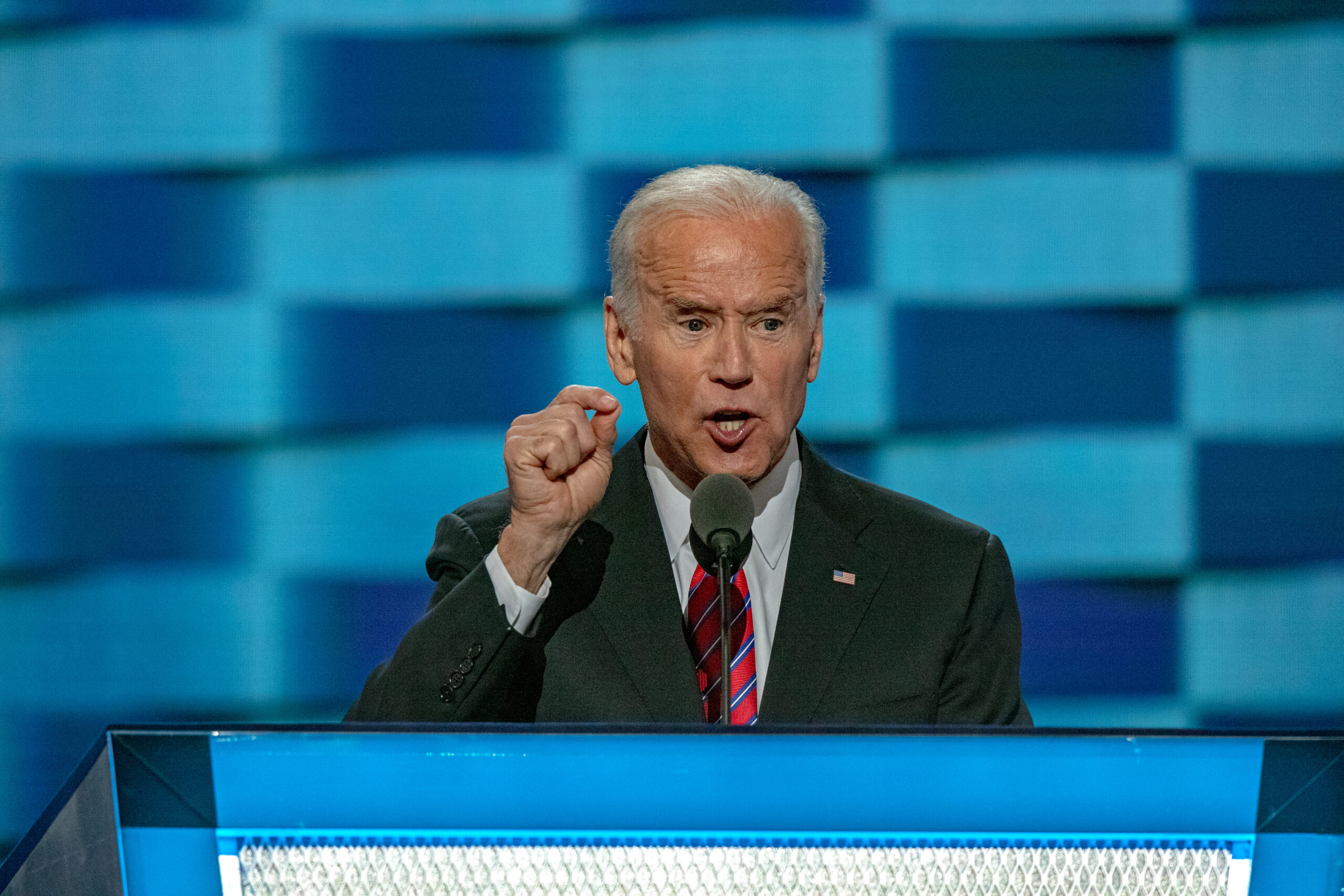 President Biden's second year in office is almost over. It's hard to imagine he could have worse results to show for it. That's especially true here at home, where liberals' far-left policies have set American families back.
When it comes to the economy, Biden's big-government approach has caused things to go from bad to worse. Just look at where his nearly $5 trillion in new government spending has led us:
In June, inflation hit more than 9%—a four-decade high. And American families are still paying hundreds of extra dollars a month just to keep up with rising prices.
Inflation rose faster than what American workers made every single month this year.
Thanks to liberals' war on energy, it will be more expensive for millions of families to heat their homes this winter, too. Natural gas could cost 28% more, heating oil 27% more, and electricity 10% more.
When it comes to crime, liberal leaders around the country have prioritized violent criminals over innocent Americans:
Liberal prosecutors in cities like San Francisco, Los Angeles, Philadelphia, and New York have pushed policies that have encouraged criminals to prey on law-abiding citizens.
The brave men and women who work hard to keep our families safe have suffered thanks to liberals' crime wave, too. More than 300 law enforcement officers have been shot in the line of duty this year, and 56 have been killed.
And on immigration, Biden and his open border policies have only encouraged more illegal crossings—and flooded our country with deadly drugs:
Since January, there have been more than 2 million illegal border crossings—and hundreds of thousands of additional illegal immigrants weren't caught.
Deadly drugs like fentanyl surged across our border. In July alone, border agents seized 2,071 pounds of it—enough to kill every American.
If Biden and his liberal allies get their way, this next year will only bring more of the same. There's good news though: Conservatives in Washington have plans to make sure that American families finally get the relief they deserve.
→ Read more: The pain isn't goin' away: Inflation cost households an extra $10K (New York Post)
→ Read more: 'There are no borders': Migrants mass in Mexico ahead of Title 42's demise (Washington Times)
…And On The World Stage 😡
A president's most important duty is to defend our country from foreign threats. But this year, President Biden's weakness has put our country in more danger than ever before.
Communist China remains the biggest threat to America's continued prosperity and progress—but thanks to Biden, it's emboldened like never before. He's allowed China to expand its power and influence at every step—from gaining greater control of the United Nations and growing its military to developing a secret police network across the globe.
Under Biden's watch, Russia invaded Ukraine and has been waging an unjust war there ever since. To this day, Vladimir Putin and his thugs continue to commit atrocities on the freedom-loving people of Ukraine.
Biden's blunders have made the Middle East even less stable. His failed withdrawal from Afghanistan has turned the country back into a safe haven for terrorists. And his desperate negotiations with the ayatollahs in Iran did nothing but embarrass our country and move theirs closer towards a nuclear bomb.
Even as these threats continue to grow, liberal leaders in Washington want our military to be more woke instead of more ready. The men and women of our armed forces should be focused on countering our adversaries—not drilled on pronouns and radical gender ideology.
It doesn't have to be this way. With conservatives ready to take the reins of the House next month, there's a real chance that they can take a step to right some of Biden's wrongs—and make us more safe and secure in the process.
→ Read more: Biden really doesn't want GOP looking into his botched Afghanistan withdrawal (Washington Examiner)
→ Read more: Taiwan reports China's largest incursion yet to air defense zone (CNBC)