American Culture
August 5, 2021
AOC Pulls The Strings 🧵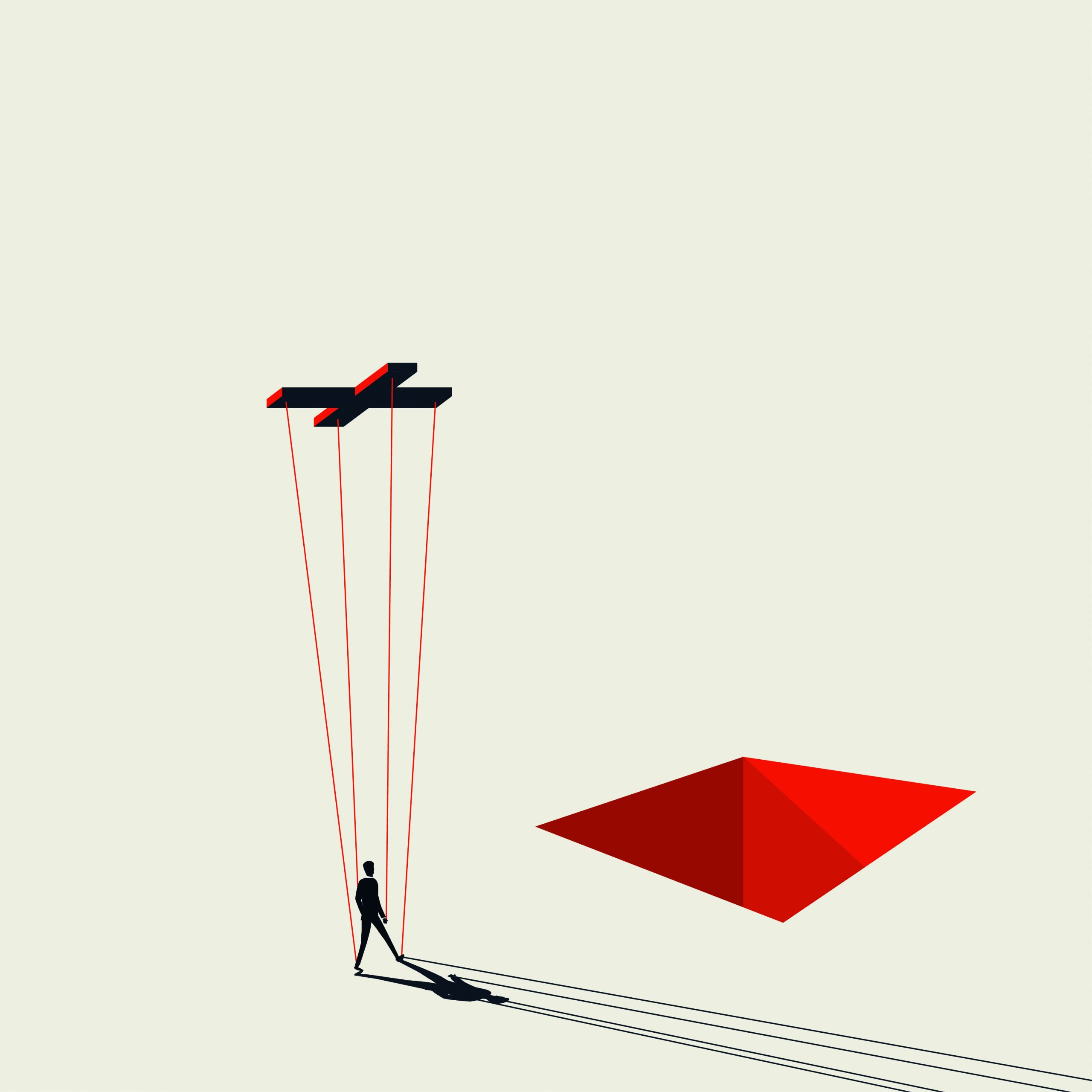 What's one way to get President Biden to act? Have the Squad throw a tantrum. Over the past week, Rep. AOC (D-NY) and friends staged protests demanding Biden reinstate a pandemic-era eviction ban. On Tuesday, Biden's CDC caved and reinstated it.
This move is likely unconstitutional and illegal—and the Biden administration knows it. On Monday, one of Biden's top advisors said the CDC doesn't have the legal authority to extend the ban. On Tuesday, Biden himself admitted the move is "not likely to pass constitutional muster." For Biden, it seems that far-left pressure trumps the law.
It also trumps logic. Prolonging the ban doesn't change the fact that renters will eventually have to pay rent. It just kicks the can down the road, hurts millions of mom-and-pop landlords, and gives the federal government even more power.
→ Read more: Pelosi turns tables on White House, urges eviction ban extension (POLITICO)
→ Read more: Biden reinstates ban on evicting renters; threatens landlords with jail time, up to $250k fines (Daily Wire)
A Murderer Takes The Reins In Iran 🪓
Today, Iran swears in its new president, Ebrahim Raisi. This is bad news for Iran, America, and the world.
Why is it bad? Raisi is a blood-thirsty terrorist who the Trump administration sanctioned in 2019 for ordering thousands of political prisoners to their deaths. Now, after a sham election, he will have the power to incite even more terror across the globe.
Raisi's inauguration comes at a time when Iran is doubling down on its horrible behavior. Over the past few weeks, Iran attacked an oil tanker and killed two innocent people, plotted to kidnap an American journalist from American soil, and urged militias to attack U.S. troops.
What's the moral of this story? President Biden needs to back away from the Iran deal—now. By continuing to negotiate with terrorists, he is putting the whole world in danger.
→ Read more: How Americans should deal with Iran's new president (National Review)
→ Read more: Iranian-born journalist targeted in kidnap plot tells Fox Tehran regime cannot 'break me' (Fox News)