Afghanistan
September 20, 2021
AOC Tries To Cripple Workers 👷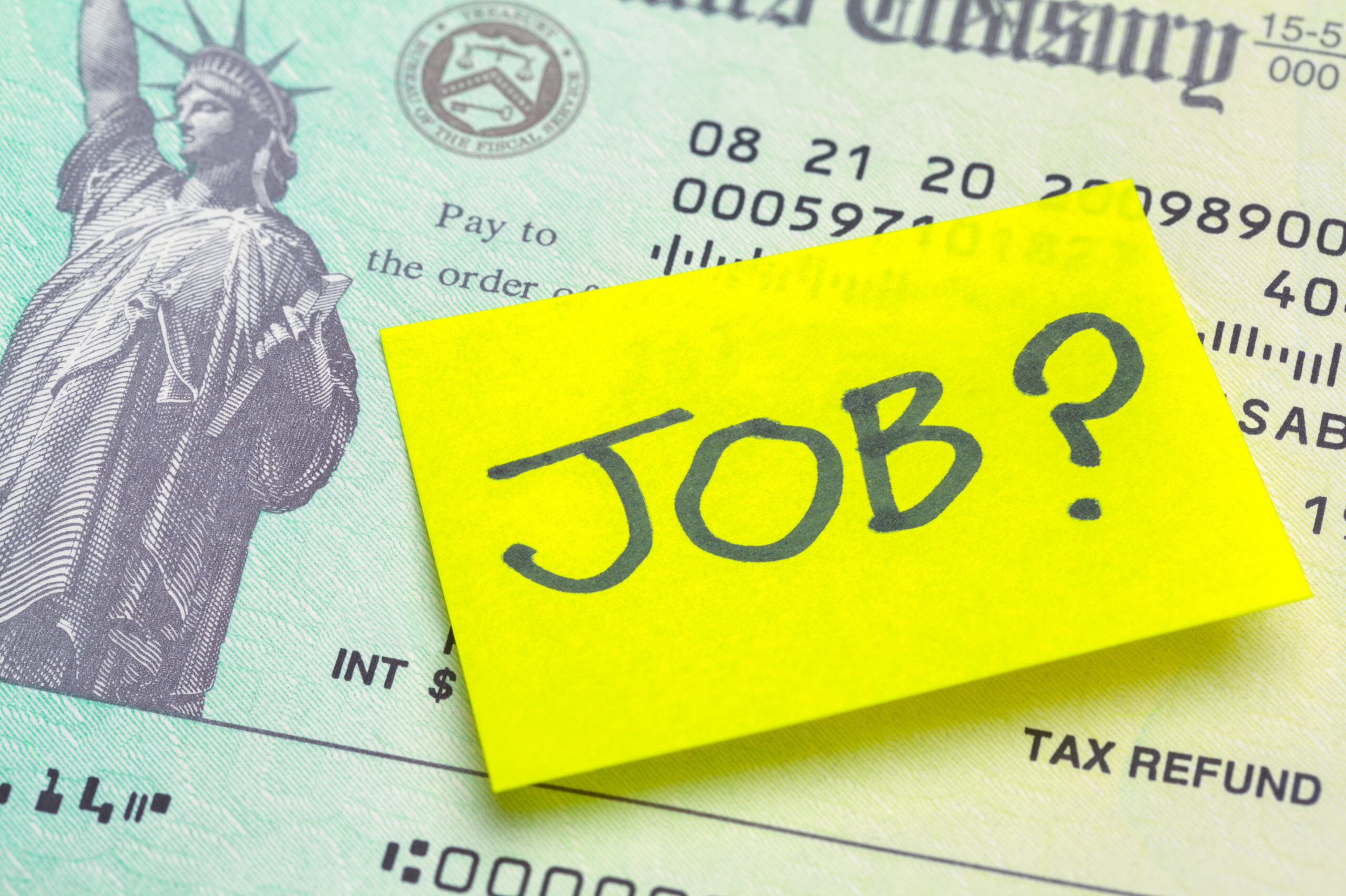 Leave it to Rep. AOC (D-NY) to compound America's hiring crisis. Remember two weeks ago when we celebrated the end of President Joe Biden's anti-recovery unemployment handouts? Well, AOC's introducing a bill in an attempt to bring this job-killing policy back to life.
Right now, there are more than enough jobs for all 8.7 million of America's unemployed workers. But some workers' reluctance to fill them has hamstrung businesses and slowed America's economic recovery. Restoring Biden's unemployment giveaways would only make these problems worse.
We shouldn't be surprised. AOC is a socialist. Of course, she'd rather chain Americans to government dependency than empower them to succeed on their own. We hope lawmakers who care about lifting up America's workers will flush her bill down the drain. 
→ Read more: AOC to introduce bill to extend pandemic unemployment insurance to 2022 (CNBC)
→ Read more: Labor shortage poses the biggest threat to U.S. economy, most CFOs say (Fox Business)
GOP Doubles Down On Afghanistan Accountability 💪
The GOP isn't backing down on holding President Joe Biden accountable for his disastrous Afghanistan retreat. Last week, Sen. Lindsey Graham (R-SC) and Rep. Mike Waltz (R-FL) joined Amb. Nikki Haley and called on the Biden administration to block American funds from aiding Taliban terrorists.
This is the only smart—and safe—move. If U.S. dollars end up in the Taliban leaders' hands, they could use it to attack America or terrorize our allies. Others in the GOP—led by the Republican Study Committee—are demanding full transparency from Biden's team on whether U.S. aid to Afghanistan is encouraging the Taliban to take Americans hostage.
As Amb. Haley told the Washington Examiner this weekend, Americans can't change Biden's dangerous handling of the Afghanistan withdrawal, but we can do one thing: "Demand strength moving forward which starts by refusing to recognize the Taliban as a legitimate government and ensuring they never see U.S. aid dollars."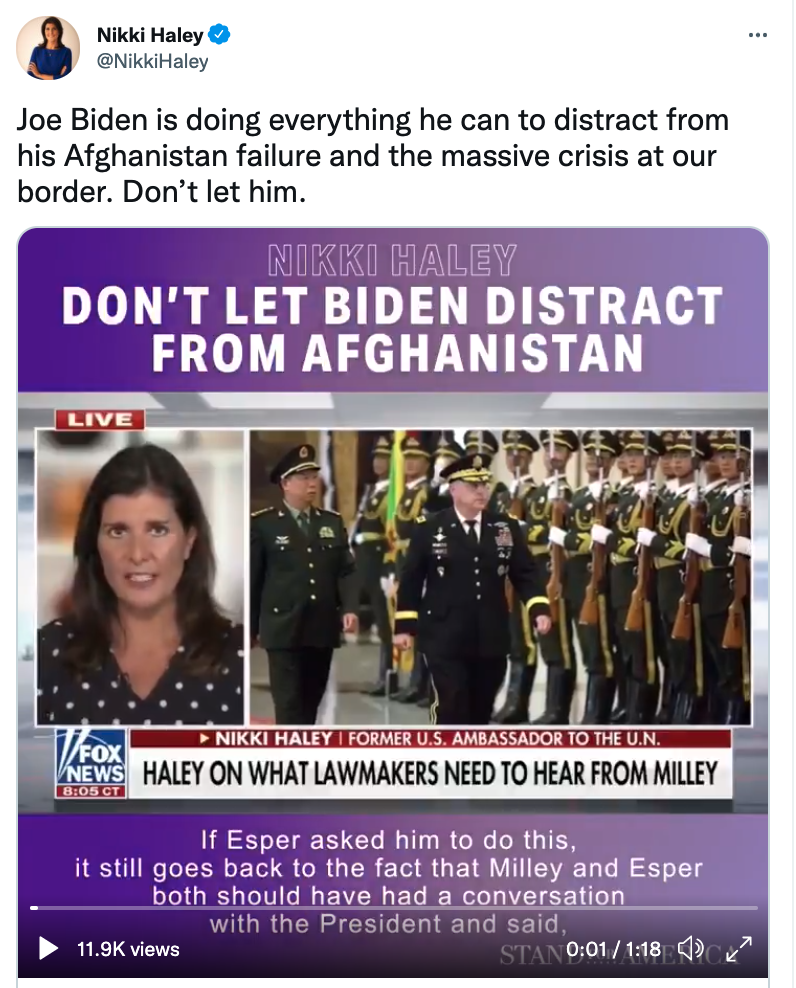 → Read more: Nikki Haley leads fight against recognizing Taliban (Washington Examiner)
→ Read more: GOP lawmakers probe Biden admin humanitarian aid to Taliban (Washington Free Beacon)