American Culture
June 28, 2022
Arizona Schools Us On Education Freedom 🍏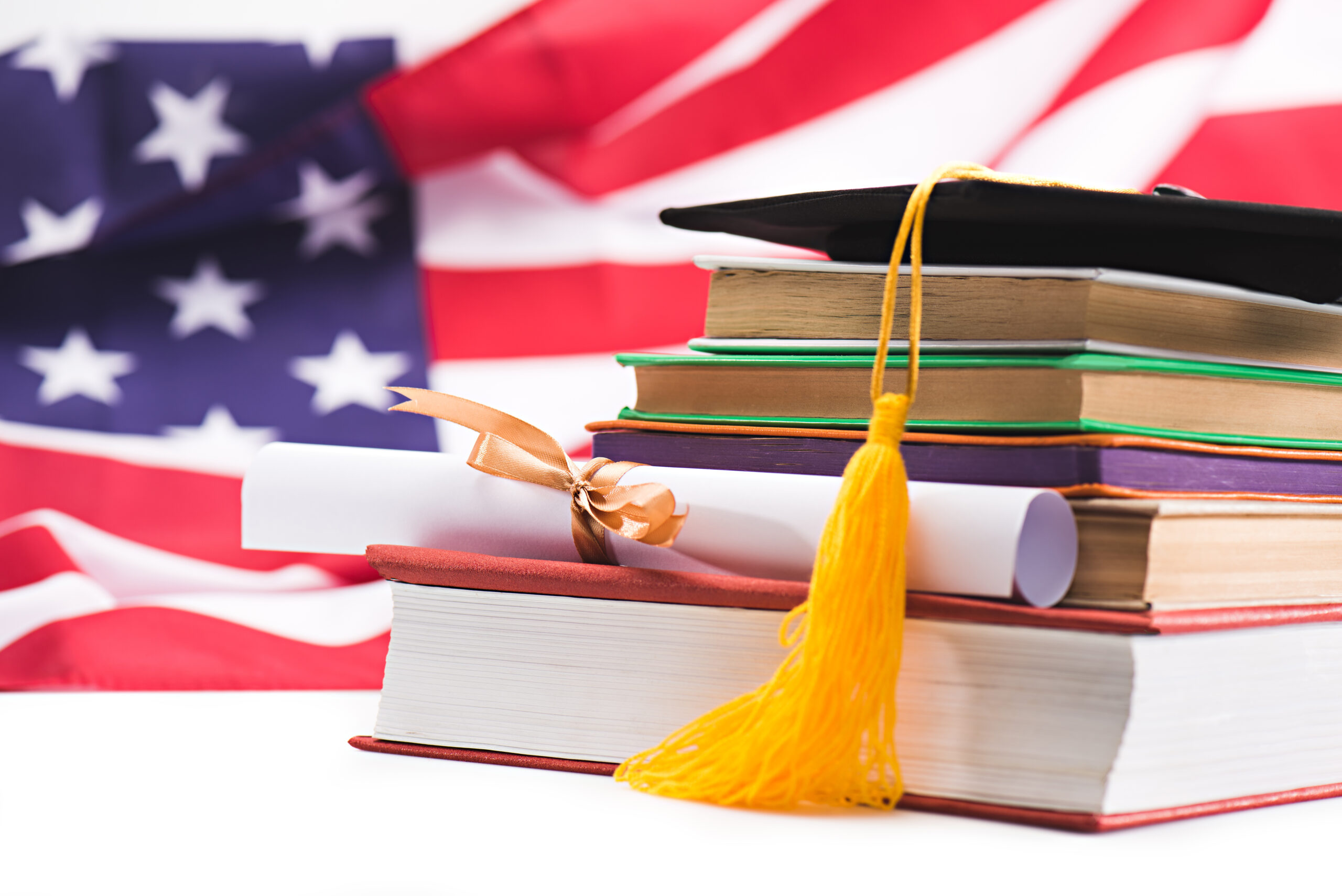 There's no doubt that parents know what's best for their kids. So three cheers for lawmakers in Arizona, who just empowered every parent in their state to give their kids the education that's right for them.
Last Friday, the Arizona legislature passed a school choice bill that Republican Gov. Doug Ducey has promised to sign. It will empower every single one of the state's families to use their education dollars the way they want. It sets up education savings accounts, or ESAs, with $6,600 to pay for everything from private school and homeschool curriculum to tutoring, textbooks, education therapy, and more. That's a huge win for education freedom—and hopefully, it's just the start. Nebraska, Ohio, and Texas are just a few of the other states where there's real momentum for giving families more control.
Education freedom benefits everyone—especially the low-income students who are too often left behind. Good on Arizona for taking real action to do something about it.
→ Read more: The biggest disruption in the history of American education (The Atlantic)
→ Read more: School districts pricing out parents on record requests by charging tens of thousands in 'exorbitant fees' (Fox News)
Touchdown For Freedom Of Religion 🏈
No one should be punished for respectfully practicing their religious beliefs. That right to religious freedom was upheld yesterday when the Supreme Court found a high school football coach was wrongfully fired for praying after each game on the 50-yard line.
In their ruling, the conservative justices said that our First Amendment protects every public school employee's freedom of expression. And as Justice Neil Gorsuch reminded us: "The Constitution and the best of our traditions counsel mutual respect and tolerance, not censorship and suppression, for religious and nonreligious views alike." Americans of every creed and religion have good reason to celebrate that.
It's great to see that coach Joe Kennedy stood up for his rights as an American. It's even better that he won. Because now, he'll have plenty more opportunities to say prayers like this:
"Lord, I lift these guys up for what they just did on the field. They battled for 48 minutes and even though they came here as rivals, they can leave here as friends. It doesn't matter what our beliefs are—we believe in our team and we believe in each other."
→ Read more: Supreme Court says high school coach can pray on field (Wall Street Journal)
→ Read more: Coach Joe Kennedy celebrates Supreme Court win: 'This is a victory for everybody in America' (Fox News)