American Culture
June 29, 2021
ATTN AOC: Yes, Murder Is Serious ⚠️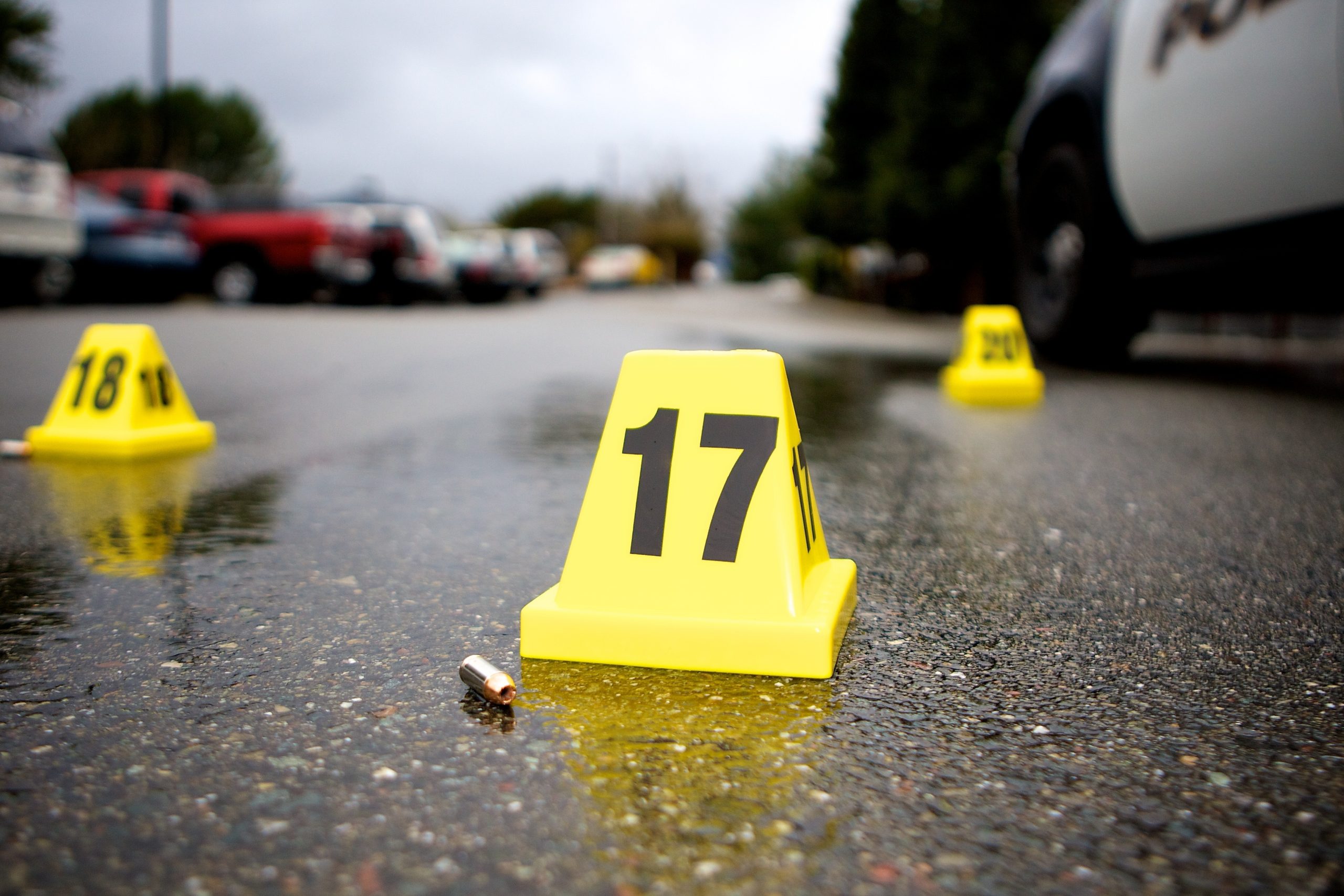 According to Rep. Alexandria Ocasio-Cortez (D-NY), if you're anxious about the violent crime plaguing U.S. cities, you're just paranoid. On Friday, she wrote off worries about the crime surge as "hysteria"—two days before a 21-year-old was shot in Times Square in broad daylight.
News flash: New Yorkers (many of whom AOC represents) are not hysterical. They're afraid for their families in a city where murders have skyrocketed since last year. Yet, AOC has joined the growing list of Democrats whose "solutions" to the crime problem ignore the far left's anti-police rhetoric and disregard for the rule of law.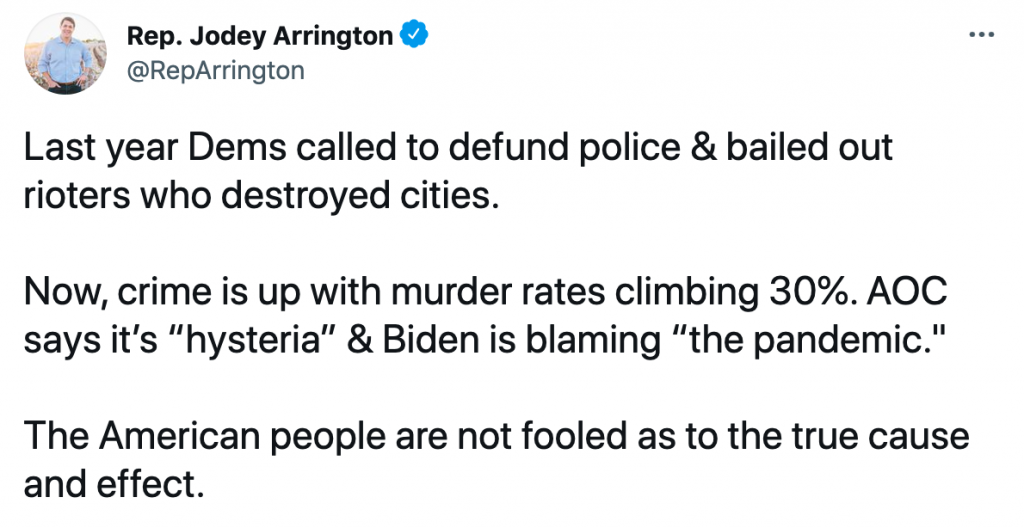 There is nothing more personal than feeling unsafe in one's own community. Democrats' refusal to take crime seriously will only put more Americans in danger. 
→ Read more: AOC dismisses concerns about rising crime in cities: 'hysteria' (National Review)
→ Read more: Biden's gun control push likely to produce 2022 headaches for Democrats (Washington Examiner)
GOP ️❤️ Jobs
It's official: The GOP-led effort to get workers back to work is succeeding. Americans are leaving unemployment rolls much faster in 22 states where governors rejected Biden's unemployment handouts than in states where governors kept the money flowing.
We've warned that Biden's jobless bailouts would hurt workers and delay our economic recovery. But many GOP governors—and one Democrat governor—saw the writing on the wall and chose to uplift workers instead of holding them back. Take Missouri, where Gov. Mike Parson (R-MO) was one of the first to cut off Biden's handouts. The state unemployment rate has since dropped to 4.2%—far below the national average of 5.8%. And job creators are already rejoicing as new workers join their teams.
America's workers and families need jobs, not welfare giveaways. Kudos to the governors who are putting workers first and helping families reach their potential.
→ Read more: Unemployed rolls shrink faster in states that cut federal benefit: report (New York Post)
→ Read more: Americans are leaving unemployment rolls more quickly in states cutting off benefits (Fox Business)
​