Afghanistan
September 1, 2021
ATTN Bernie: Working Families Will Have To Pay 💵 📈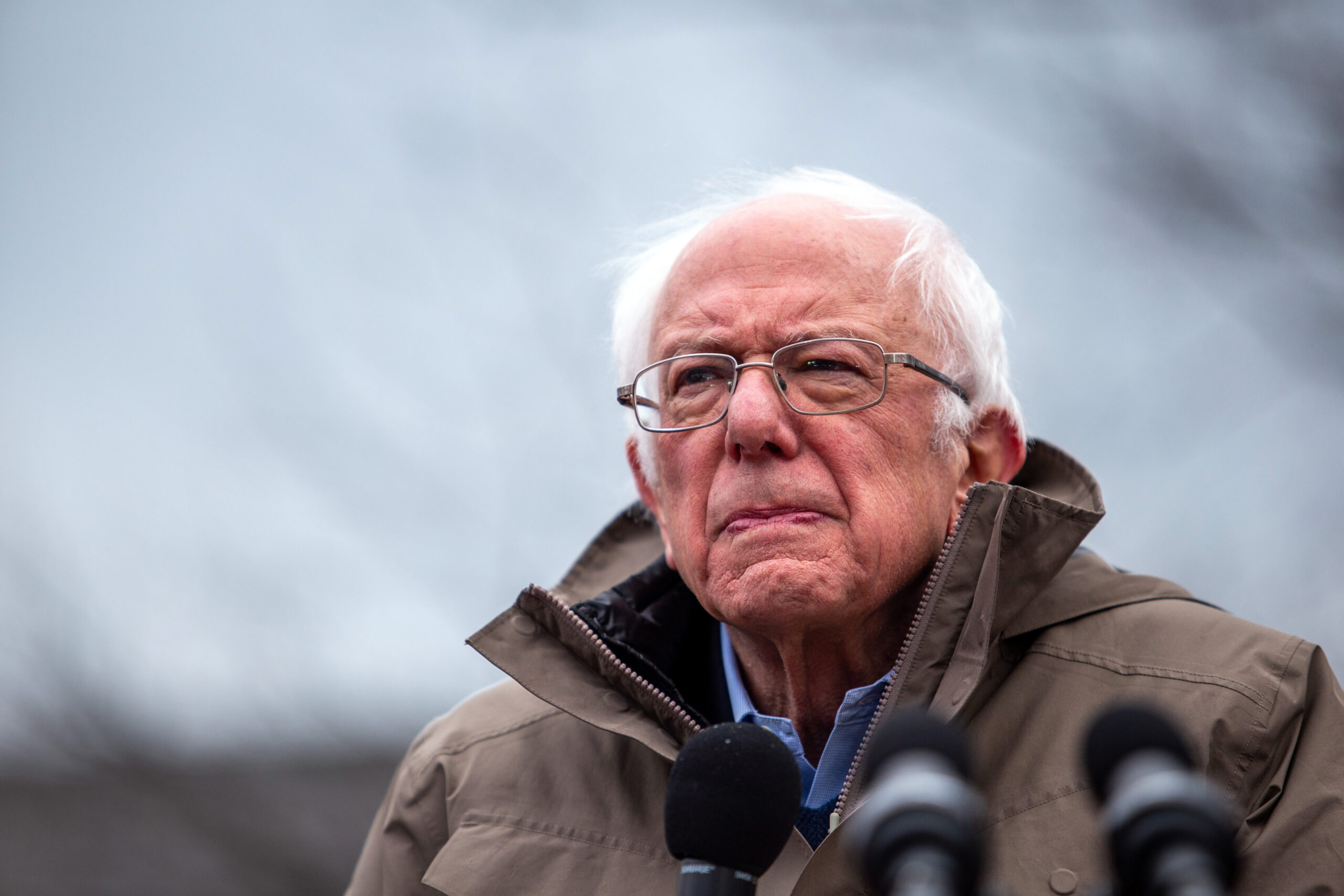 Sen. Bernie Sanders (I-VT) wants you to believe tax hikes on America's wealthiest will solve America's problems. He's wrong. Bernie's tax hikes will make working families pay the price.
Over the weekend, Sanders travelled across the Midwest to cajole everyday Americans into supporting the Democrats' multi-trillion-dollar spending agenda. He fed an Iowa crowd the overused line that redistributing billionaires' and big corporations' wealth will help pay for it. But here's the truth: Even if Bernie's tax hikes took every penny from every U.S. billionaire, he still wouldn't have enough money to cover the tab liberals are trying to rack up. And we already warned you that American workers would bear the brunt of sky-high taxes on corporations. 
Don't listen to Sanders. His socialist dream costs so much that middle-class America would have to cough up hard-earned dollars to pay for it, too.
→ Read more: Sen. Bernie Sanders in Cedar Rapids to pitch $3.5 trillion budget to Iowans (The Daily Iowan)
→ Read more: Bernie Sanders, Michigan Democrats rally for infrastructure plan in Detroit (Detroit Free Press)
Do Liberals Care About Terrorism? 👀
As terrorists roar back to power in the Middle East, how are far-left Democrats responding? By ramping up pressure to cut our military's budget. 
Yes, we're serious. On Monday, more than 25 House Democrats signed a letter calling on Congress to reject defense budget boosts. Rep. Barbara Lee (D-CA) even said the money would be better used combatting the "climate crisis." Republicans are fighting back to protect Americans. Today, Rep. Mike Rogers (R-AL) will introduce a proposal to give our military an additional $25 billion it can use to strengthen our weapon supply and build more ships, planes, and combat vehicles.
It's flat-out crazy that the far left cares more about carbon emissions than it does about protecting Americans from China, Russia, or the evil terrorists who despise America. We're glad Republican lawmakers have their priorities straight.
→ Read more: House set to tear up Biden's Pentagon budget plans (POLITICO)
→ Read more: House liberals call for reduced military spending in wake of Afghanistan withdrawal (Washington Examiner)