American Culture
August 11, 2021
Attn Biden: DON'T Take Mexico's Advice 🙅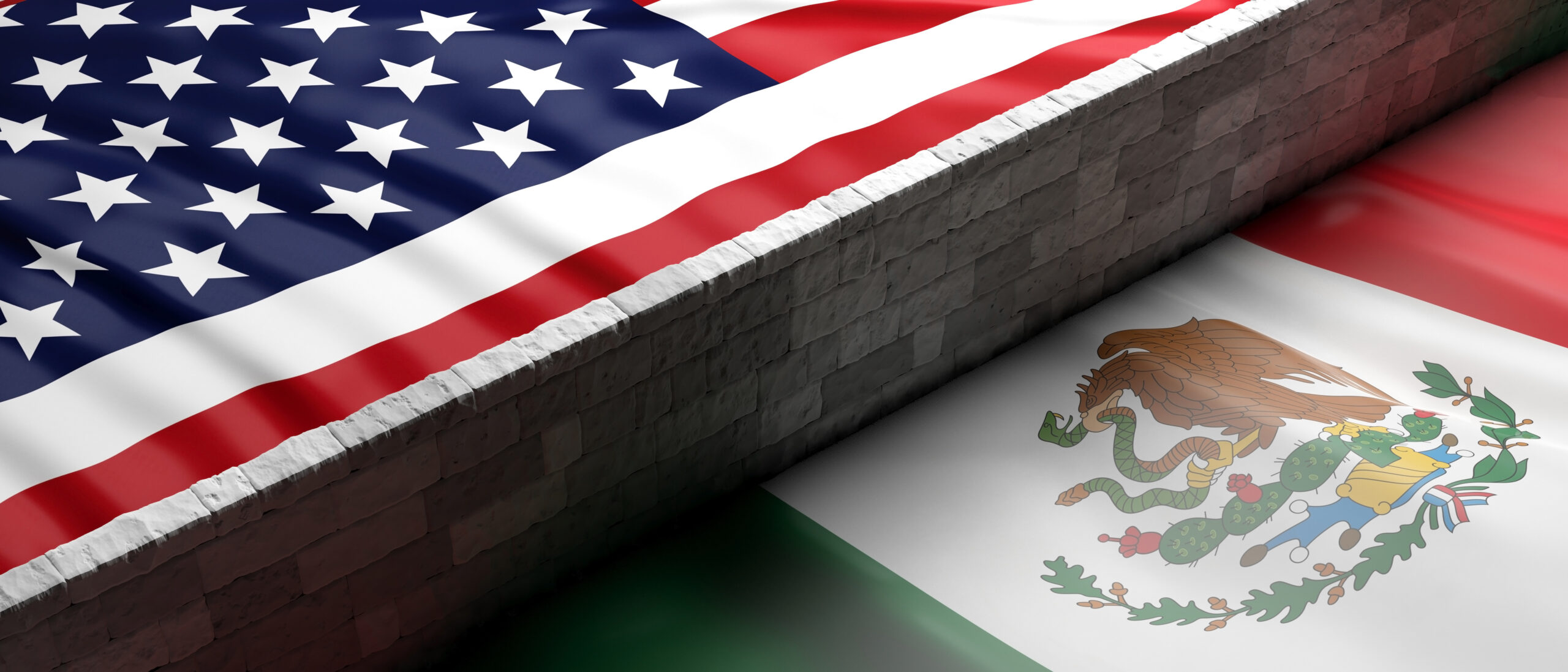 If President Biden knows what's good for America, he'll ignore Mexico's latest request. On Monday, Mexico's president urged the Biden administration to completely open the southern border … during a pandemic… as migrant crossings are expected to hit the highest monthly total on record.
Remember, Biden's policies caused the migrant surge in the first place, endangering Americans and overwhelming immigration agencies. Enough people have crossed the border this year to create the 10th largest city in America. And over the past few weeks, nearly one-fifth of migrant families released by border agents have tested positive for COVID. The last thing America needs is an open southern border.
House Republicans are pushing back on open borders. On Monday, they called on the Biden administration to release crucial information about which cities are housing migrants and how many are sick with COVID. And they point out the obvious: "The American people…deserve better than the chaos of a wide-open border." We hope Biden is listening.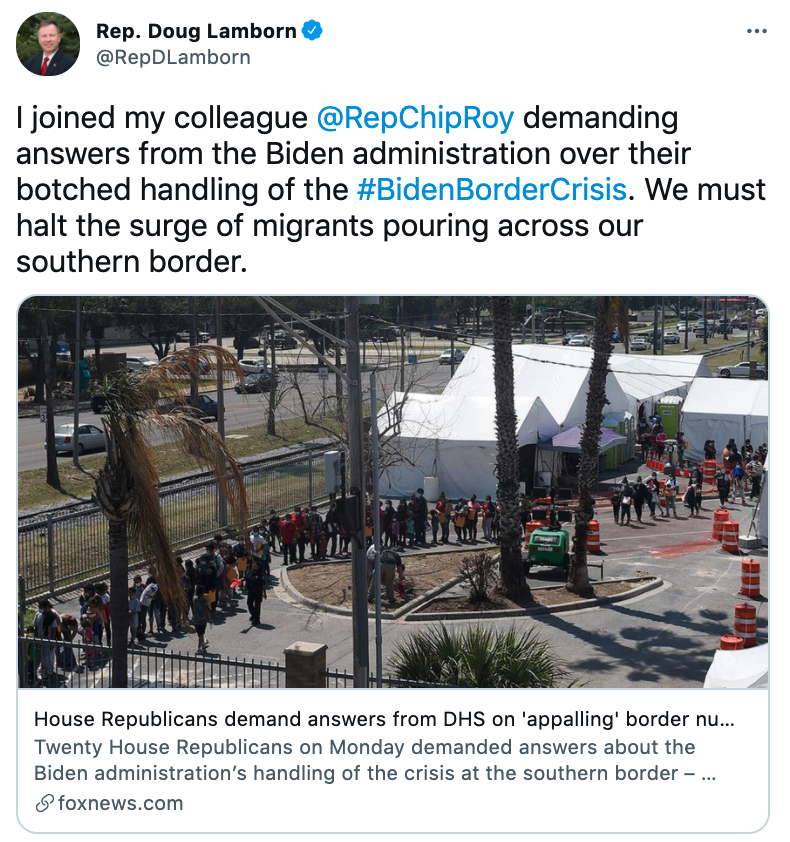 → Read more: Mexican president: I discussed 'complete opening' of border with Kamala (Daily Wire)
→ Read more: Biden administration begins flying migrants expelled via Title 42 into Mexico amid COVID fears (Fox News)
Oregon Dem Rewards Education Failure 📖
Why are liberals set on taking the learning out of our schools? Last month, Oregon's Democrat governor secretly signed a bill suspending basic high school graduation requirements, like reading, writing, and math. For real.
The governor's office claims this move is about fairness for minority students. But there is nothing fair about sending students into the real world without the tools they need to make it through life.
Millions of kids are hurting after being shut out of in-person learning for more than a year. Leaders should help students make up the ground they lost, not dumb down graduation standards to cover up their own failures.
→ Read more: Gov. Kate Brown signed a law to allow Oregon students to graduate without proving they can write or do math. She doesn't want to talk about it. (The Oregonian)
→ Read more: Oregon governor signs bill suspending math, reading proficiency requirements for HS graduates (Fox News)