American Culture
October 18, 2021
Beware An Unprecedented IRS Intrusion 😦 💵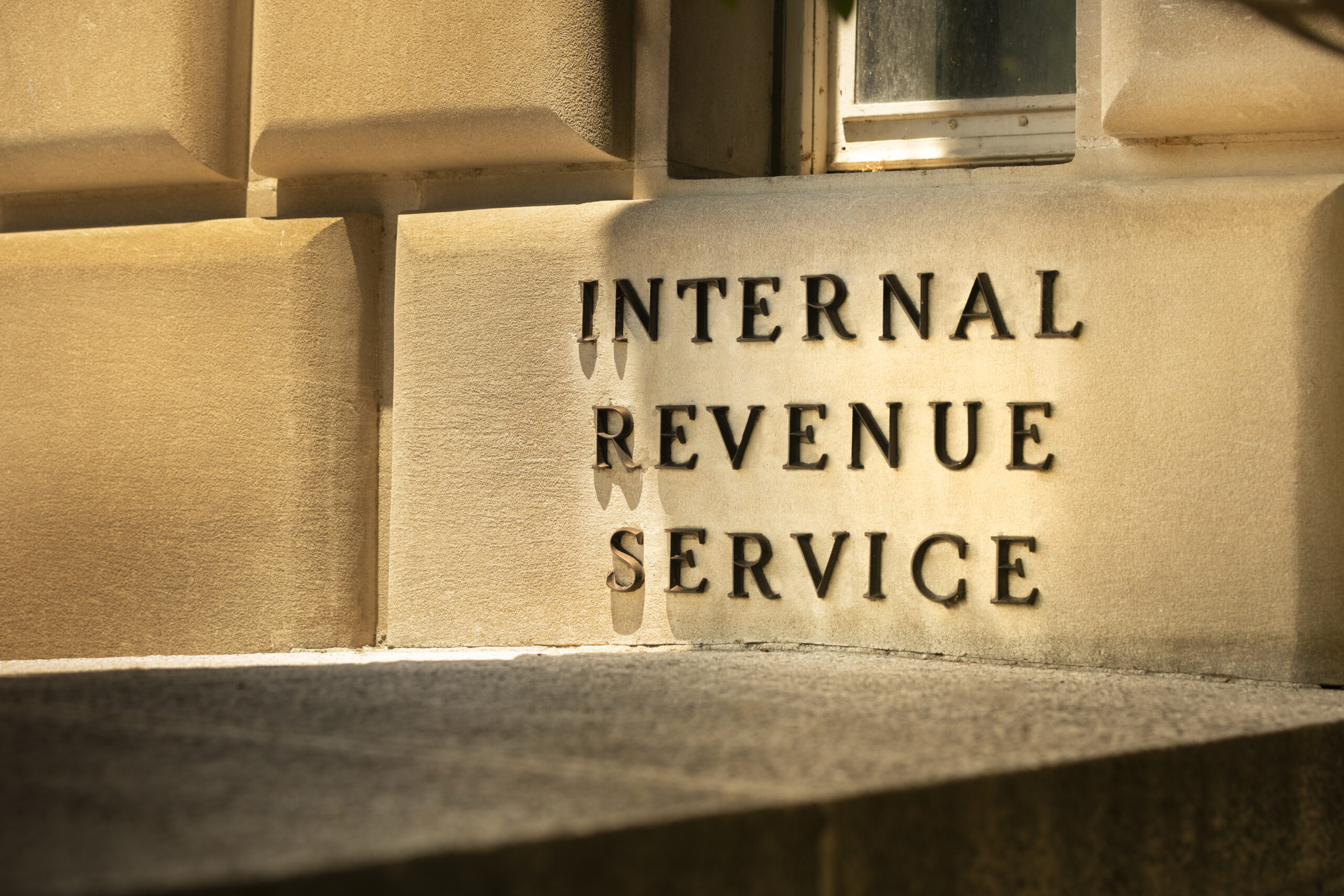 Democrats are coming for your wallet—and not just by taking more in taxes. They want to unleash IRS hounds to scrutinize any transaction Americans make that costs more than $600.
How are Dems trying to justify this invasion of almost every American family's financial privacy? They say more IRS snooping would generate $460 billion to help pay for their $3.5 trillion reconciliation bill. Problem #1: Americans (especially conservative ones) have legitimate reasons to distrust the IRS. This move would just give the tax bureaucrats more power to abuse. Problem #2: No matter how much money this scheme raises, the fact that liberals would use it to fund their grab bag of socialist policies is bad news. 
The GOP didn't hesitate to condemn this attack on taxpayers' privacy. As Rep. Ashley Hinson (R-IA) rightfully said, "The IRS has no business knowing when you spend $600."
→ Read more: The IRS doesn't need more power (National Review)
→ Read more: Backlash could force Democrats to rethink IRS 'snooping' provision (Washington Examiner)
Court Packing Hits A Hurdle 🚧
The left's dangerous court-packing ploy just slammed into a roadblock.
In April, President Joe Biden appointed a commission to "study" court packing. Now, its members are throwing cold water on the idea. They warned that expanding the Supreme Court "would be perceived by many as a partisan maneuver" that would "undermine" the Court's legitimacy. They're right. The only question is why it took them six months of "studying" to determine these obvious truths.
Unsurprisingly, the far left has only upped the ante to pack the Court. In response to the commission's findings, Sen. Ed Markey (D-MA) and three other Democrats urged Congress to pass court-packing legislation. If lawmakers care at all about preserving justice in America, they won't listen.
→ Read more: Biden's Supreme Court commission cautions against increasing number of justices (New York Post)
→ Read more: Progressives fume as Biden Supreme Court commission seems to reject court packing (Fox News)