American Culture
November 8, 2021
Beware Socialist Spending Scheme 😱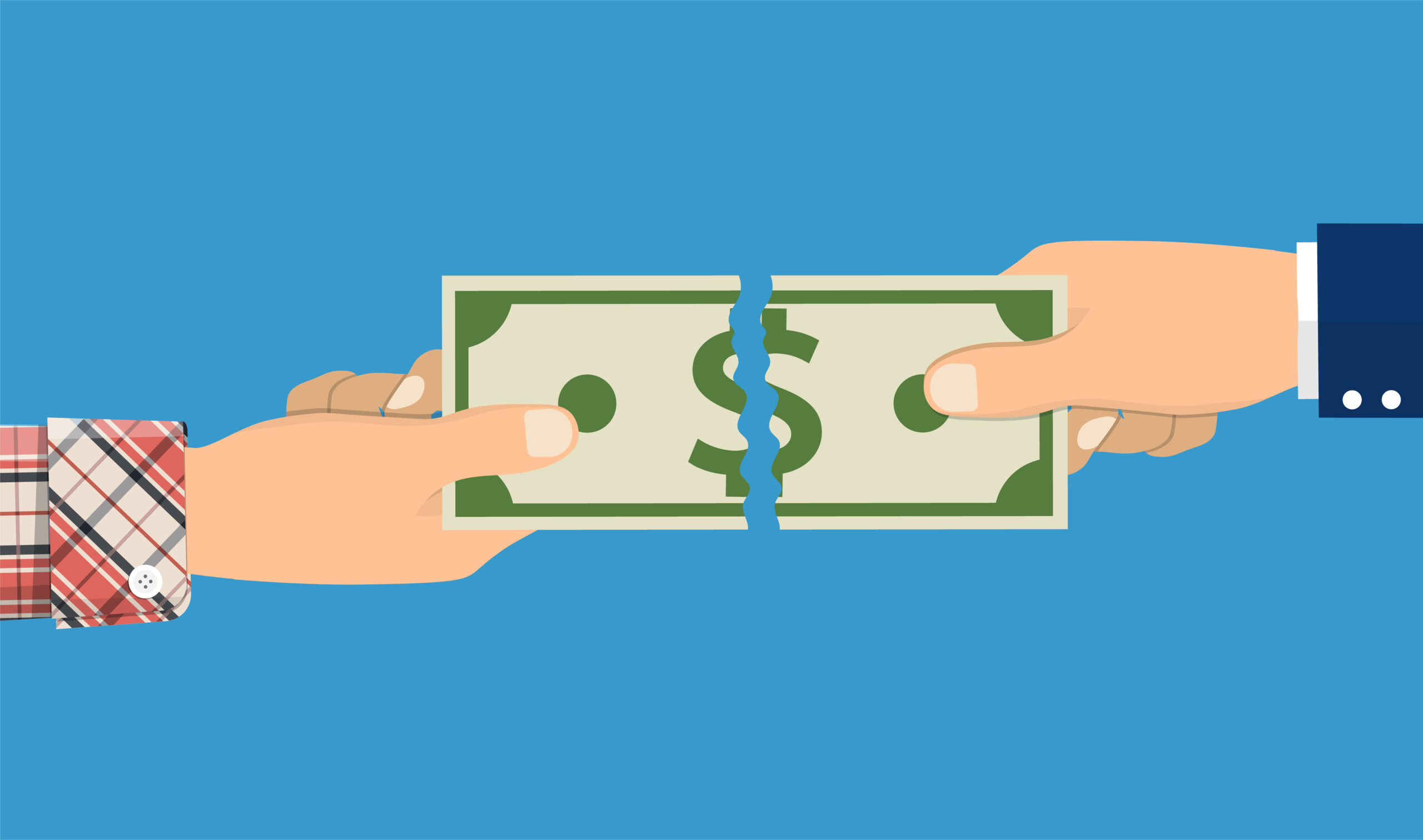 After passing a $1.2 trillion "infrastructure" bill on Friday, Rep. Nancy Pelosi (D-CA) is full speed ahead to spend our country deeper into socialism. She wants the House to vote on Biden's $1.75 trillion spending scheme—the one we've warned about for months—before Thanksgiving.
Now, Biden's team is making the absurd claim that his boondoggle would reduce the federal deficit. But a new study shows it would cost almost $4 trillion. Why? Because it's filled with "temporary" cradle-to-grave entitlement programs that liberals hope to make permanent—burdening American taxpayers forever.
Is there anyone who Biden's $1.75 trillion plan wouldn't damage? Yep—wealthy, blue-state liberals who would benefit from a tax break Dems fought to add to their bill. 
Liberals are trying to push America through a back door to European-style socialism with endless costs, even as they sneak in tax breaks for the rich. We can't think of a worse deal for America.
→ Read more: Pelosi forced to abandon Friday vote on immense social spending bill amid resistance from moderates (Fox Business)
→ Read more: Kraft Heinz, Mondelez plan to hike prices for popular snacks and sweets amid rising inflation: report (National Review)
GOP & Courts Protect Businesses From Biden's Heavy Hand 🤜 🏭
Good news: Federal courts and GOP states are acting quickly to stop President Biden's oppressive vaccine mandate from hurting workers and job creators.
Last week, Biden's bureaucrats ordered businesses with 100 or more workers to force employees to get a COVID-19 vaccine or undergo weekly testing. Businesses that don't comply could face up to $136,000 in fines. Workers who aren't vaccinated could lose their jobs. This comes as businesses are already suffering from a supply chain crisis and price hikes under Bidenomics. When will Biden stop punishing them?

One federal court blocked Biden's move this weekend, saying it raises "grave statutory and constitutional issues." And 11 GOP states have sued the Biden administration for its abuse of power. We hope they keep fighting to make sure this government overreach never sees the light of day.
→ Read more: The Daily Wire challenges Biden administration vaccine mandate (Daily Wire)
→ Read more: Sen. Bill Hagerty: Biden's vaccine mandate is killing our economy and hurting our workers (Fox News)