Afghanistan
August 19, 2021
Biden Bows To The Taliban 🔪 ☠️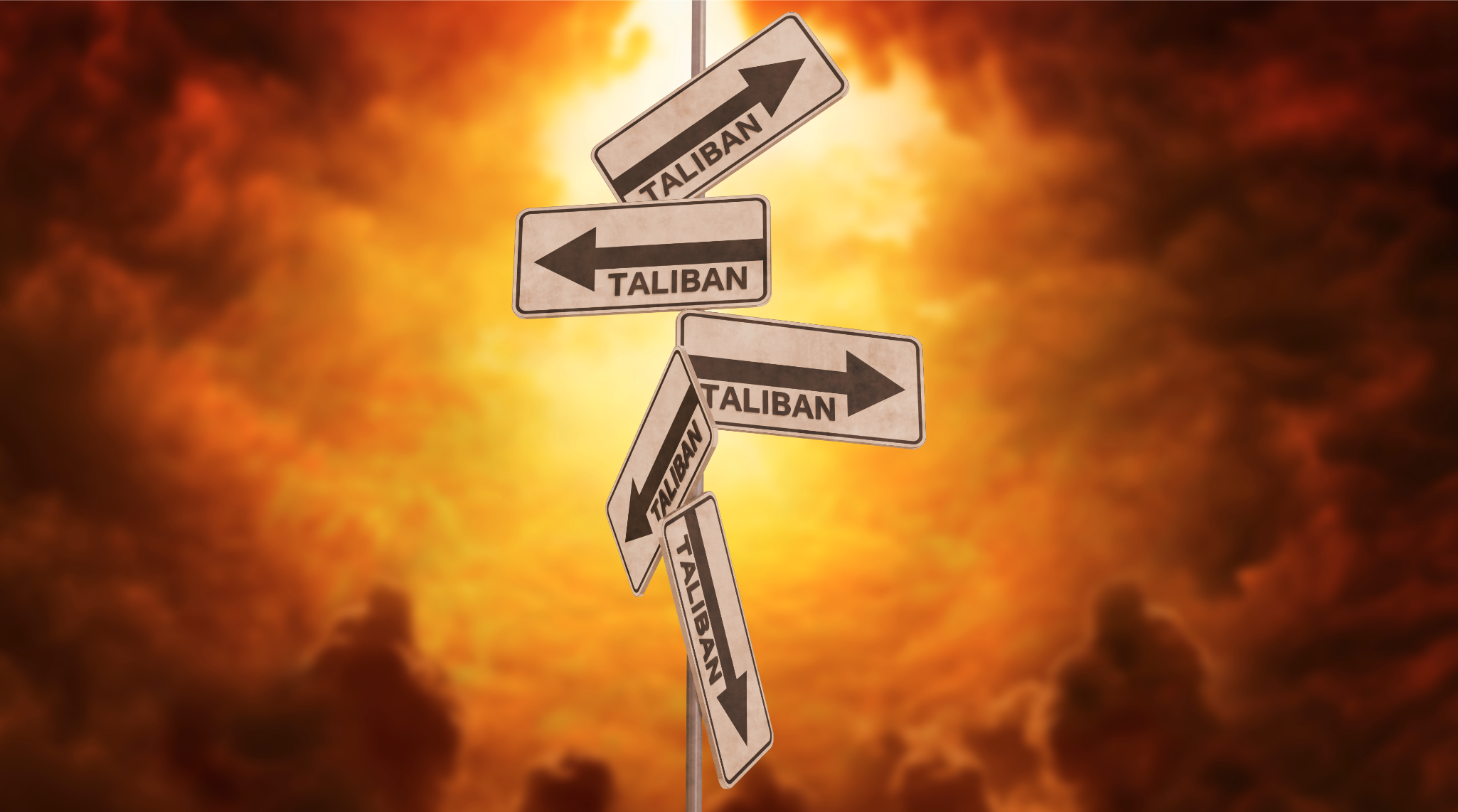 After days of embarrassment over the unfolding chaos in Afghanistan, the Biden administration hit a new low yesterday. Biden's top military officials admitted they are relying on the Taliban to help rescue American citizens. What's worse, they admitted it on national television.
That's right — thanks to Biden's disastrous blunder, we've been reduced to asking a terrorist group that kills Americans to help protect our own citizens. 
How did it get this way? First, the Biden administration surrendered our Air Force base in Afghanistan. The Taliban has since claimed it, along with a treasure trove of military equipment. Next, Biden failed to prioritize getting Americans to safety, leaving them in harm's way as the Taliban seized the country. Now, up to 15,000 Americans are trapped behind enemy lines.
Biden owes our country an apology, but he refuses to give it. Day after day, he is humiliating America.
→ Read more: The U.S. is hostage to the Taliban (Wall Street Journal)
→ Read more: Taliban tightens grip on Kabul airport as thousands of Americans await evacuation (CBS News)
GOP Stands Up For Students 🏫
Just days into the new school year, educators across the country are shutting down schools again. But one GOP governor is refusing to let them lock kids out of classrooms on his watch.
This week, Gov. Doug Ducey (R-AZ) announced he's blocking coronavirus relief funding from Arizona schools that don't offer in-person learning. Parents have already seen the academic, emotional, and social setbacks their kids have suffered in isolation. That's why their confidence in public schools has plummeted. Kids need to be in school—where they can spend time with friends, see teachers face-to-face, and learn the skills they need to succeed.
Kudos to Gov. Ducey for putting students first and trusting families to choose for themselves how best to protect their children.
→ Read more: Arizona governor blocks schools from grant program if they impose mask mandate (Washington Examiner)
→ Read more: Gov. Ducey blocks money to Arizona schools mandating masks (Fox News)