Afghanistan
October 25, 2021
Biden Earns Putin's Applause 👏 😯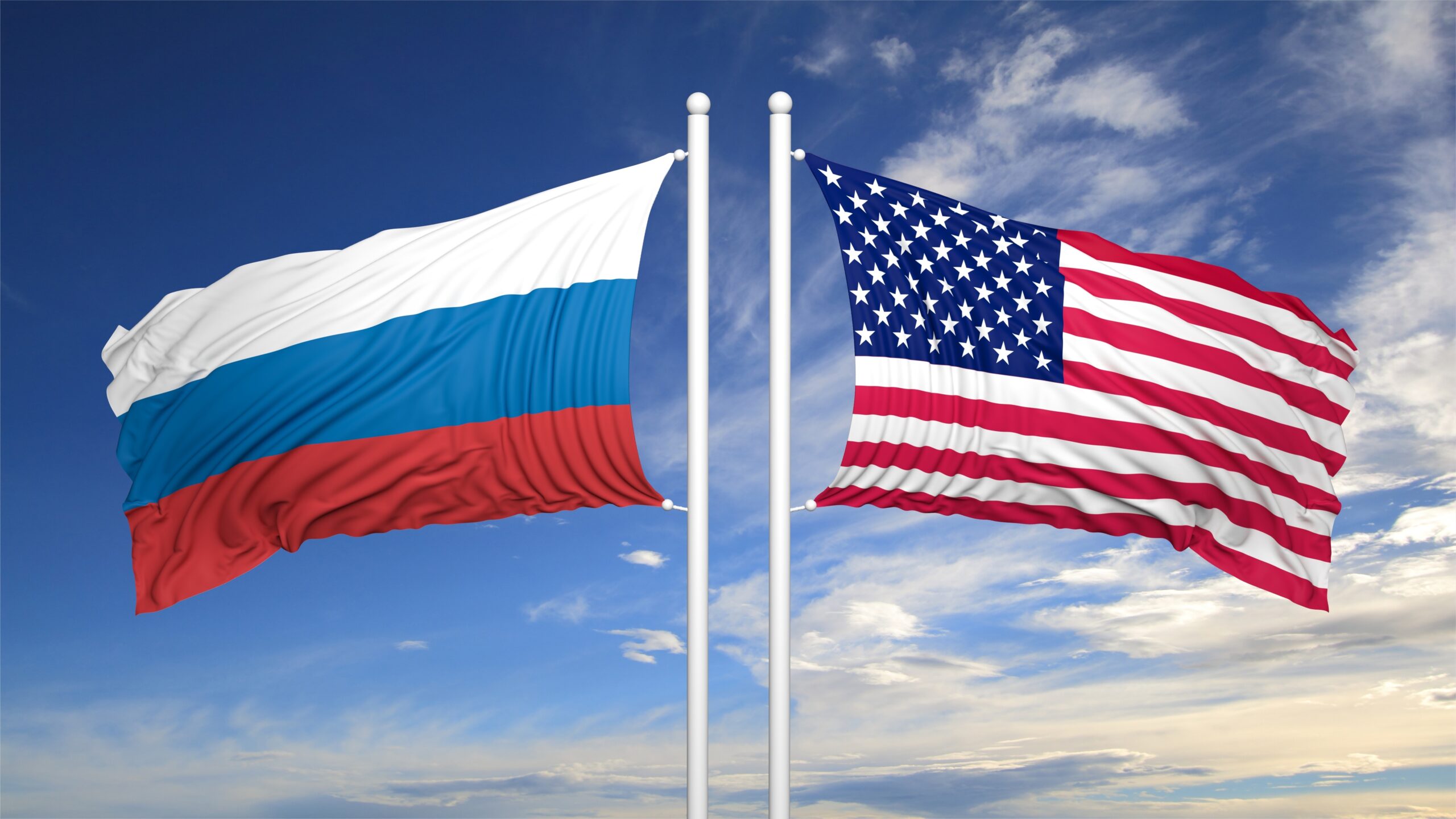 It's no secret President Joe Biden bungled the Afghanistan withdrawal. Unfortunately, the bad news isn't over. U.S. officials just announced that more than 350 American citizens are still stranded in Afghanistan—hundreds more than they originally claimed.
How else do we know Biden's cowardly retreat was a disaster? Last week, Russian President Vladimir Putin—one of the world's worst tyrants—praised Biden's Afghanistan withdrawal. And he's pushing the United States to unlock American aid dollars to flow toward terrorist-run Afghanistan. 
As Amb. Nikki Haley said, "Every aid dollar will line only the pockets of [the Afghan people's] oppressors and empower the Taliban to double down on its pre-medieval tyranny." If Biden wants to protect America and innocent Afghans, he'll ignore advice from a dictator.
→ Read more: State Dept. tells Congress 368 Americans left in Afghanistan, 178 want out (New York Post)
→ Read more: Russia, China back aid for Afghans in Taliban talks, say U.S. should 'shoulder' costs (Fox News)
Border Crisis Reaches New High 🚨
The immigration emergency just set another alarming record. Border agents arrested more migrants in 2021 than ever before in a single year—a total of 1.7 million. 
It's even worse when you think about the tens of thousands of illegal immigrants the Biden administration has released into U.S. cities—many without court dates. But these facts haven't stopped the Democrats from pushing even harder to pass their amnesty agenda. Last week, they unveiled a "Plan C" to grant amnesty to up to 11 million illegal immigrants.
Republicans are standing up and telling the truth about how these liberal policies are hurting America. As Rep. Tony Gonzales (R-TX) warned, the amnesty plan would only be "a bat signal…for illegals." Dems need to throw this bad idea behind them and never look back.
→ Read more: Dems pushing amnesty for millions of illegal immigrants through reconciliation package: GOP (Fox News)
→ Read more: Biden under pressure as U.S.-Mexico border arrests reach record highs (REUTERS)