American Culture
February 11, 2022
Biden-flation Hits New High 📈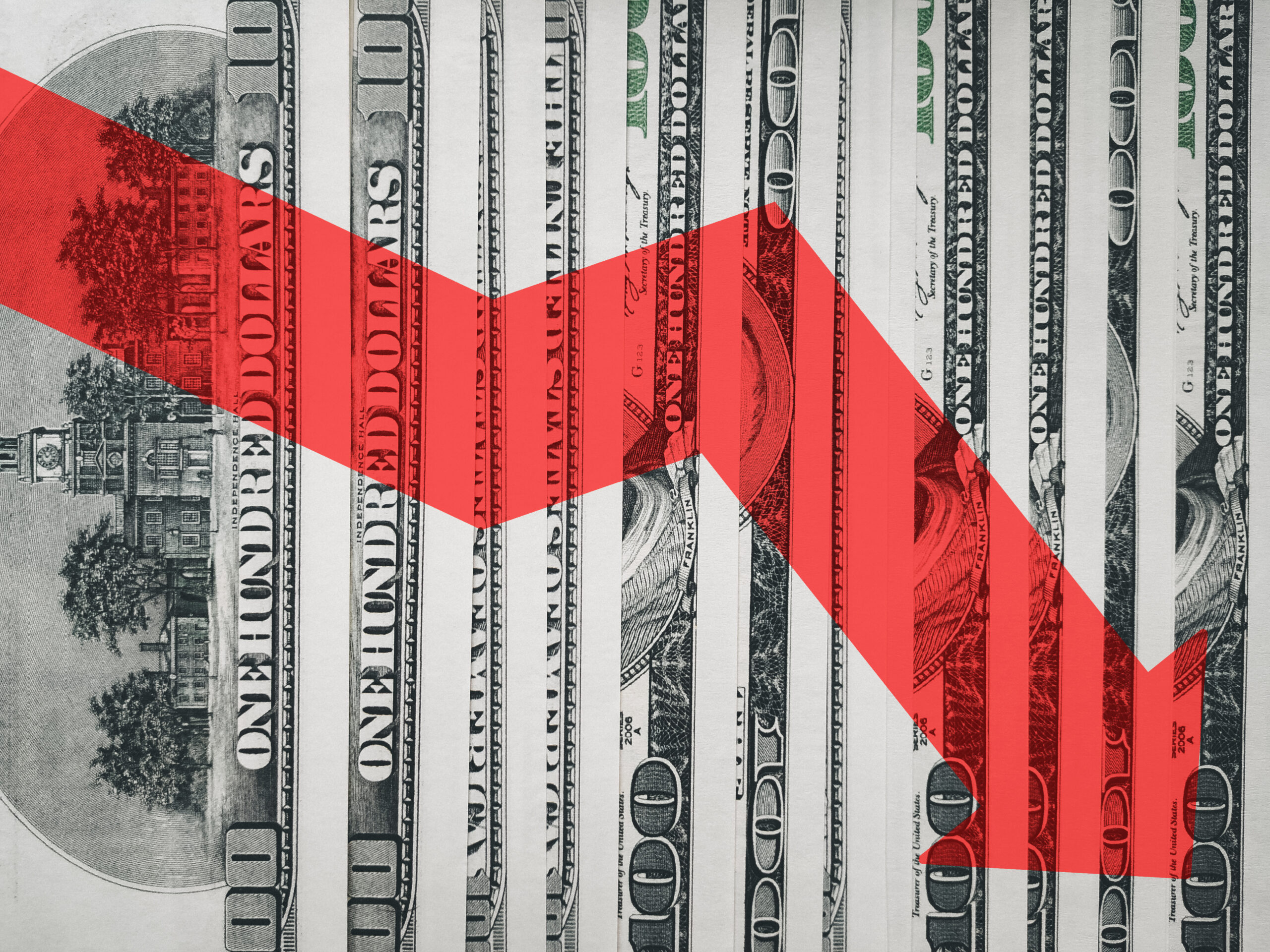 Yesterday's inflation report showed that consumer prices rose 7.5% over the last year—the highest jump in 40 years. That means many Americans took a pay CUT last year—even ones who got raises. Biden-flation is now costing the average American family $276 a month.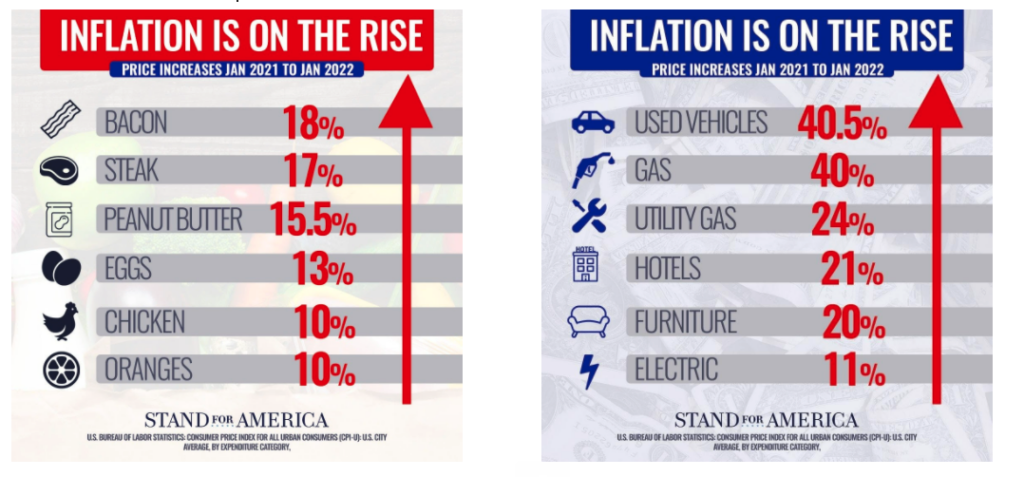 It was President Joe Biden's multitrillion-dollar borrow-and-spend plan that sent prices soaring. And what is Biden doing now as the pain only gets worse? Focusing on spending more money, like $5 billion on charging stations for expensive electric vehicles and, now, millions to buy crack pipes for drug addicts.
The president needs to get his spending addiction under control, before we all hit rock bottom.
→ Read more: Higher inflation is probably costing you $276 a month (Wall Street Journal)
→ Read more: Biden says inflation creating 'real stress at the kitchen table,' insists prices will ease by end of year (Fox Business)
Putin's Doping Dupe 🩸
Russia has been banned from international athletic competitions for several years now because of its massive doping scandal. So why are Russian athletes dominating the first few days of Beijing's Genocide Games?
Turns out an Olympic "ban" doesn't mean what you think it means. The International Olympic Committee (IOC) that organizes the games still lets Russians compete as "neutral" athletes under the banner of the Russian Olympic Committee. While the athletes can't wear an official Russian uniform or hear their national anthem on the podium, they are still allowed to compete without any restrictions.
Vladimir Putin has slammed the fake "ban," but he knows it's a joke. Russia is cleaning up in the medal count. And even though Putin is personally banned from the Olympics, he showed up anyway as the guest of his good friend, Chinese dictator Xi Jinping. All Putin wants is glory, and the IOC is giving it to him. Shame on Olympic officials for being Putin's puppets.
→ Read more: IOC getting what it deserves for not holding Russia accountable for doping (USA Today)
→ Read more: Doping underworld is plaguing Olympic Games, again (The Hill)