American Culture
March 30, 2022
Biden Forgets The Military ☹️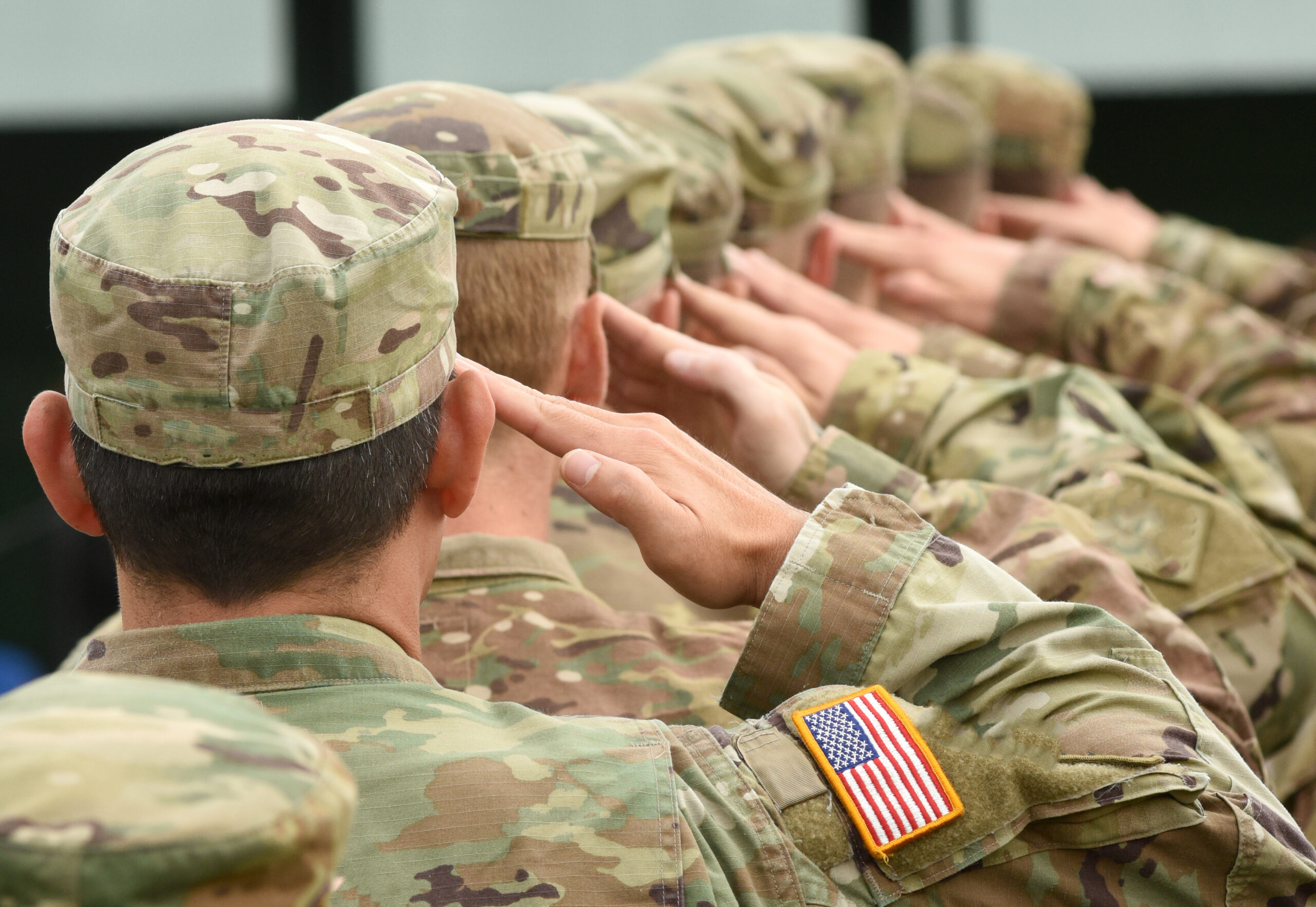 Serious times call for serious leadership. President Biden's 2023 budget shows he's not up to the task. He wants to double down on wasteful domestic spending instead of investing in the military—a necessity in these dangerous times.
War is raging in Ukraine. China's eyes are fixed on Taiwan. Iran and North Korea are pursuing nuclear weapons. Yet Biden's budget would leave us with the smallest U.S. Army since World War II, despite calls from conservatives in Congress to protect Americans and keep our military ahead of our enemies.
If Biden won't give our troops the resources they need to keep us safe in a dangerous world, Congress has to.
→ Read more: Top U.S. Senate Republican rejects Biden budget as inadequate on defense (REUTERS)
→ Read more: Biden's FY23 budget request fails to fully tackle inflation (Defense News)
Pelosi's Pandemic Power Grab 🏛
Did you know that Speaker Nancy Pelosi (D-CA) is still allowing members of Congress to "vote from home"? That's right, they don't have to come to Washington to vote on bills and amendments—in other words, to do their jobs.
What's known as "proxy voting"—one member letting another vote for him or her—was an emergency measure put in place during the pandemic. But the rest of the world has returned to normal.
Proxy voting is not about COVID anymore. The Capitol is fully open, and flights to D.C. are readily available. Like so many others over the last two years, House Speaker Nancy Pelosi is using the pandemic to take more power.
Politicians work for us, not the other way around. It's time to end this silliness and get members of Congress back to their desks.
→ Read more: Pelosi extends House proxy voting through at least mid-May (Fox News)
→ Read more: House GOP leaders vow to end proxy voting despite widespread Republican use (The Hill)