American Culture
November 16, 2022
Biden Is China's Climate Chump 🌡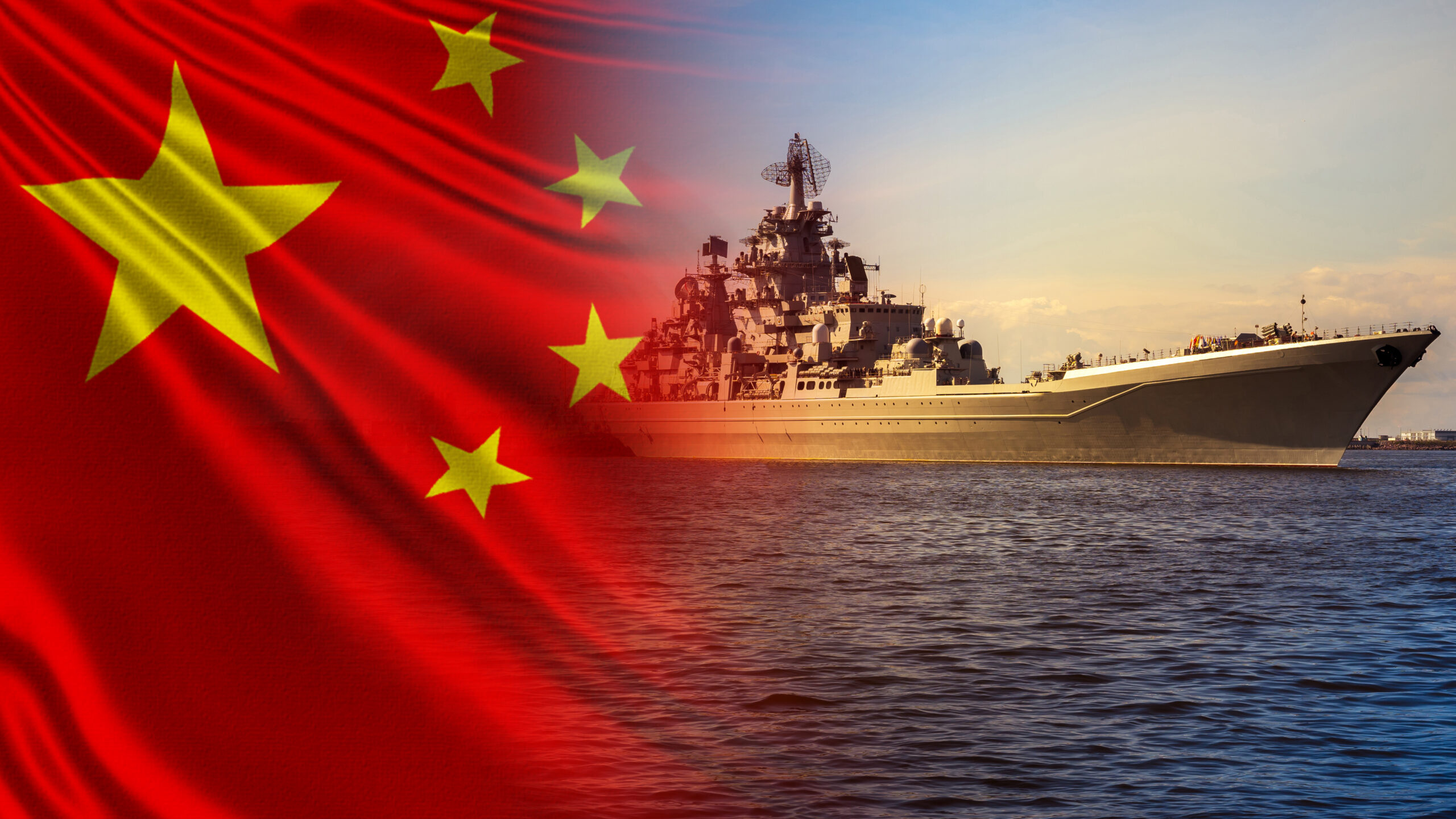 President Biden restarted climate talks with Chinese President Xi Jinping yesterday. The takeaway couldn't be more clear: Biden is ignoring the real Chinese threat.
It's ridiculous that Biden is more focused on the communist regime's pollution than he is their military buildup or the genocide of their own people. And it's an embarrassment that Biden pretends like China won't cheat on any climate agreement. After all, it's already flaunted virtually every environmental restriction it's ever pretended to accept—and there's no reason to believe it won't do the same thing again.
Communist China threatens our country more and more each day. Biden should be standing up to that threat—not ignoring it for the sake of pleasing the environmental extremist left.
→ Read more: Biden's missing Taiwan strategy (Wall Street Journal)
→ Read more: White House forced to defend US reporter manhandled by apparent Chinese aide (Washington Examiner)
Watch Out For Liberals' Leftward Lurch 👀
Warning: After two years of radical liberal control of Washington, D.C., the far left is promising to go even further. For the sake of our country's future, we can't let that happen.
Just look at what liberal politicians are saying after last week's election. Far-left leaders like Rep. Pramila Jayapal (D-WA) have promised that: "This will be the most progressive Democratic caucus in decades." We know what that means: More taxes, more spending, and more destruction of our God-given rights—on top of the damage that liberals have already done.
Conservatives will do everything we can to stop this extreme agenda in its tracks. It's going to be a long two years, but the right is up for the fight. America's future depends on our leadership.
→ Read more: Progressives eye new Congress emboldened by midterm wins (The Hill)
→ Read more: AOC and the 'Squad' set to welcome new members after progressive wins in multiple states (Fox News)