American Culture
March 18, 2022
Biden Negotiates With Terrorists 🤯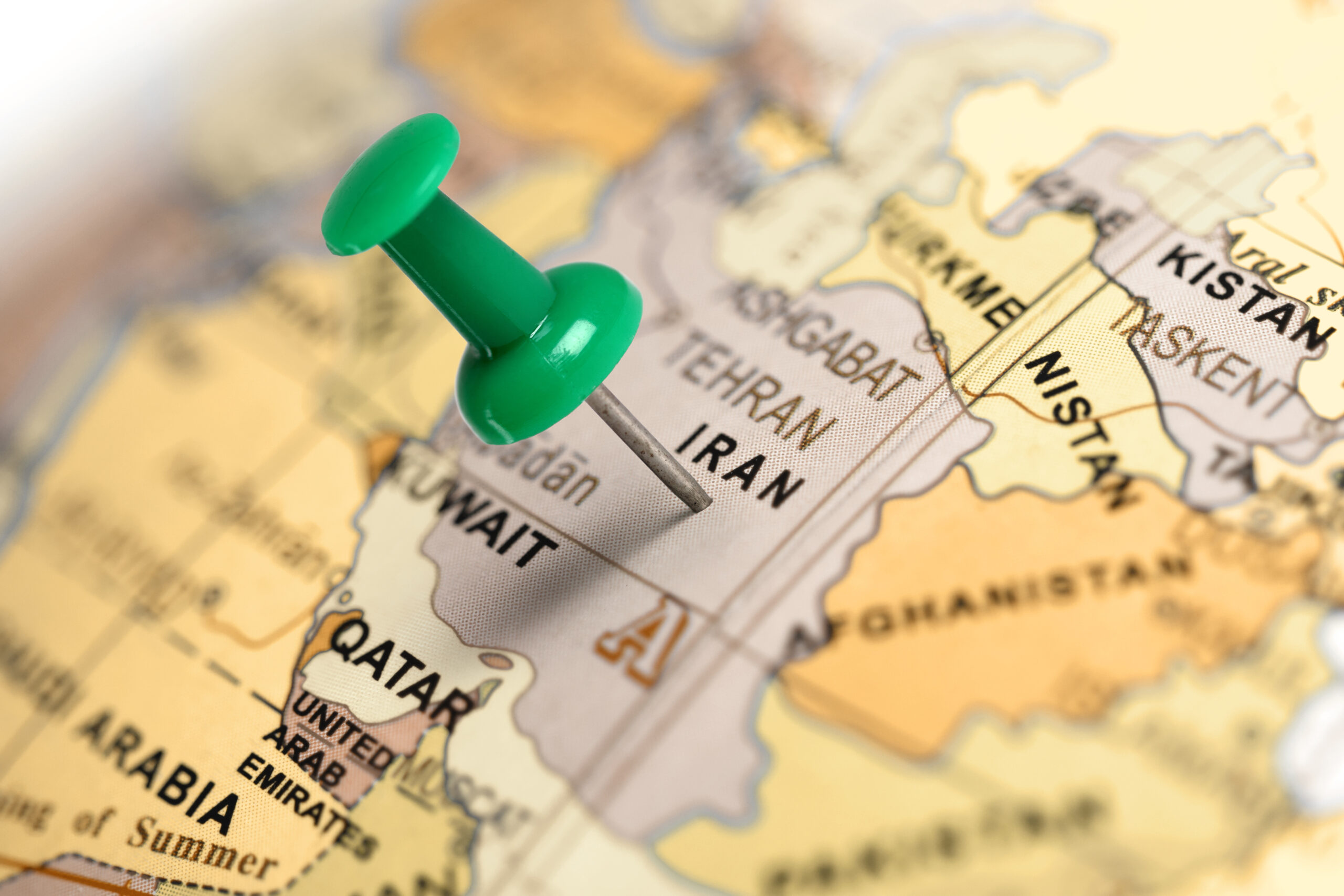 The Iran deal is a disaster waiting to happen. It's bad enough that President Biden is negotiating with terrorists. But he's become so desperate for a deal—any deal—that he's letting the ayatollahs and Vladimir Putin dictate the terms.
The newest outrage is that Biden may remove Iran's Islamic Revolutionary Guard Corps (IRGC) from a terrorism blacklist. The IRGC is a violent, corrupt force that kills and detains Americans, wages cyber war against us, and abuses the Iranian people.
The deal's sanctions loopholes for Vladimir Putin should have already made it a non-starter. The president is showing our enemies he can be bullied at the negotiating table. His weakness and desperation are making America—and the world—less safe. President Biden is negotiating with terrorists.
→ Read more: Over 50 House Republicans back Banks' resolution opposing Iran nuclear deal amid Russia-Ukraine war (Fox News)
→ Read more: New Iran agreement would let Russia cash in on $10 billion contract to build nuclear sites (Washington Free Beacon)
A Border Surge Warning 🚷
The border crisis is about to get worse. Illegal crossings already jumped in February to over 160,000. And with the Biden administration set to end COVID-era restrictions, border officials are sounding the alarm that another huge surge of migrants is headed our way.
The Department of Homeland Security (DHS) estimates that25,000 are already in Mexico, waiting to get the green light. And that's just the beginning. U.S. intelligence agencies expect human traffickers to trigger a "mass migration event" involving as many as 170,000 additional migrants. It's so bad that DHS reportedly emailed agency staff asking for volunteers to help with the incoming wave.
The White House is reportedly "bracing" for the influx, as if there's nothing they can do to stop it. But they can secure the border anytime they want—if President Biden would simply lead.
→ Read more: McCarthy says Biden has 'failed to listen or act' on border crisis, as February numbers climb (Fox News)
→ Read more: The border crisis and its deadly drugs have reached middle schools nationwide (NY Post)