American Culture
January 31, 2022
Biden Pays China For The Pandemic ⁉️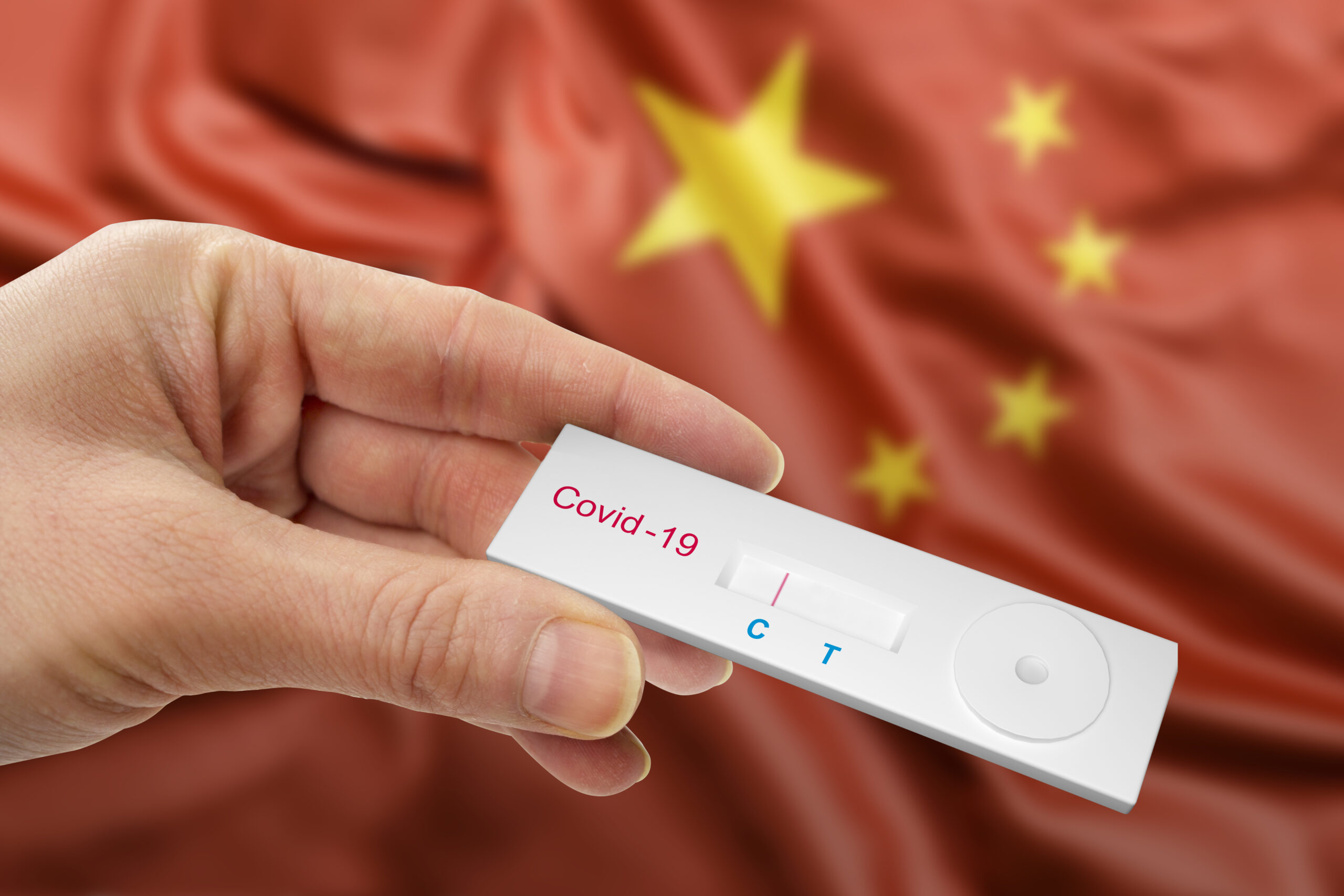 Should America buy COVID tests from the country that covered up the pandemic? Of course not. But that's exactly what the Biden administration is now doing: paying over $1 billion to Communist China.
It gets worse. This money is coming from the Pentagon. With one hand, America is trying to stay ahead of our greatest foreign enemy. With the other hand, America is paying that same enemy to make COVID tests. Sure enough, China is using this deal as a propaganda tool, claiming that America is dependent on a communist regime.
Paying China for tests makes less than zero sense—especially since China's cover-up contributed to COVID's spread across the world. Rep. Mike Waltz (R-FL) says this is "paying the arsonist." We should be holding China accountable, not handing China taxpayer money.
→ Read more: Sen. Rick Scott accuses Biden admin of supporting China's "genocidal regime" with "Made in China" COVID tests (Fox News)
→ Read more: China's COVID data gaps and inaccuracies (Forbes)
How To Make The Crime Wave Worse 😡
A teen who shot a police officer is out on bail in New York City. It follows the ambush and murder of two other NYPD officers. Yet rather than protect our police and ensure public safety, many liberals are trying to make things worse.
Quick reminder: Murders rose nearly 50% in major cities last year compared with 2019, at least 16 cities set murder records, and police killings spiked nationwide. The two murdered police officers in New York City were 22 and 27 years old. The younger one joined the force to, in his words, "better the relationship between the community and the police." He gave his life to that noble cause.
→ Read more: Two St. Louis police officers shot pursuing vehicle in Ferguson (Fox News)
→ Read more: NYC mourns at public viewing for NYPD officer Jason Rivera (NBC New York)