General
September 14, 2022
Biden Pops The Champagne Too Soon 🍾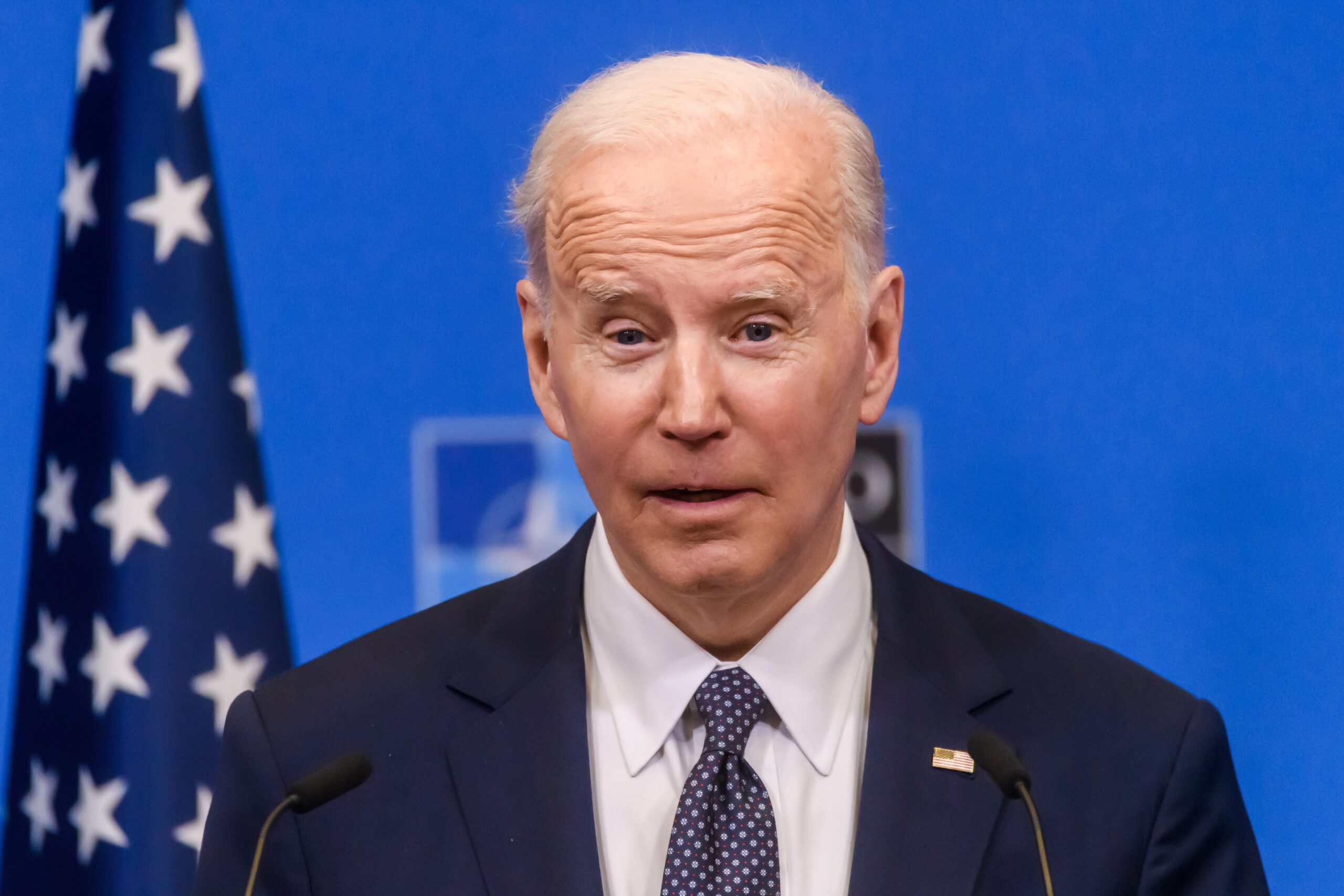 President Biden threw a huge party yesterday to celebrate the so-called Inflation Reduction Act. It couldn't have been more tone-deaf: That same day, the administration announced that inflation rose to 8.3%.
That's right: Inflation rose while Biden celebrated cutting it. But it's even worse than that: Real wages for American workers also dropped by 2.8% compared to last year. That means higher prices and less money for millions of Americans. And while Biden and his team shmooze with D.C. special interests, families are trying to figure out what to do after losing $6.1 trillion last quarter—the largest drop in U.S. household wealth in history.
Biden should save his victory lap for when he delivers real relief to the American people. After the last year and a half, we shouldn't hold our breath for that to happen. Inflation Reduction Act
→ Read more: Food prices hit 40-year high, keep breaking records every month (Daily Caller)
→ Read more: Blame Democrats' massive spending spree for our economic crisis (Washington Examiner)
ATTN Harris: Our Border Is Not Secure 🗣
In an interview this week, Vice President Kamala Harris claimed that "the border is secure." Fact check: false.
Here's the truth the VP ignored. Thanks to the Biden administration's disastrous immigration policies, our border is less secure than ever. Nearly two million illegal immigrants have been caught this fiscal year alone—already more than all of last year. That includes 66 suspected terrorists. And 10,600 pounds of fentanyl have been seized along our border this year, too—which is on track to easily set a new annual record for the deadly drug.
What Harris said isn't just wrong. It's dangerous. She's telling drug smugglers, human traffickers, and even terrorists that America thinks the status quo is fine—even though it's a direct threat to every family in the country.
→ Read more: Kamala Harris's border nonsense (National Review)
→ Read more: Illegal immigrants who entered US since Biden took office to cost taxpayers $20+ billion a year: analysis (Fox News)