American Culture
September 22, 2022
Nikki Haley: Biden Shows Weakness, Our Enemies See Opportunity 🗺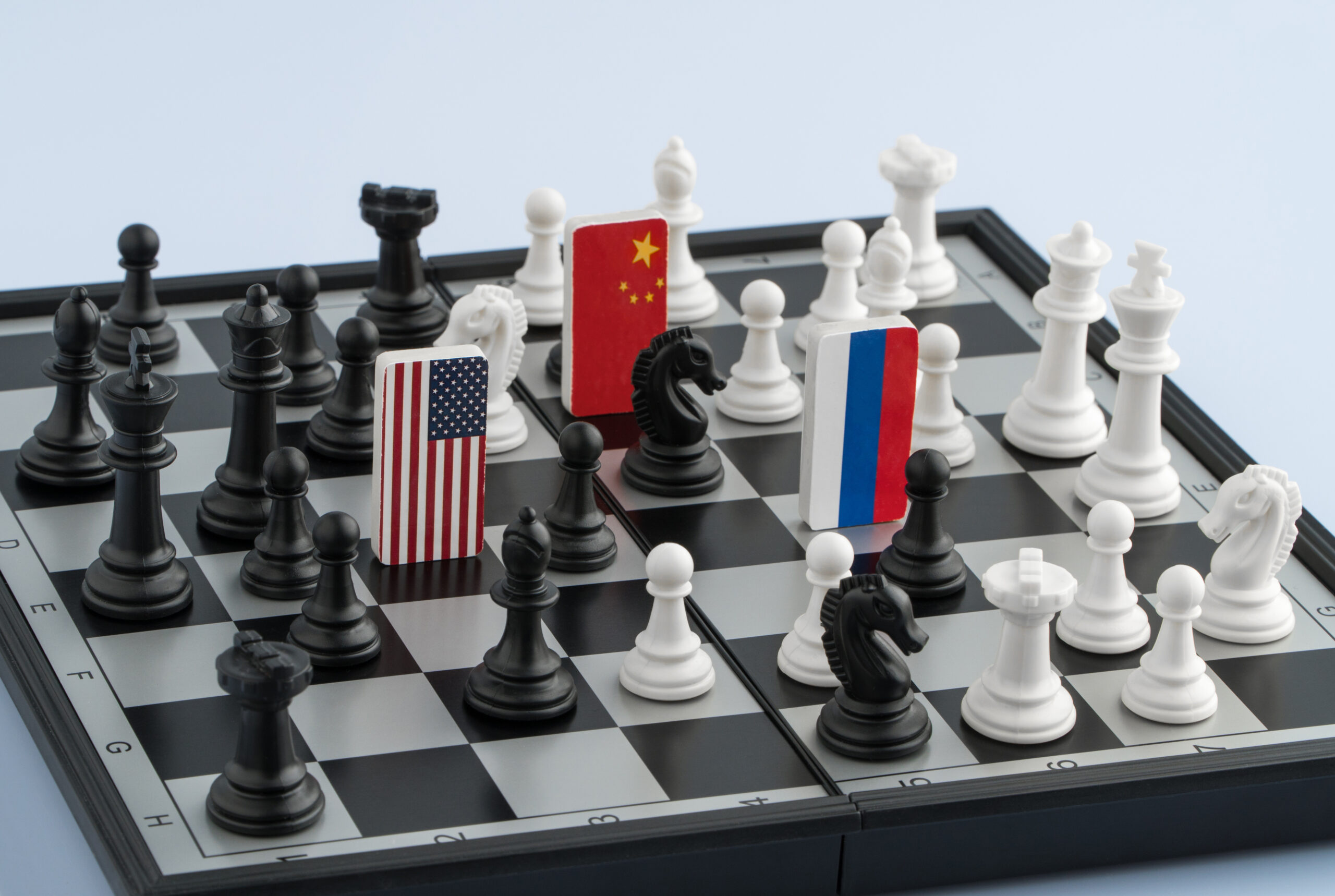 In a speech at the United Nations yesterday, President Biden had a chance to remind the world of America's strength. Instead, he showed the weakness that makes our country less safe.
Just look at what's happened this week under Biden's watch. Even after Iran plotted to assassinate former U.S. officials on American soil, Biden allowed Iran's president to freely enter our country. And while he had some strong words for Vladimir Putin, Biden didn't call out the who's who of evil actors who are supporting his attack on Ukraine—especially Communist China. His failure does nothing but embolden our adversaries.
As Nikki Haley explained, "When Biden shows weakness, our enemies see opportunity." link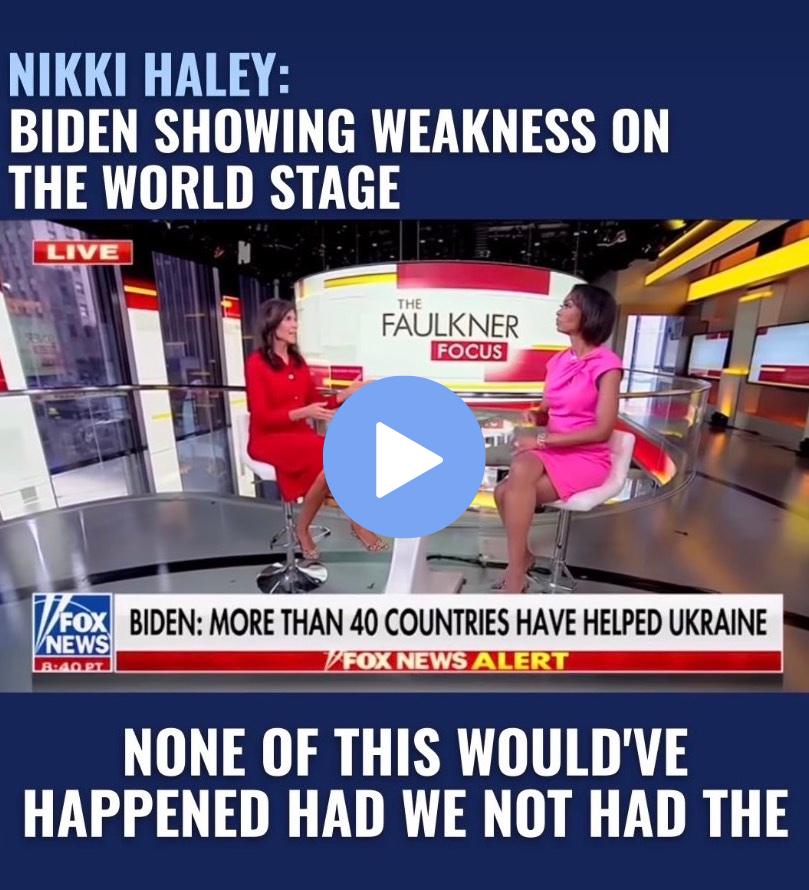 The world is desperate for American leadership. Joe Biden failed to step up and show it this week.
→ Read more: Nikki Haley says Biden failed to 'call out' Russian allies in UN remarks on Ukraine (New York Post)
→Read more: Putin announces partial mobilization of conscripts, threatens using nuclear weapons (Washington Examiner)
California's Green New Nightmares 😱
Americans are still suffering from high energy prices. Families in California are some of those hit the hardest—with gas still above $5.49 a gallon. But if the Golden State's liberal leaders get their way, that pocketbook pain will only get worse.
Just last week, Democrat Gov. Gavin Newsom signed 40 climate bills into law—many of which will help slow down energy production, strangle innovation, and drive up costs for millions of people, especially the most vulnerable. These new laws read like the wishlist of a radical environmentalist, and include:
Dramatically limit new oil drilling across the state.
Place restrictions on building new houses in order to achieve "carbon neutrality."
End all gas-fired energy production by 2045.
More businesses fled California from January to June this year than in all of 2020 combined. Over a quarter of a million people left the state last year alone. These radical new laws guarantee that's just the start.
→ Read more: Newsom's 2024 climate platform (Wall Street Journal)
→Read more: The left's power shortage (National Review)