Foreign Aid
May 20, 2021
Biden's Present To Putin 🎁 🇷🇺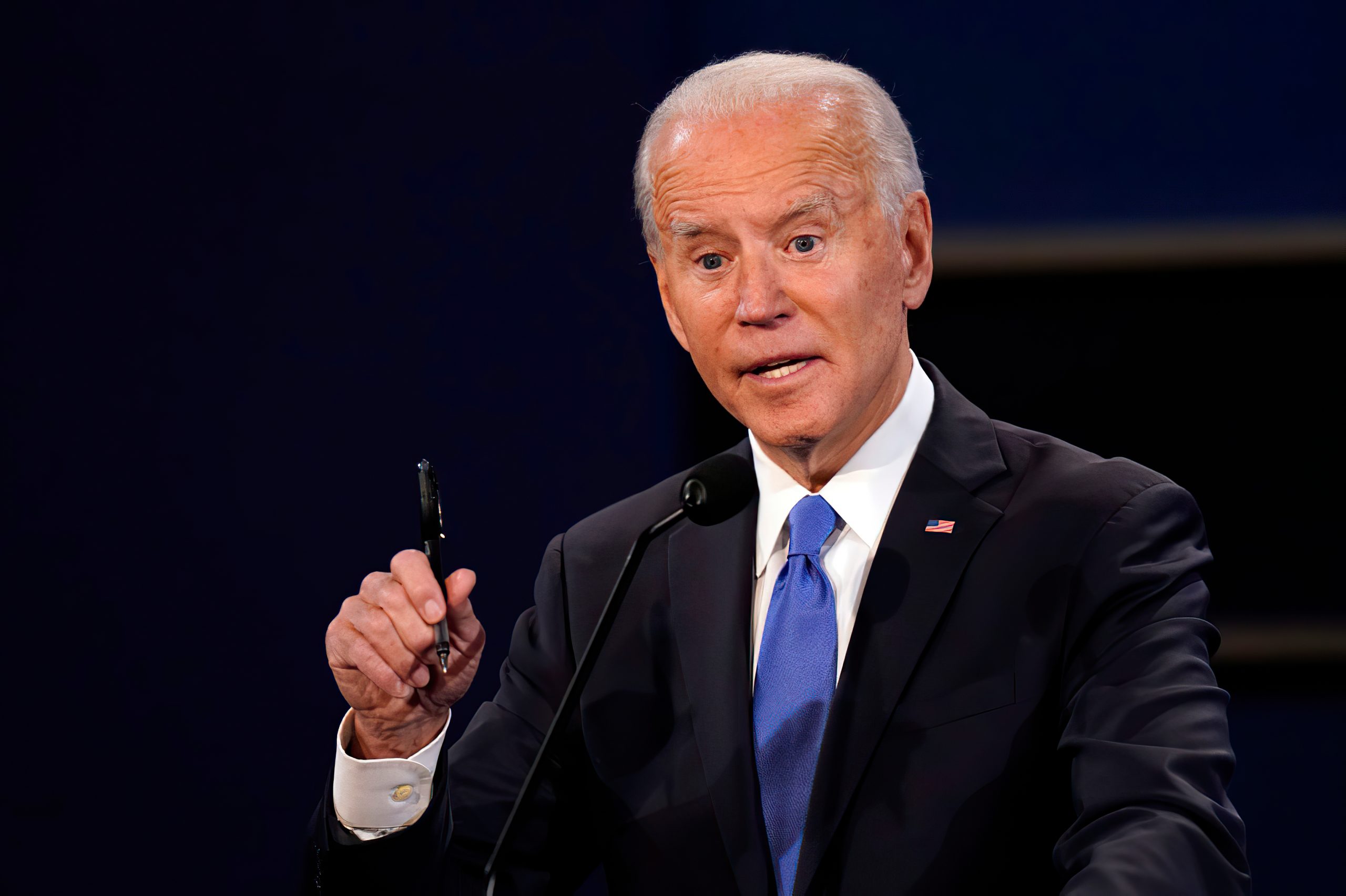 Joe Biden just gave Russia and Vladimir Putin a massive gift at America's expense. Biden is waiving sanctions on a company that weakens America and strengthens Russia. 

The company is responsible for the Nord Stream 2 pipeline, which will double the amount of gas Russia sends to Europe. This project will empower Putin to manipulate our European allies and even hold countries hostage. This comes after Russian hackers just triggered gas shortages across the East Coast by shutting down America's largest fuel pipeline. And after Biden declared war on American energy by halting construction of the Keystone XL pipeline. 

Let's get this straight: Biden waiving sanctions gives Russia—one of our greatest adversaries—the upper hand over Europe and America. The President is in desperate need of a priority check. 
→ Read more: Biden clears way for Russian pipeline after blocking Keystone Pipeline in US (Fox Business)

→ Read more: Republicans slam Biden administration on report of Nord Stream sanctions waivers (Reuters)
Border Crisis = Drug Crisis 🚧
Biden's border catastrophe isn't just dangerous. It's deadly. Border agents have seized almost 6,500 pounds of fentanyl in the past six months alone—more than they seized in all of 2020. 
News flash: Fentanyl kills tens of thousands of Americans every year. The influx of cocaine and methamphetamine seizures on the border is set to surpass 2020 levels, as well. Everyone saw this coming. Biden basically begged people to cross our border illegally by repealing Donald Trump's commonsense policies. He encouraged both the drug traffickers and the human traffickers that profit off pain and suffering, in America and beyond.

Like the border crisis itself, Biden is so far doing nothing to address the drug crisis—except that his inaction is making things worse by the day. The longer the President refuses to take any of this seriously, the more American lives he endangers. 

→ Read more: Abbott: Texas seized enough fentanyl at border to kill 'every single person' in New York (Fox News)

→ Read more: More fentanyl seized by CBP so far in 2021 than in all of 2020 (ABC News)
​