American Culture
September 21, 2022
Biden Wants It Both Ways On COVID 🤔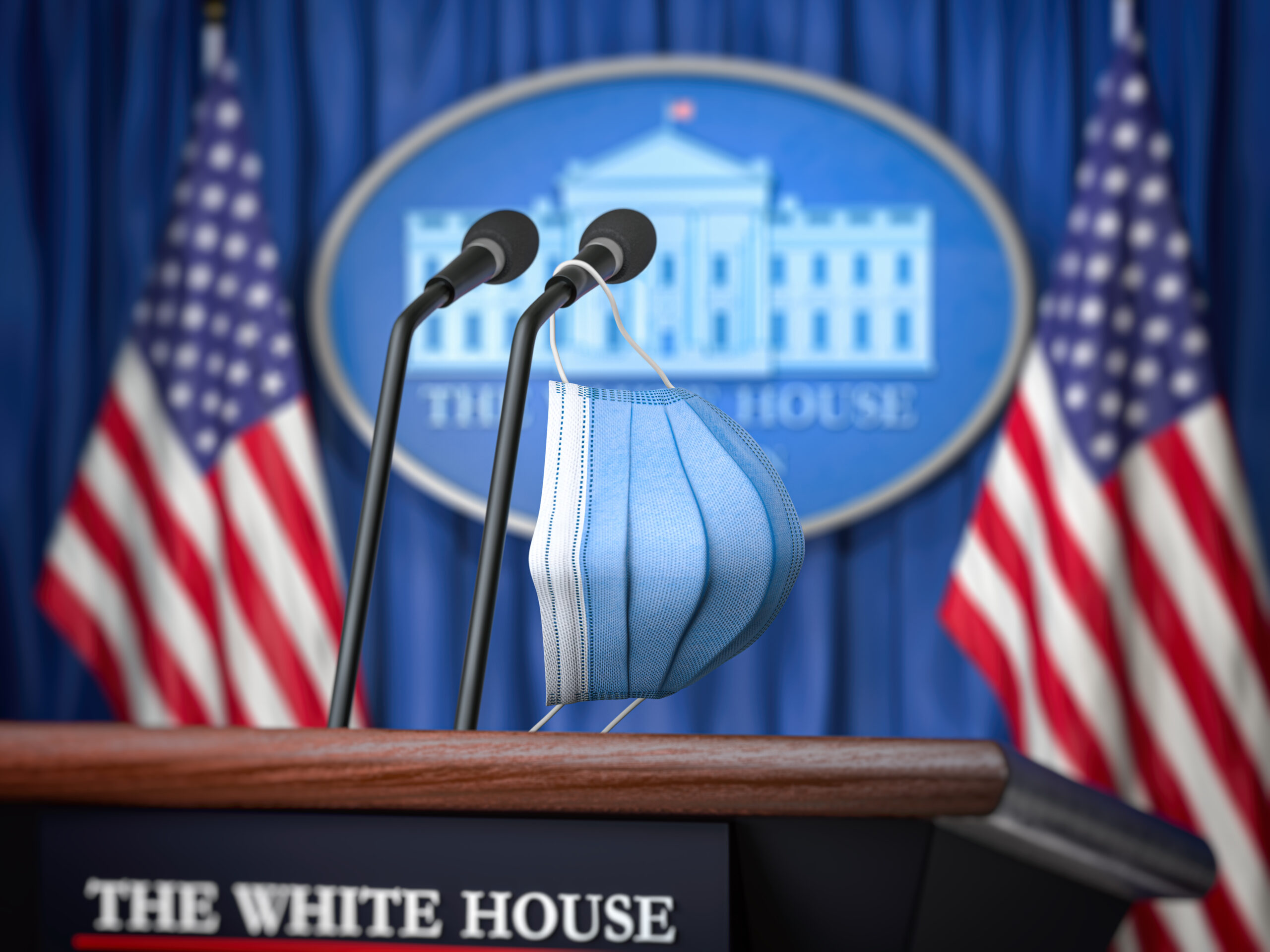 We called out President Biden for admitting the pandemic was over shortly after he used it as an excuse for his student loan bailout. But his hypocrisy goes even further: He's also using COVID as a cover for expanding welfare.
As long as the Biden administration keeps renewing its COVID public health emergency, the White House can block states from putting work requirements on able-bodied food stamp recipients. What's more, the Biden team can force states to keep ineligible people on Medicaid rolls. These backwards policies aren't just unfair to taxpayers. They also discourage people who can work from finding jobs at a time when businesses say they can't find employees.
The pandemic is over. Instead of creating more government dependence, Biden should be helping Americans move from welfare to work.
→ Read more: Is the pandemic 'over,' or not? (Wall Street Journal)
→Read more: Welcome to Schrödinger's pandemic (National Review)
Liberals' Crime Wave Strikes Again 🌊
A liberal congresswoman running for mayor of Los Angeles endured a home robbery—just weeks after claiming she felt totally safe in her crime-ridden city. Maybe this will help more liberals see that being soft on crime only leads to more of it.
Los Angeles is a basketcase of soft-on-crime policies. The result: Shootings have increased by 69% and car thefts are up 40% in the last two years. And that lawlessness goes hand-in-hand with homelessness, with nearly 70,000 people living on the streets there. Violent crime is skyrocketing in other liberal cities nationwide, too. New York saw a 13% increase in robberies in the first half of 2022, while New Orleans saw a nearly 50% surge in murders.
No one should have to fear for their safety—no matter if they serve in Congress or are being served in a restaurant. It's well past time for liberals to realize that the only way to end this crime wave is by actually cracking down on crime.
→ Read more: Rep. Karen Bass rated her safety in LA a '10 out of 10' months before her home was burglarized (Fox News)
→Read more: Madman seen smashing NYC McDonald's with an ax is released without bail (New York Post)