American Culture
June 4, 2021
Biden's Abortion Hypocrisy ↩️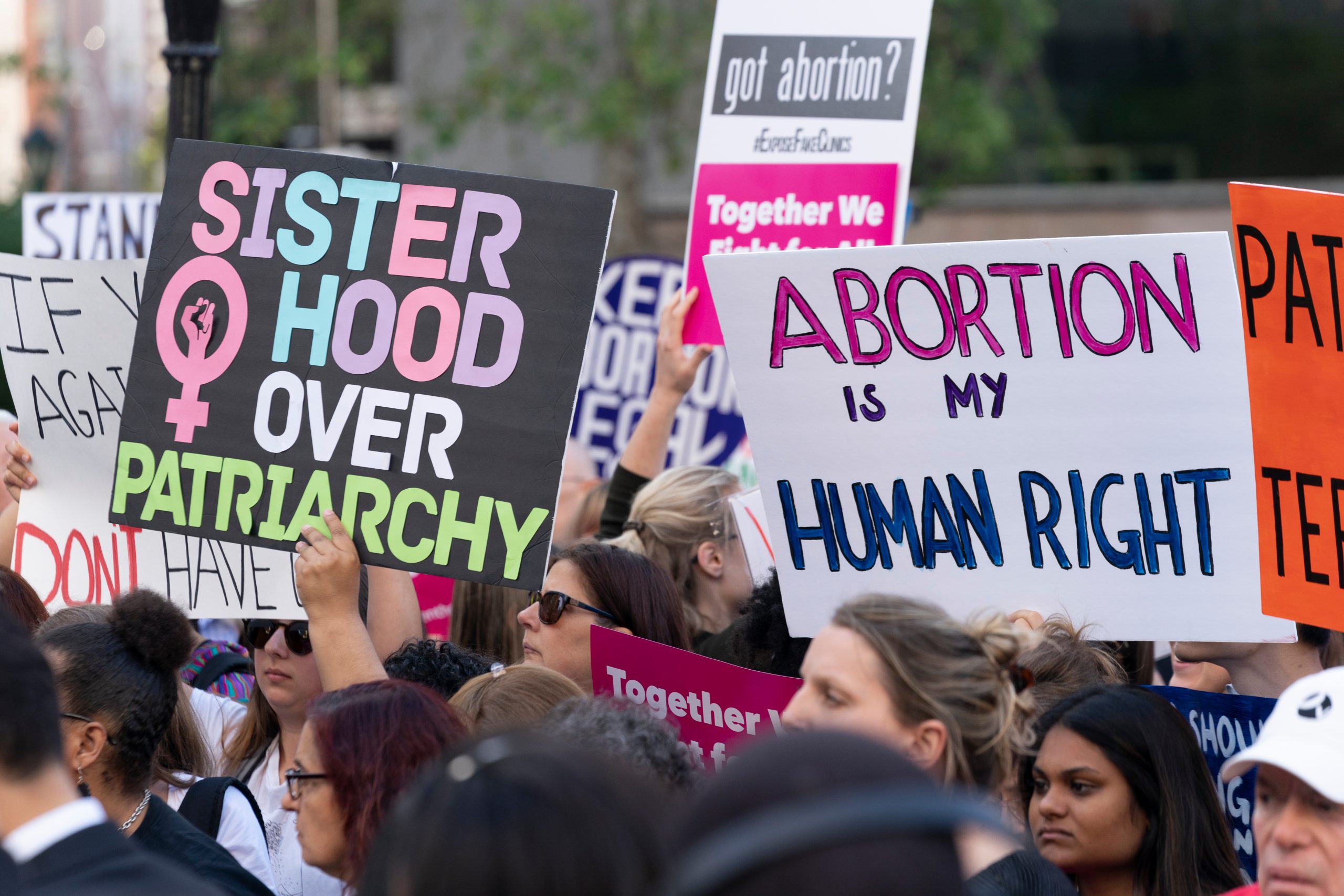 President Joe Biden wants taxpayers to fund abortions. His $6 trillion budget proposal kills the Hyde Amendment—a rule that has saved 2 million children from abortion over the past four decades. Let's review Joe Biden's abortion hypocrisy.

The Hyde Amendment protects life by banning most federal funding of abortions. Believe it or not, Biden used to support this pro-life measure. Then-Senator Biden (D-DE) voted for the Hyde Amendment in 1976 and again in 1993. In 1994, he wrote a letter to a constituent, saying, "The government should not tell those with strong convictions against abortion, such as you and I, that we must pay for them." Great point, Biden of yesteryear. 

So what changed? Biden's abortion hypocrisy now involves taking marching orders from the far left, even if it means sacrificing morals he used to stand for and threatening innocent lives. The good news? Biden's reversal is unlikely to be approved in the 50-50 Senate. That's a win for taxpayers and for life.
→ Read more: Biden pushes for taxpayer-funded abortion in budget (Washington Free Beacon)

→ Read more: Republican state AGs threatening legal action over Biden administration's expansion of taxpayer-funded abortion (Daily Wire)
Liberal Power Grab Reaches Fever Pitch 😰
Democrats are getting desperate in their campaign to shore up more control. AOC and her far-left colleagues have renewed calls to abolish the filibuster as the Senate prepares to vote on S.1—the election takeover bill that would help secure liberal victories at the ballot box. 

These lawmakers aren't alone. This week, more than 100 liberal groups called on Senate Democrats to abolish the filibuster—for the sake of "democracy." Wrong. The filibuster has helped protect democracy for more than 200 years. But this fact hasn't stopped far-left special interests from waging war on the filibuster. 

But there's hope. Two moderate Democrats recently reaffirmed their support for the filibuster. We hope they stand their ground against a far left that is willing to do anything to shore up its power—permanently. 

→ Read more: AOC calls for the Senate to abolish the filibuster amid voting rights showdown (Fox News)

→ Read more: Sinema defends filibuster, sparking progressive fury (The Hill)
​