American Culture
October 20, 2021
Biden's Border Cover-Up 🛩️ 🌃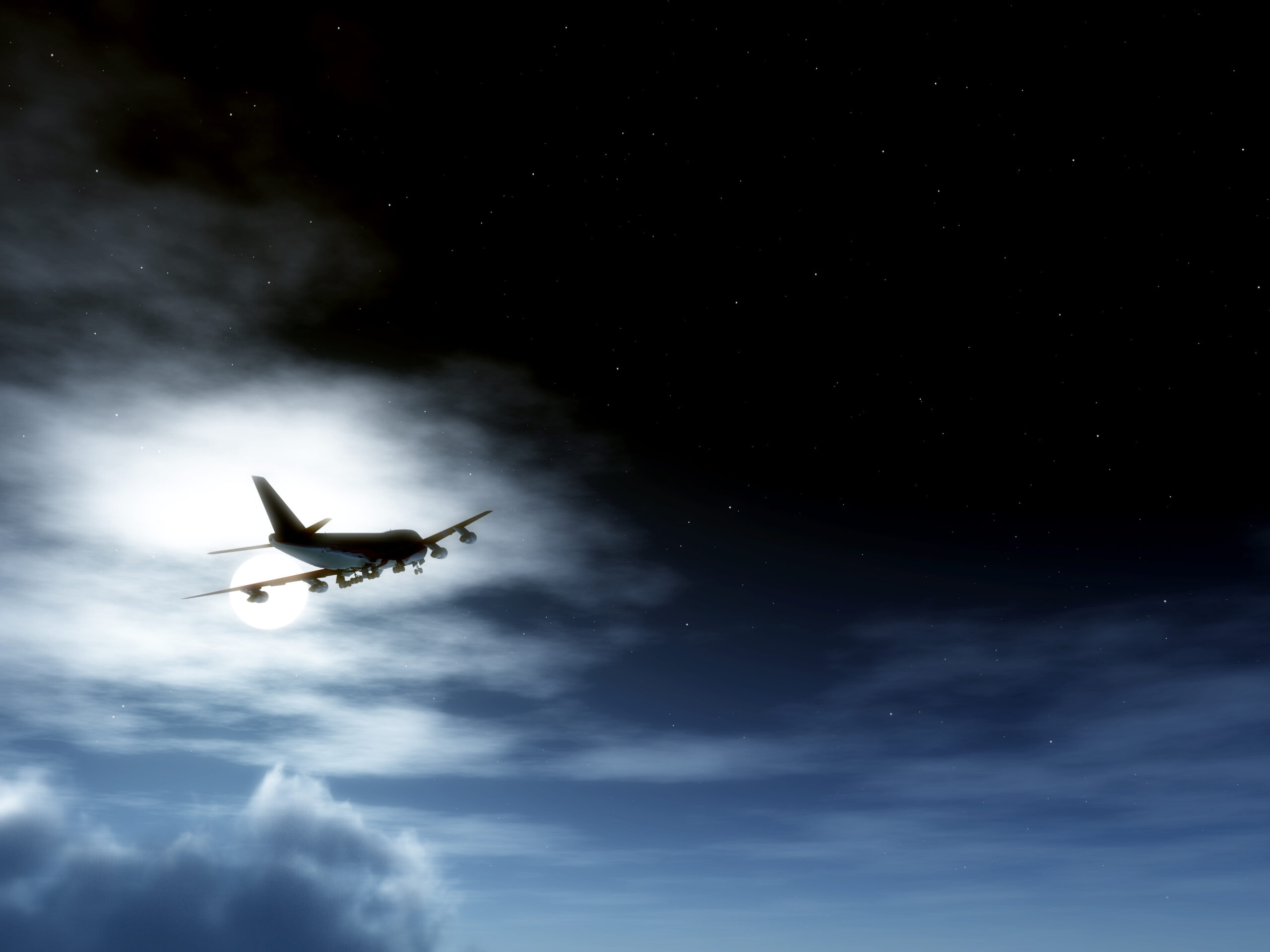 Just how many illegal immigrants have the Biden administration released into American cities?
On Monday, the New York Post reported that the Biden administration has been flying thousands of migrant children from Texas to the New York suburbs—in the dead of night. It's also reportedly funneling underage migrants to Jacksonville, Florida. Why the secrecy? Answer: Biden knows his open-border policies are wreaking havoc on our border communities. He doesn't want America to know he's spreading the crisis across the rest of the country, too.
Now America knows—along with aspiring migrants who are watching Biden's weak policies upend our border security. Biden needs to stop covering up the border emergency and start fixing it.
→ Read more: Biden playing a deadly game using secret flights to move migrants (New York Post)
→ Read more: Biden's AWOL administration (Washington Examiner)
Stand For America On Education: Parents Show Up 👨👩👧👦
Stand For America just released a video that points out what Americans know is true: It's parents who show up—for the sleepless nights, the first steps, and the first day of school. And it is parents who should determine what their own kids learn.
Yet, who are the Democrats trying to silence? Parents.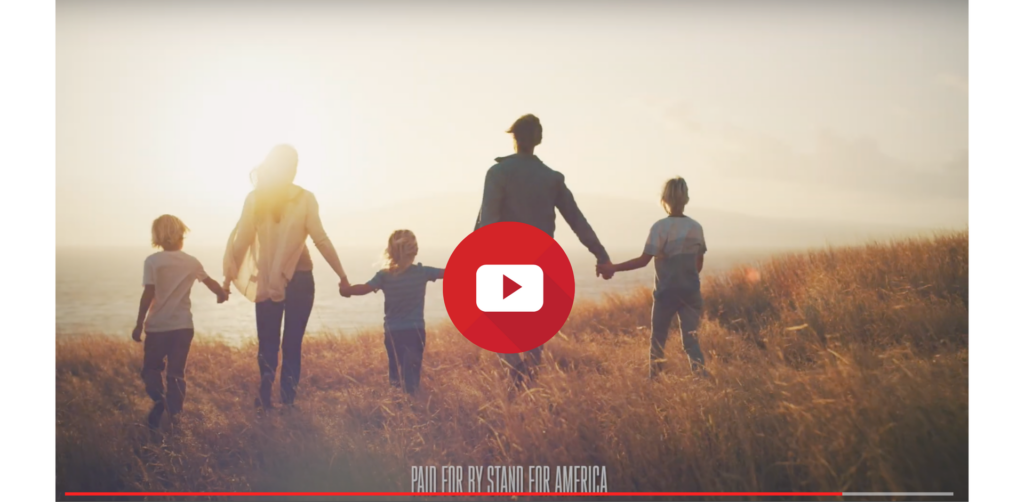 President Joe Biden's education secretary recently refused to admit that parents are the primary stakeholders in their children's school experience. This explains why Biden's team hasn't backed off its crackdown on parents who don't want divisive orthodoxy flooding their kids' curriculum.
Parents should be in charge of their kids' education. You know who shouldn't dictate what students learn?The Biden administration, liberal politicians, or any government bureaucrat of any kind.
→ Read more: Haley's Stand For America drops ad blasting McAuliffe for saying parents shouldn't tell schools what to teach (Fox News)
→ Read more: Biden blasted for 'weaponizing' DOJ against parents 'speaking out against critical race theory' (Daily Wire)