American Culture
February 10, 2022
Unmask Our Kids 😷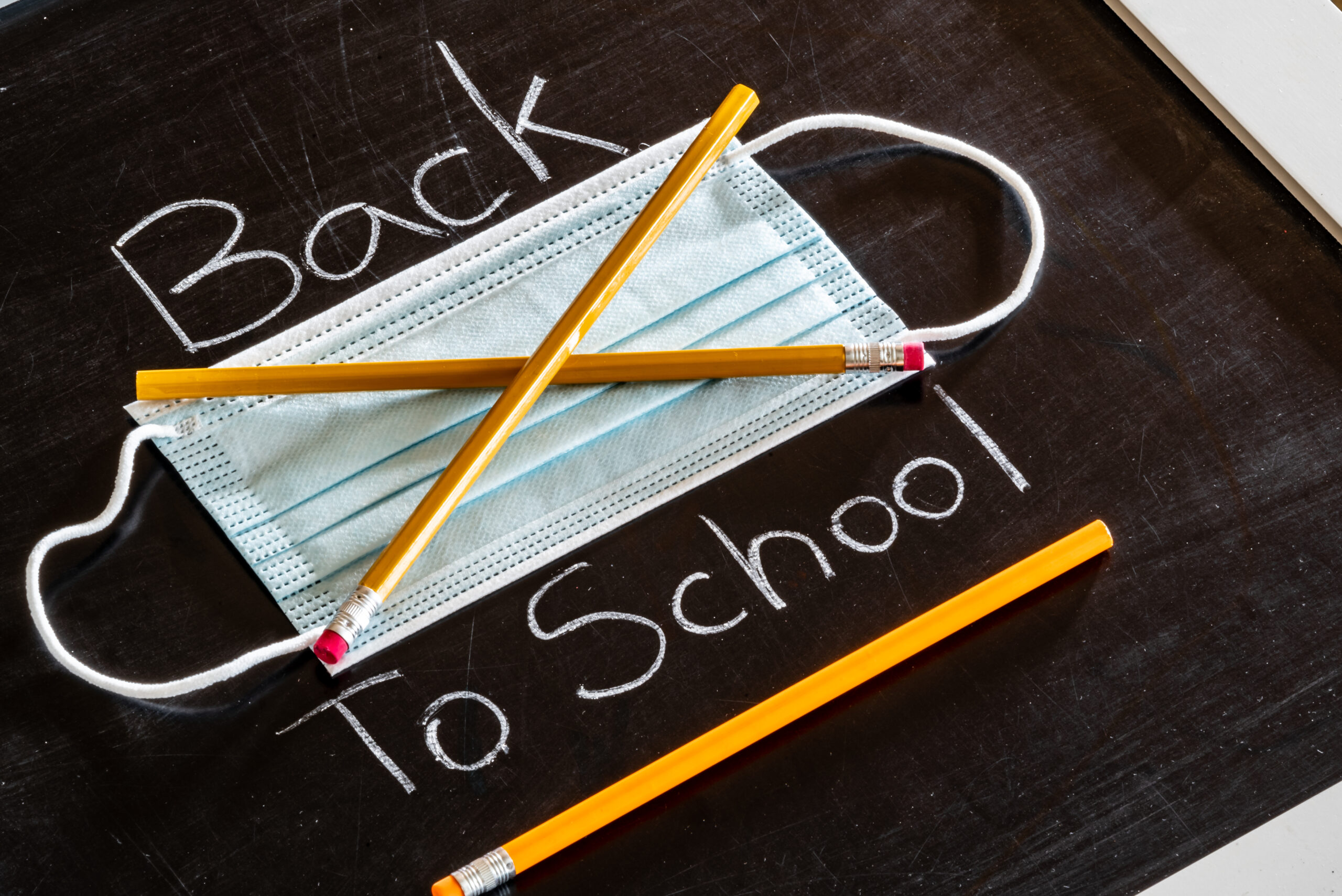 After wasting a year virtue signaling, blue state leaders—in Connecticut, Delaware, New Jersey, and Oregon—are finally lifting their school mask mandates.
In Virginia, legislators followed Gov. Glenn Youngkin's (R-VA) lead and voted to end masking in schools (even as his commonsense move continues to face court challenges). But the fight isn't over. California and New York are still clinging to their masked schools. And this week, President Biden's CDC director doubled down on masking, saying "now is not the moment" to end school mask rules.
Except it is. The science has been clear for months that school mask mandates do more harm than good. Kids have suffered enough. It's time to see them smile again.
→ Read more: CNN medical analyst supports Democrat-led states dropping school mask mandates: 'The science has changed' (Fox News)
→ Read more: GOP's Youngkin was villain for lifting mask mandate. Dem Phil Murphy a hero for doing the same. (Washington Free Beacon)
Mr. President, Here's What Conservatives Are For 🇺🇸
President Joe Biden ended his floundering first year in office last month with a press conference. The low point was when he tried to distract from COVID, inflation, supply chain breakdowns, and the other issues facing Americans by ranting against conservatives: "Think about this: What are Republicans for? What are they for? Name me one thing they're for."
Nikki Haley answers in a new New York Post op-ed: "Republicans stand for everything America needs—especially right now."
"We stand for keeping classrooms open and empowering families to choose the school that's best for them. And we stand for ending critical-race theory curricula…
"Republicans stand for capitalism, the only system that can repair the economy…
"Republicans stand for public safety and strong borders…to stop the flow of drugs into our country from outside our borders."
Conservatives stand up for Americans' character against woke slander, our freedom against socialism, and our security against foreign adversaries. "The real question," Nikki asks, "is why Joe Biden and the Democratic Party don't."
→ Read more: Biden is wrong: Republicans stand for everything America needs now (New York Post)
→ Read more: What Republicans are planning if they win the House majority (Washington Examiner)