American Culture
June 14, 2022
Biden's Department Of (In)Justice 😤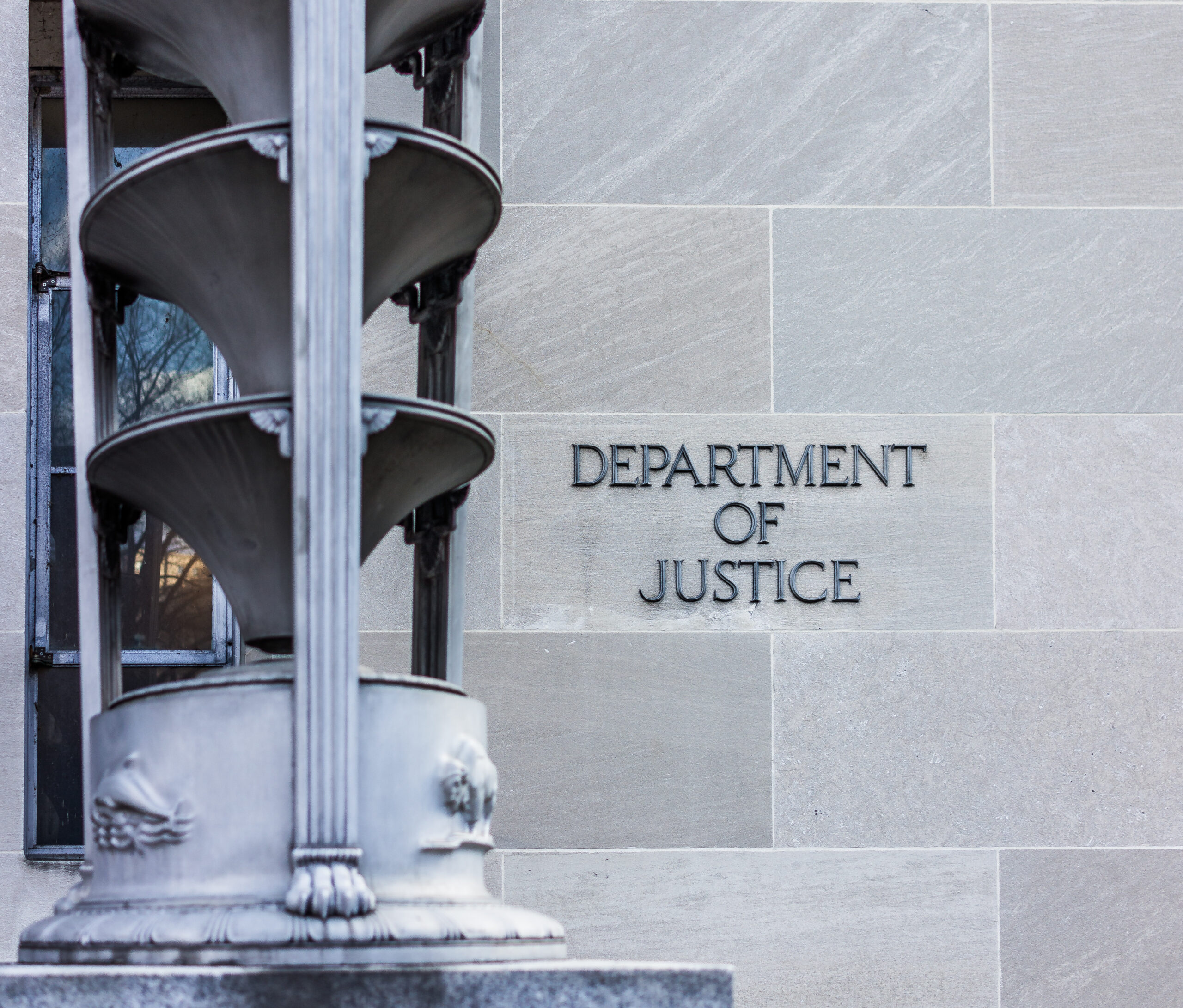 We called on Congress to step up security for Supreme Court justices after a would-be killer threatened Justice Brett Kavanaugh. Of course, that protection is only necessary because President Biden's Justice Department failed to put an end to the far left's radical tactics.
Let's be clear: It's against federal law for protestors to target justices or their families. But each day that Attorney General Merrick Garland remains silent as activists harass them, he just encourages even worse behavior. After all, protesters have tried to shut down the court. They've marched on justices' homes—and we saw where that led. Now, extremists are going after their churches and even their kids' schools, too. It's disgusting that the far left is resorting to threats to try to get their way—and it's shameful that the Justice Department refuses to do more to stop it.
It's time for the Attorney General to enforce the law. The Justice Department's mission is to ensure equal justice for all and right now, that means holding the radical left accountable.
→ Read more: Issa slams AOC, Pelosi over SCOTUS security bill stall: 'It is astonishing' (Fox News)
→ Read more: The assault on the Supreme Court (Wall Street Journal)
Biden's Inconvenient Iran Truth 💣
Iran is growing more aggressive and threatening by the day. It's a stark reminder that President Biden needs to stop trying to negotiate a nuclear deal with the ayatollahs—now.
In just the last few weeks alone, Iran has made it clear they're up to no good—and they're not worried Biden will impose any consequences. First, they blatantly ignored questions about evidence of illegal nuclear activity. Then, they removed security cameras that monitor their nuclear sites. And Iran has even openly directed attacks against the U.S. military. Biden might want to ignore all of these problems for the sake of bringing the nuclear deal back to life, but his willful ignorance does nothing but encourage even more dangerous behavior.
Iran's outright aggression is just one example of how the largest state sponsor of terrorism is taking advantage of Biden's weakness. And that puts us all at risk.
→ Read more: The Iran crisis is here (Washington Free Beacon)
→ Read more: Don't look now, but Biden's Iran policy is still failing (National Review)