American Culture
May 6, 2022
Biden's $ Fairy Tales 🏰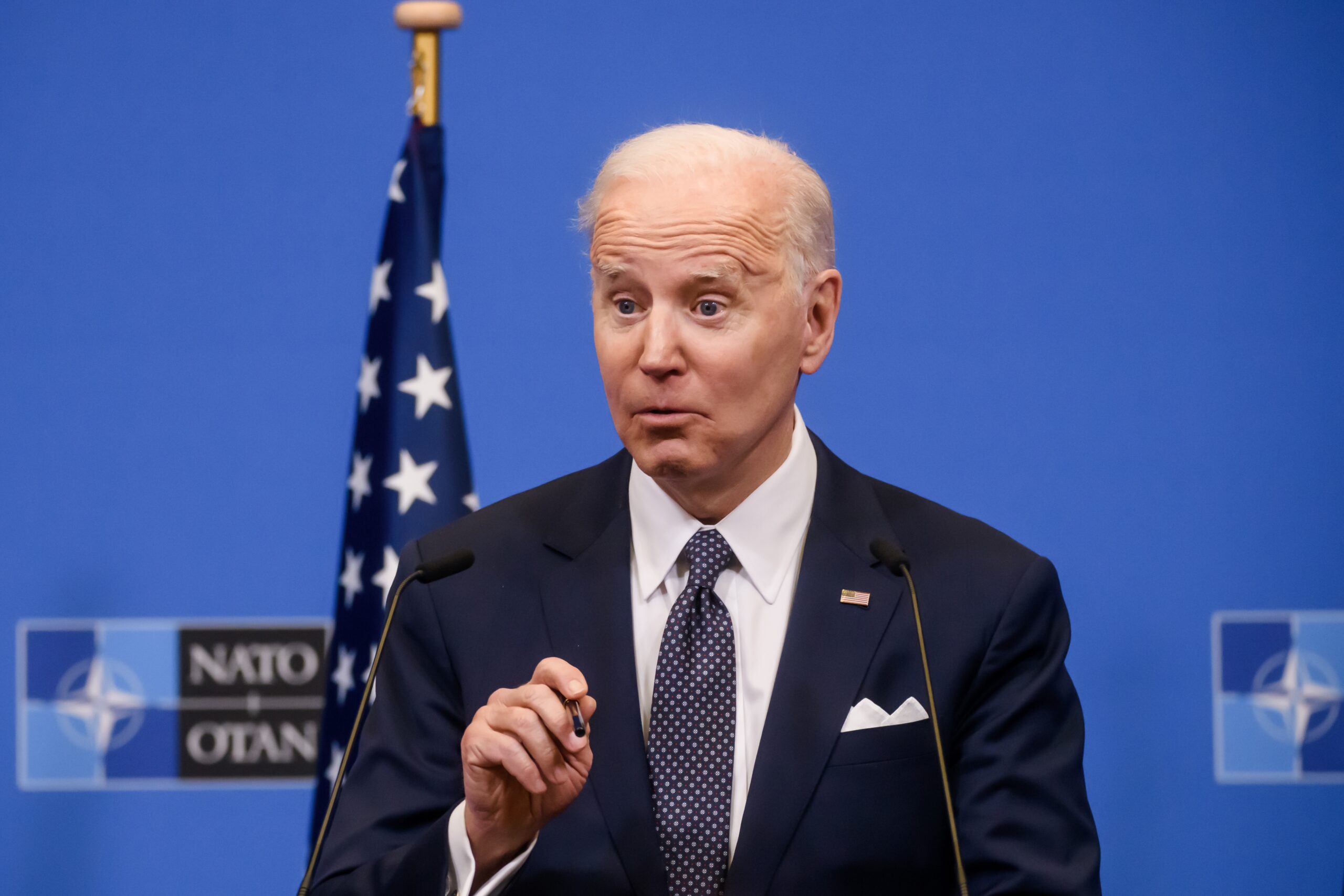 The economy is struggling. American families are hurting. And President Biden is trying to sell a fantasy that he's fiscally responsible—even though he's actually making things worse.
This week, Biden claimed that he cut the federal deficit. In reality? The 2022 deficit will likely be the fourth largest in American history. It's on track to be 40% higher than before the pandemic—thanks in part to Biden's massive spending bills. That's the opposite of fiscal discipline. It's not just bad in the short-term, either. We already warned you that Americans are on track to spend $1 trillion each year within a decade just to keep our government afloat. And Biden's trillion-dollar spending sprees could make that happen even sooner.
The American people can't afford anymore of Biden's falsehoods—literally. Washington needs to get its fiscal house in order before it's too late.
→ Read more: Biden touts $1.5 trillion budget deficit reduction – but he's not telling the whole story (CNBC)
→ Read more: Biden is gaslighting us about deficit reduction (Washington Examiner) 
Conservatives Stand Up To Biden On Iran 👏
The Biden administration wants to pretend that Iran can be trusted. Conservative leaders in Congress are sending a strong message that America won't be fooled so easily.
For months, Biden and his team have been hell-bent on reentering the Iran nuclear deal. They even considered removing its military force from the terrorism watchlist, even as Biden's secretary of state admitted it's targeting American leaders. The good news? This week, Sen. James Lankford (R-OK) forced a vote that makes it clear Congress won't accept any deal that ignores Iran's bad behavior—like launching missiles or supporting terrorism. It passed overwhelmingly—even 17 Democrats went on the record against Biden's bad plan.
Iran is a threat to our country and every person who lives here. Congress is telling Biden to meet that threat with strength—not kowtow to its every wish. He needs to listen.
→ Read more: Foil the financiers of Iran's terrorism (Wall Street Journal)
→ Read more: Joe Biden will cut a bad nuclear deal with Iran (The Jerusalem Post)