American Culture
May 3, 2022
Biden's Lip Service At The Pump ⛽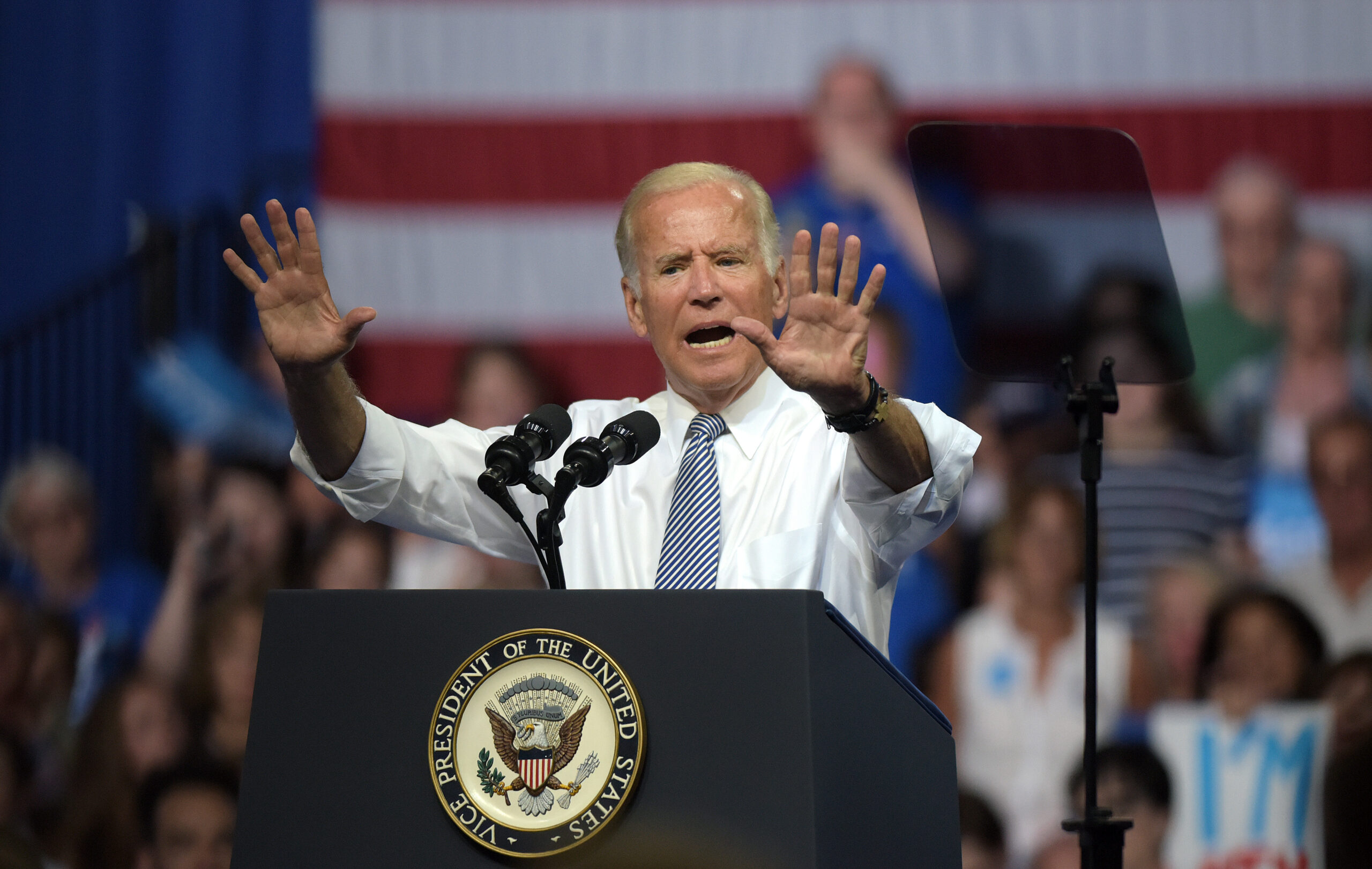 We know prices have skyrocketed. So why are President Biden and his team only paying lip service to the obvious solution: drilling more oil here at home?
Just last week, Biden's energy secretary agreed that we should "increase our oil and gas production." Before that, his press secretary claimed they're "going to do everything" possible to bring down the cost of gas. The facts tell a different story, though. Even after a federal court told Biden that he had to allow more drilling on federal land, his administration reduced the amount of new available land by 80%. Then they increased the cost of using it by nearly 50%. Add that all up: less American oil at even higher prices.
It's another example of the Biden administration's hypocrisy on our energy crisis. And American families are paying dearly for it.
→ Read more: 'I'm not going to respond to that': Biden cabinet officials can't get their story straight on energy production (Daily Caller)
→ Read more: Democrats slammed over bill to hike taxes on major oil companies (Washington Times)
Fly The Flag Of 1A Freedom 🚩
It's not every day that all nine Supreme Court justices agree on something. But that's what happened yesterday when they ended an attack on our Constitution that was just too obvious to ignore.
The case was brought by a Christian group who wanted to fly their flag outside of Boston's city hall for a day. The city had denied them, even though it had approved 284 other flags before that. Their reason? The flag had a cross on it. It was a clear violation of the group's First Amendment right to freedom of speech. Thankfully, the Supreme Court unanimously sided with them this week—and made it clear that people of faith can't be treated "as second-class" citizens anymore.
As Justices Neil Gorsuch and Clarence Thomas put it: "Our Constitution was not designed to erase religion from American life; it was designed to ensure 'respect and tolerance.'" We couldn't agree more.
→ Read more: In this case, the Constitution requires a city to display a religious flag (Washington Post)
→ Read more: Supreme Court unanimously sides with Christian group blocked from raising flag outside Boston City Hall: 'How did the city get it so wrong?' (The Blaze)